Most folks with a little web design or SEO Services knowledge will agree with these. Here are 20 evergreen search engine optimization tips that have prevailed even in changing times and ages. Good SEO is about doing the right thing – always. Here's the entire list: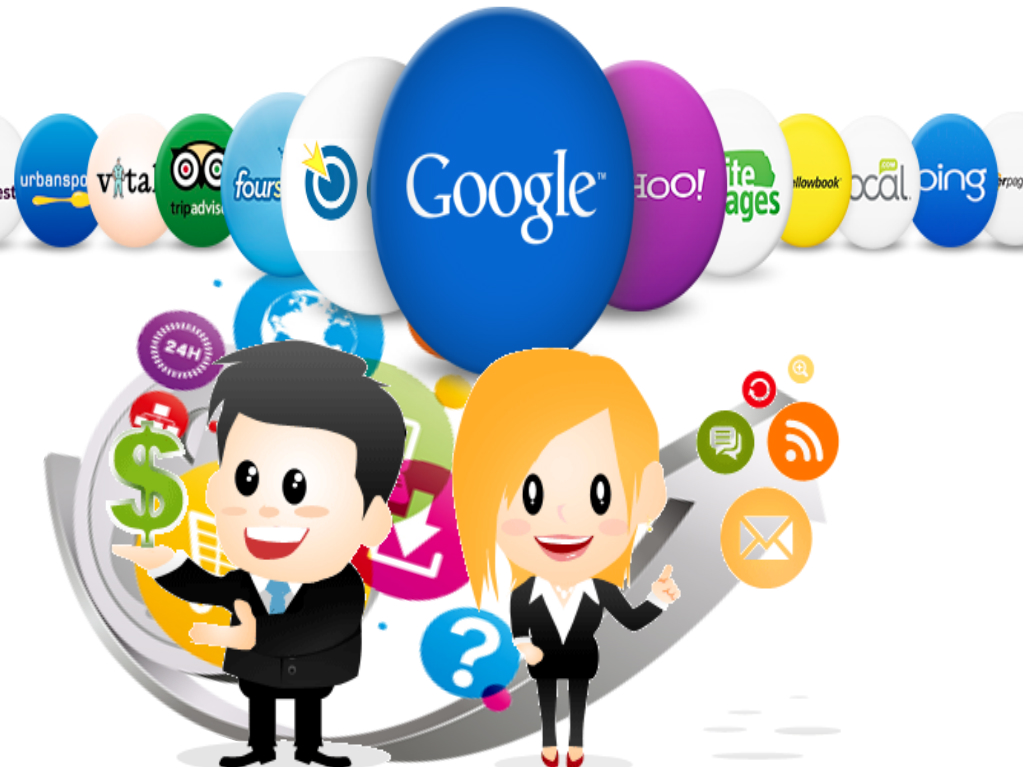 Content is king – ensure that you have unique, well written and fresh content on your website that focuses on your primary keywords. Place your keywords appropriately and make sure the density is just right.
Links are Queen – Just as building a network is vital for any business, online marketing requires building links to and from quality websites. So, build a good network of links to and from relevant websites.
Page Rank Obsession – Page Ranks are important, but not everything. Make sure that you don't completely rely on them. They can give you a good head start, but your business needs to be good enough to serve your customers beyond that.
Keyword Focused Title Tags – Title tags for pages should be keyword focused. Make sure you include your targeted keywords for each web page on your website.
Fresh Content  – Fresh content is the key. Search engines are always looking for new content on a website. Any site with outdated content is perceived as "not adding any value" and hence are ranked lower than the others.
Links with keywords – Whenever you link out, make sure that you use links with your strongest keywords so that it adds some value to your SEO efforts.
Search Phrases – Research what search phrases are regularly used by customers. Use these search phrases in your target keywords.
Keywords and key phrases – When using images, make sure that your ALT tags use the keywords that you wish to promote.
Canonicalization issues – resolve all URL issues and use 301 redirects wherever necessary.
Link to your homepage – Link to your home page should be www.mydomin.com. Get rid of the extensions like index.html or default.php etc.
Frames, Flash and AJAX – as far as possible do not use these. Flash and AJAX canbe used if absolutely necessary – but avoid frames.
URL extensions – .html, .php, .asp – anything is fine. It wont affect your SEO efforts.
Add fresh content via blogs – If your website does not update content regularly, make sure you add a blog and update it regularly.
Natural language – use natural language on your site. Don't overuse or stuff keywords.
Site usability – make sure that the site is easily usable and easily navigable for a general user.
Paid links – Absolutely NOT – Do not fall into the trap of paid links. Only natural links will bring long lasting results.
Page wise keywords – target your keywords page wise. This will give you enough space to add the required relevant content.
It's not a onetime process – SEO is not a onetime process. It requires constant efforts to maintain the achieved ranks. Avail SEO Services if need be to keep up with the online marketing efforts.
Social Media is a part of SEO – Do not miss out on social channels. They are a valuable source for SEO.
Images and videos – Make sure all your images and videos are will optimized with ALT tags for images and a good description for the videos as well as images.
Overall, ensure that you have all these covered when you build your website for your online business.