Pinlogue – Your Social Travel Companion.
Your smart phone and tablet are as important as your keys and wallet these days. All great social apps have one thing in common: they all solve a problem you didn't even realize you had. In the midst of taking time off, you can rely on the best social apps that can help put your mind at ease about planning your holiday.
With burgeoning social travel apps and websites all have changed. Using the recommendations from friends where to eat, shop and explore, makes travel more personal. Now, electrify your travel experience with Pinlogue, a social travel mobile app that will help you stay connected with your loved ones anytime and anywhere! This is a great social networking platform to get in touch with your friends, family, relatives or other communities of your interest without getting bored with monotonous social media apps that just allows you to post comments or status.
With Pinlogue, you will explore the whole new world of people around you. Pinlogue, your social travel companion helps you meet new people through their location, share photos, videos, images, view friends updates, group interest and more. It is one of the best photo and information sharing platform which will strengthen your personal connections and help you discover people in your life all in one place, no matter where they are located right now – all at your FINGERTIPS!
The app features include:

Intuitive Layouts and Graphics:
Highly alluring and engaging UI designs brings alive the richness of the visuals and its various dimensions and layers on to your mobile device. The intuitive and user-friendly layouts enable the design of natural, elegant and engaging user experiences.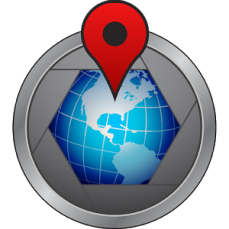 Mapins – No Matter Where You're, Track & Locate Your Friends Here!
Mapins is a feature which allows you to locate and track online friends, family members or relatives on the MAP, post latest updates, new status and establish a personal or professional connection by searching over millions of online profiles in a single place.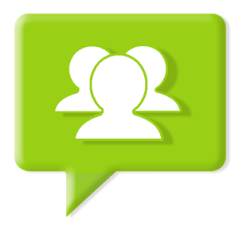 Groupins – Create Your Own Groups & Share Information!
Create your own group or join any group of your interest, add friends, other groups, post status or new updates, locate and track online friends, manage groups – all in one place.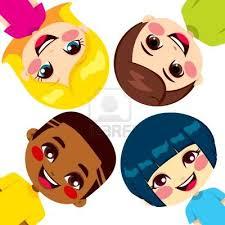 Hapins – Share Your Life's Wonderful Moments With Your Loved Ones!
Create and manage your own online diaries and post images, pictures, videos, audios, text, comments and share it with your friends, family and other connections and let them know how you live your real life.

Download Pinlogue User Guide