Just Click to Setup Your Online Ecommerce Store with Ready Ecommerce Platform.
Electrify your eCommerce shopping cart design and development experience with advanced and innovative E-Commerce Platform. Now your conventional eCommerce development process becomes a lot easier for you! E-Commerce Platform is one of those revolutionary applications that will simplify setting up your online store process and lets you have a better control over it at a single click of your mouse!
If you're looking for an effective alternative to set up your online store within a day without investing more time and money, E-Commerce Platform is the right solution for you. E-Commerce Platform lets you set up your online store and sell products on the go! Whether you're running a small business or having a giant organization, E-Commerce Platform ensures you get everything that you're looking for your personalized online store at a reasonable cost for sure!
Features:
Alluring & Engaging Layout Design
Let your store convey your message and help you sell products on the go with simply irresistible UI designs and user-friendly control panel. Now, setting up, running and managing your online store is simplified. Leverage from the bunch of engaging Magento themes and templates pre-installed to make it easy for you to tweak the look 'n' feel of your online store anytime, anywhere!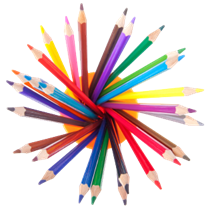 All-in-one eCommerce Solution
Now perform various activities associated with setting up your online store like theming, customization, payment gateway integration and more at a single click of your mouse. Help you set up your store within a day or two without spending time and money in hiring professionals.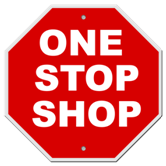 Save Time & Money
Get rid of spending time in recruiting professionals and plenty of weeks to set up and run your own brand store. As everything is going to set up and run dynamically, it would just take a couple hours or a day to start selling products online.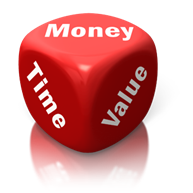 No need to be technically sound!
No matter how much you know about Magento or online shopping cart development, it would be easy for you to set up their online store! Yes, you don't need to be technically sound or have coding skills to set up and run your eCommerce venture.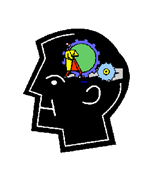 Power is in your hands
Inuit tools and user-friendliness empowers online store owners with flexibility to manage and control everything on their online store. Moreover, it brings a huge choice for the store owners of themes, extensions payment gateways to choose from…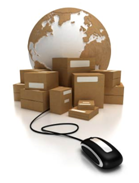 Pre-installed Premium Magento Extensions
It brings some of the premium Magento extensions for the users that will simplify some of the more complicated eCommerce activities like checkout process, banner management and more on the go. It comprises of the following unique and premium Magento extensions:
Banner Slider
EM Quick Shop
G-Map Store Locator
AddThis Sharing
OnSale
One Step Checkout
VS Feature Zoom
AJAX Cart Pro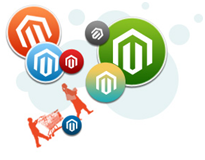 24×7 Technical Support
Feeling trapped somewhere while setting up or running your online store? Seeking expert guidance? No worries, our expert support team is there for you to help solve issues regardless of its complexity. All you've to do is to drop an email or call anytime!