Gone are those days when people used to choose a bank first and then use its mobile services. It is a thing of past. It is 2016 now and things work differently now, in fact the case is opposite now. In this modern world full of tech savvy customers, people prefer to research online first and check out the app of the bank and financial institutions and then choose the bank that provides the best mobile experience.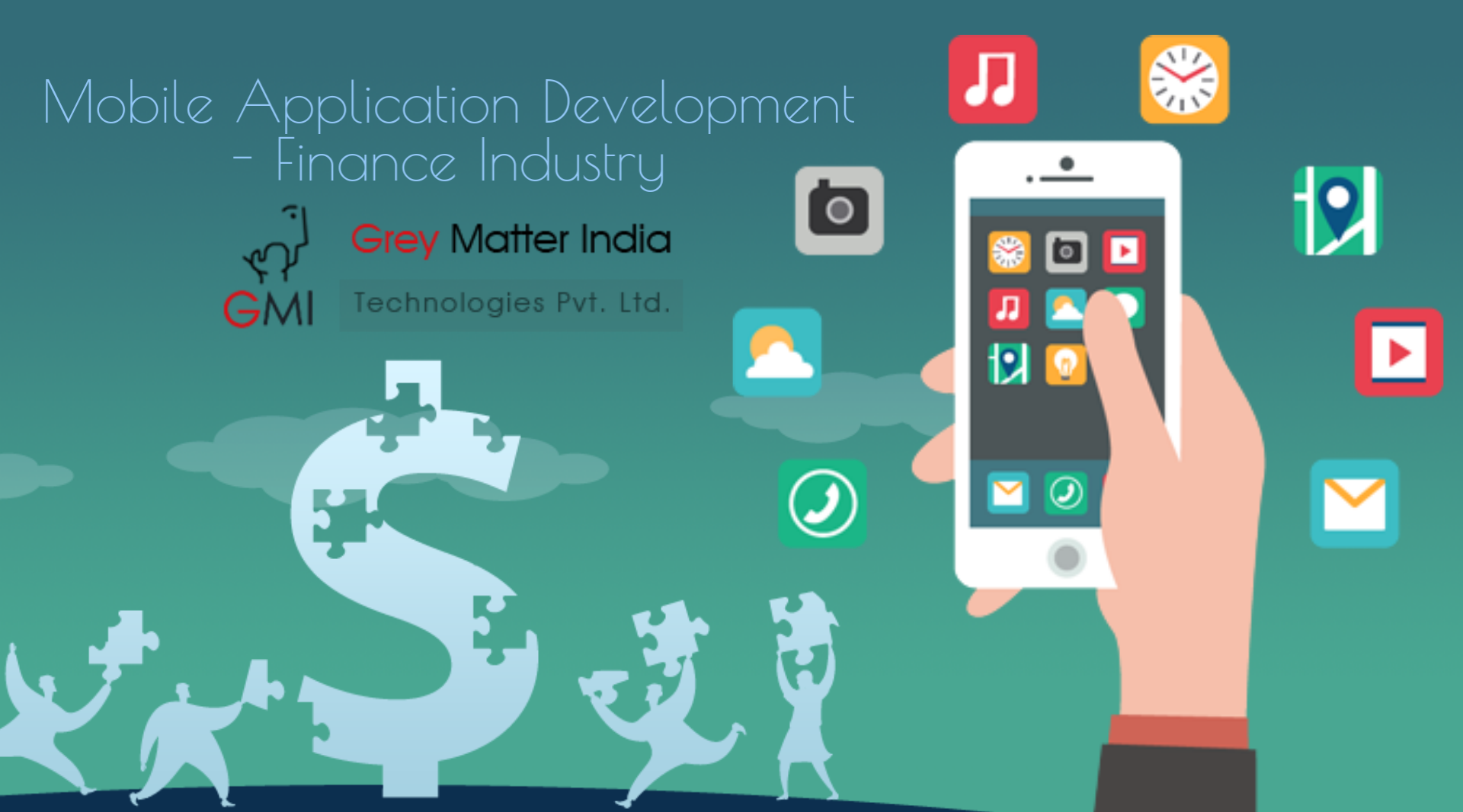 Today, the mobile experience matters the most. According to Juniper Research, 1.75 billion people are expected to use mobile banking by 2019 which is 32 percent of the total global population. So, all the banks must have an amazing app of their own. As per Gartner, at the end of this year, 25 percent of the top 50 global banks will have a banking app store for customers.
Financial institutions should no more rely on advertising; they should make positive customer experience. Providing mobile banking is not sufficient. Since customers find it more convenient to use their smartphones than using tablet or laptop, banking app will engage users; especially the ones who lacks patience and time. You must nail the right mobile experience. You must get a successful banking app developed for your bank. Hire the company that provides the best services for mobile application development for finance industry and get the best banking app developed.
1. Mobile app is better idea than a mobile website, anytime!
Of course a responsive mobile website will help you bring more customers. However, a mobile app is a better idea, as it stays on the home screen of the mobile phone of your customers which brings them back to your app to access the important banking features, surveys and offers.
2. Keep it simple though!
As we know banking industry is complex, so you must simplify it by omitting unnecessary features. Make sure you don't clutter your app with all the functionalities. In fact, limit the features which are really useful for your customers.
3. Make it for all customers, and not just bankers!
When it comes to design, don't keep just bankers in mind. Make sure you take the mind set of your customers into the consideration. Design it in such a way that it provides great user experience to all customers.
4. Easy navigation is the key!
Make sure your app is intuitive. Your goal should be to help your customers finish their work in least steps possible. Try to clear all the hurdles and provide amazing user experience by fulfilling expectations of your customers.
5. Personalized customer experience always work!
Don't create negative impact on customer by irrelevant content. Make sure you research into the customer insights and send relevant content and notifications in order to reduce the abandonment rate.
Now that you are aware of the best tips to develop an engaging mobile banking app, it is advisable for you to share these tips with the mobile application development company that you hire, so as to get a winning app for your bank.