Windows 8 has been revolutionary in many ways. It has held its place firmly and is growing stronger and stronger day by day. Windows 8 applications are unique in their own ways and have kept impressing users. With around 500,000 apps, Windows store has a lot to offer to its users and the gel up well with all its devices.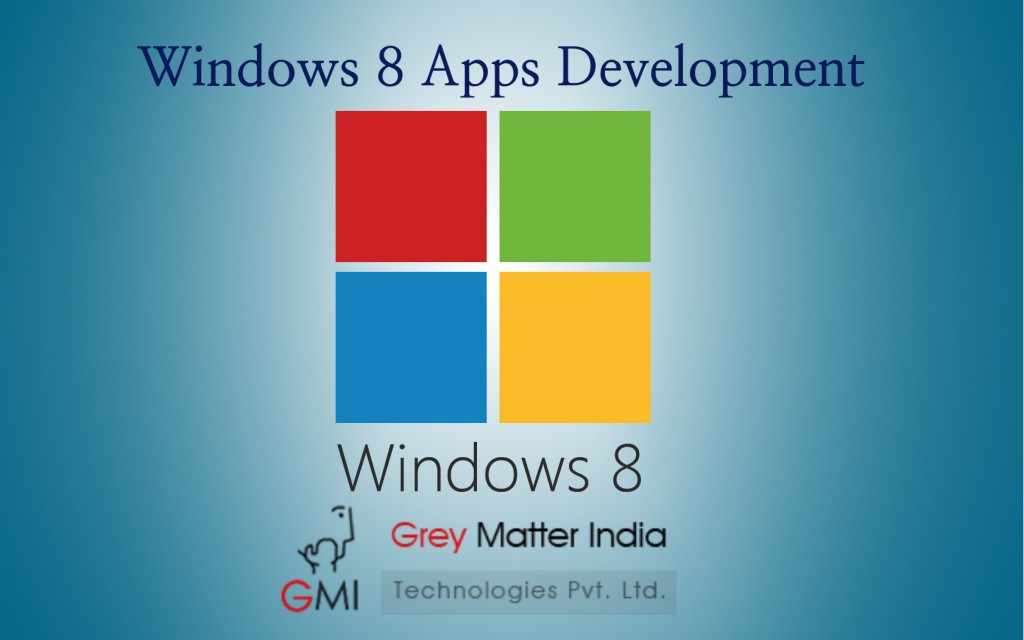 There are a certain myths and presumptions that both; businesses and developers have regarding the development of these applications. Here are some of the misconceptions regarding Windows applications that we need to eradicate.
1. The User Base of Windows is Limited:
Businesses believe that the number of Windows users is less and restricted. However, this is not true. Microsoft has sold around 200 million licenses of Windows 8 in the year 2014 and numbers are still increasing. Also, this user base is loyal and abides with the operating system firmly.
2. There are Fewer Development Tools Available:
There is another myth that needs to be cleared out. Many multi-platform development tools like PhoneGap (Apache Cordova) and Xamarin allow you to create native apps for Windows. PhoneGap framework allows developers to build applications using HTML, CSS3 and JavaScript instead of conventional languages like C# and Objective-C.
3. Windows 8 Application Development is Costly:
This is so not true. You must research and look for the reputed windows application development company that builds you the application at affordable price. However, make sure you look into other factors like experience, after development support and other services before choosing a company.
4. Windows 8 Applications are Difficult to Design and Use:
Microsoft uses C# to design Windows applications which is a modern programming language. Now C# being a .NET language can access code compliant to any .NET language. Moreover, the applications run smooth on all devices and please users by their easy operating ability.
5. Windows 8 Apps Never Close Down:
Now this is something funny. Windows apps do close down if one knows how to close them. You have to just drag the app with touch or mouse to the bottom of the screen. Alternatively you can click the app and hit Alt+F4 for doing so.
Windows 8 applications see great future ahead and even Windows 10 could be the same or better. However, if you want an app for Windows 8 then hiring software development company for the same would be a wiser idea. Software companies provide complete solutions with proper maintenance and support and thus prove to be beneficial in the long run. Good luck for your next Windows 8 application.