Facebook, the most popular social media network has announced the testing of a "Buy" button on all the product ads and posts. This feature is enabled for selected small businesses in the US.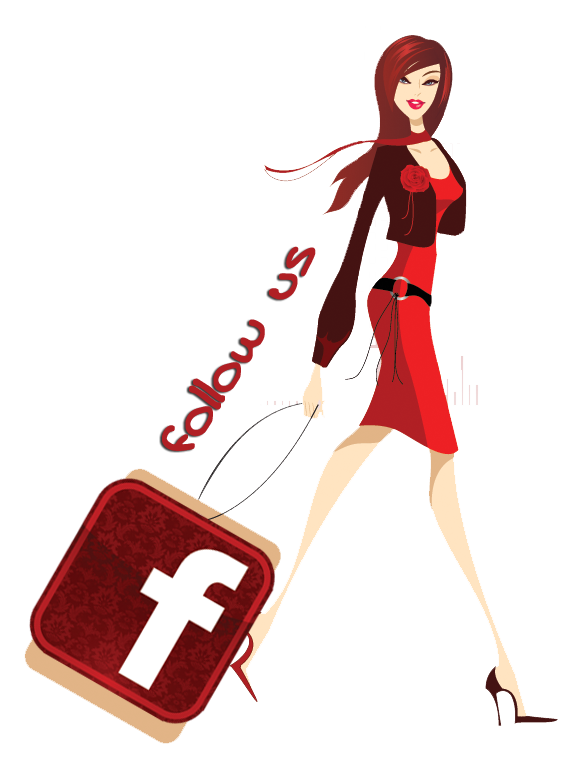 Social Media in the Business World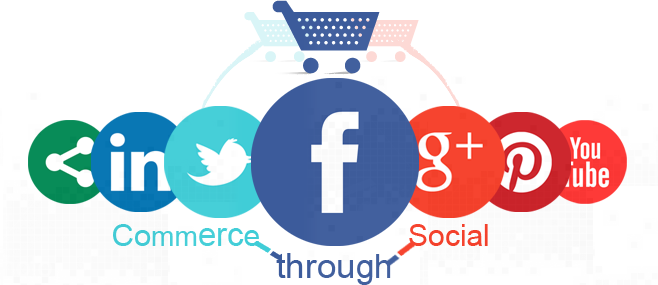 Social Media has undoubtedly been one of the greatest channels for businesses to gain traction and reach out to their customers – as well as attract new customers. Facebook has played a vital role in revolutionizing the marketing efforts of all businesses large or small. It's the Facebook fan base that businesses look at to get popular and establish credibility. Well, Facebook has also help businesses tackle customer grievances and convert them to happy customers. It is one channel that businesses cannot ignore.
Ecommerce Businesses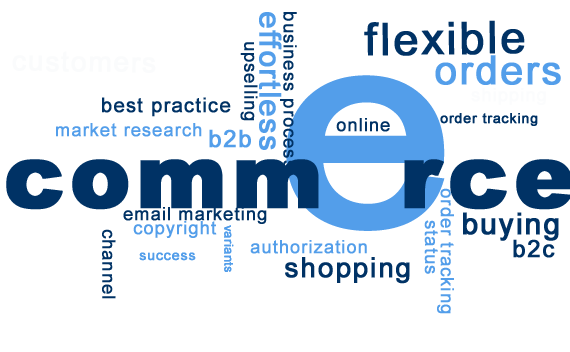 Coming to ecommerce businesses. Ecommerce has seen a great revolution in the recent years with the recent rise on online businesses and ecommerce web development companies that support the technology. Well, ecommerce is the way to go if businesses wish to align themselves for the future. Online sales and not to mention – mobile sales are vital for any business today. Gone are the days of brick and mortar stores.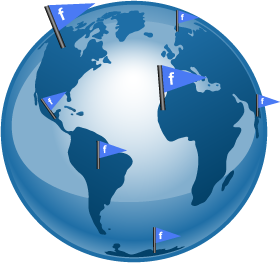 Ecommerce and social media have not been very far away. Facebook product pages and posts to market them have been the life of ecommerce businesses for quite some time. The idea was to redirect users to ecommerce websites to purchase products.
Blend of Ecommerce and social media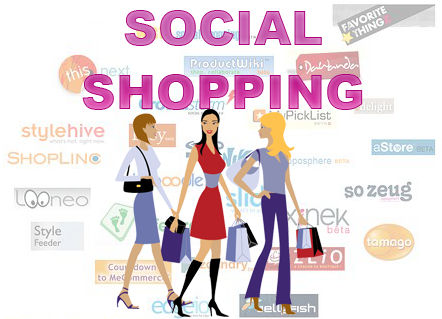 With the latest announcement from Facebook, social media and ecommerce will work in perfect sync. Ecommerce businesses can now post about their products and Facebook has enabled a "Buy" button as a call to action. Facebook said that they are testing this feature for a select small and medium sized business in the US. Well, the feature is great, as it helps customers buy your products right from your facebook page without having to leave it.
Facebook also said that this feature is built with privacy and safety of user information in mind. The payment is highly secure. And credit and debit card information will not be shared with other advertisers etc. Users are also given the option to select whenter they would like to save their payment information or not.
On a closing note…
It's a great move towards new ways of marketing. It could greatly increase revenues and help conversions. More is yet to be seen when it actually rolls out. Until then let's wait and watch!