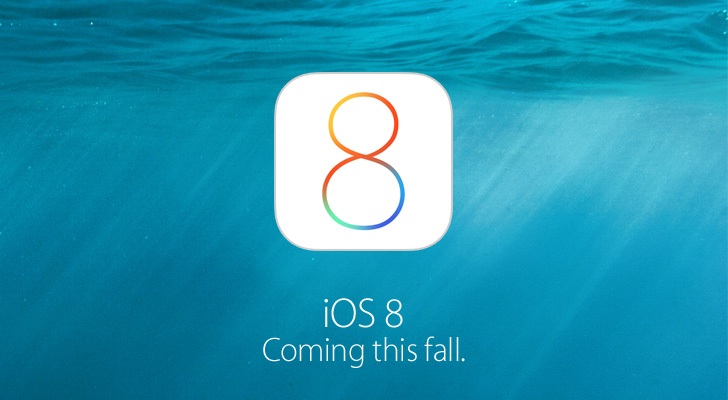 Not completely new features, but AirDrop did not get to the iPhone until iOS7. It always existed in the Mac OS X. It all started with OS X Lion in 2011. iPhone application development can make use of these for new features – let's take a look at what exactly they are.
What is AirDrop and what's new with it in iOS8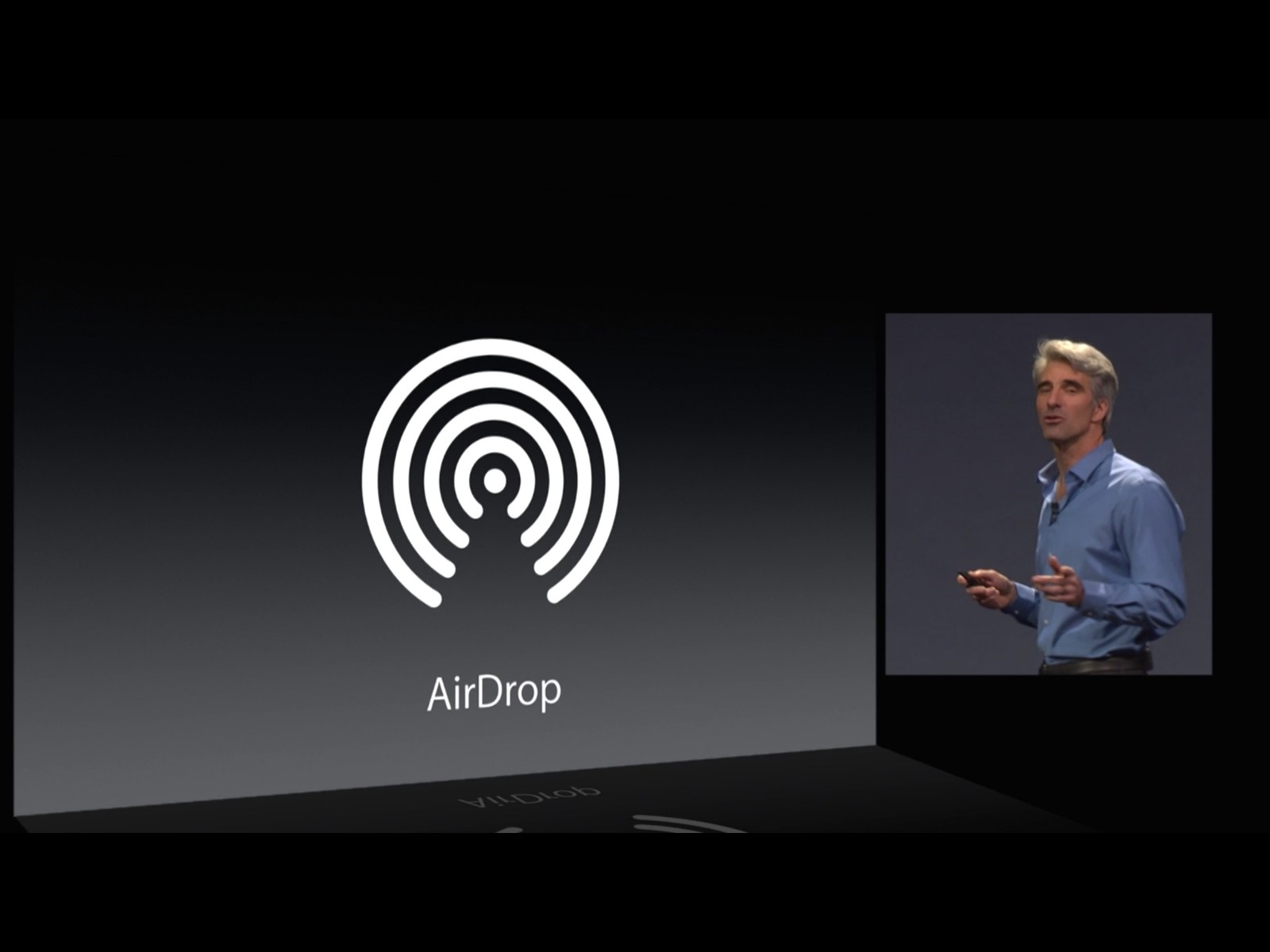 AirDrop in Mac OS X Lion worked with Bonjour and Personal Area Network (PAN) in order to transfer files between devices. Initially it was used only on MAC and worked in sync with finder and was shown in the Share Menu and Open or Save Dialogue boxes. With iOS 7 onwards it was used along with Bluetooth LE and Direct Wi-fi for files transfer. The file transfer is secure and safe. To transfer files between iPhone or iPad and Mac, it shows up as an AirDrop target in the OS X Finder and presents a save option in the menu.
This means that transferring files between all your Apple Devices is now easy! You can have your data or contact or photograph anywhere – but you can easily share it and transfer it using AirDrop within a couple of taps!
Tethering and Instant Hotspot.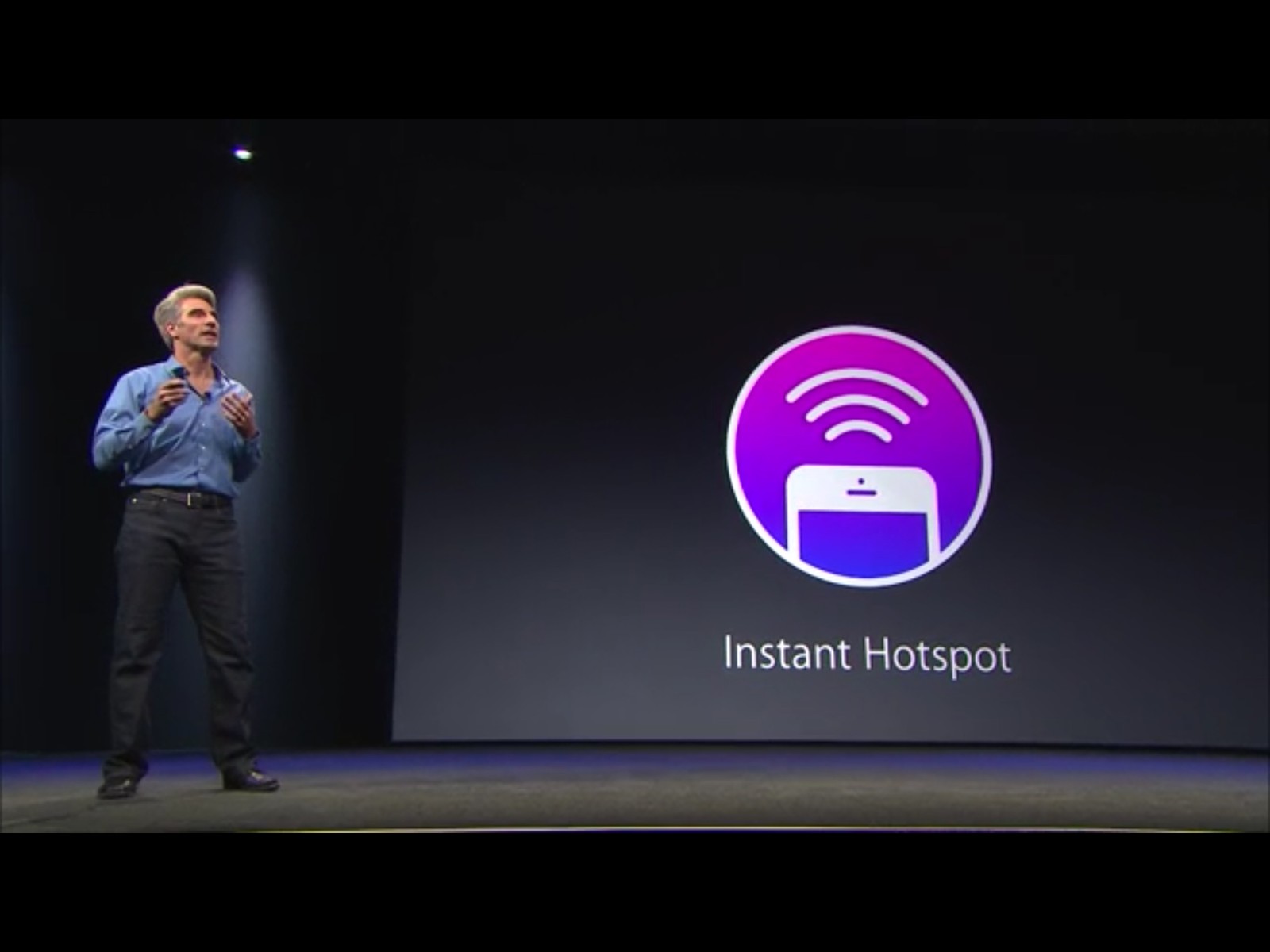 Getting an instant hotspot working, required a lot of configuration, passwords, reboots etc. With the new iOS you can instantly create a hotspot on the go and connect your Apple devices seamlessly. You can get your internet up and running in no time.
All you will require, is get logged in to your Apple ID or iCloud ID and Other devices will require to be connected with the same ID. This will enable you to identify which apple devices are yours and other random devices will not be able to use your internet hotspot without authentication.
Well, if you do want other devices to connect, you can always use the option under identified wi-fi networks and connect.
The plus point with the new tethering is that your Apple Devices can be connected seamlessly without having to enter a password, or reboot machines or flip toggles or anything. Just tap and surf – they are connected already with the Instant Hotspot!
To sum it up…
Although AirDrop and Tethering aren't new features, Apple has made them more advanced, more secure and more inline with the needs of future mobile and computing technologies. This includes the usability appeal for Apple Fans, and also brought more features to support current and trending technologies for the users to leverage from.