The mobile world has expanded to a greater extent and Android OS still holds the top most position. Many businesses now prefer to have their own android application to reach out to the maximum customers worldwide. This can be accomplished if your android application adheres to your goals and objectives and is easy to use and attractive to the intended audience.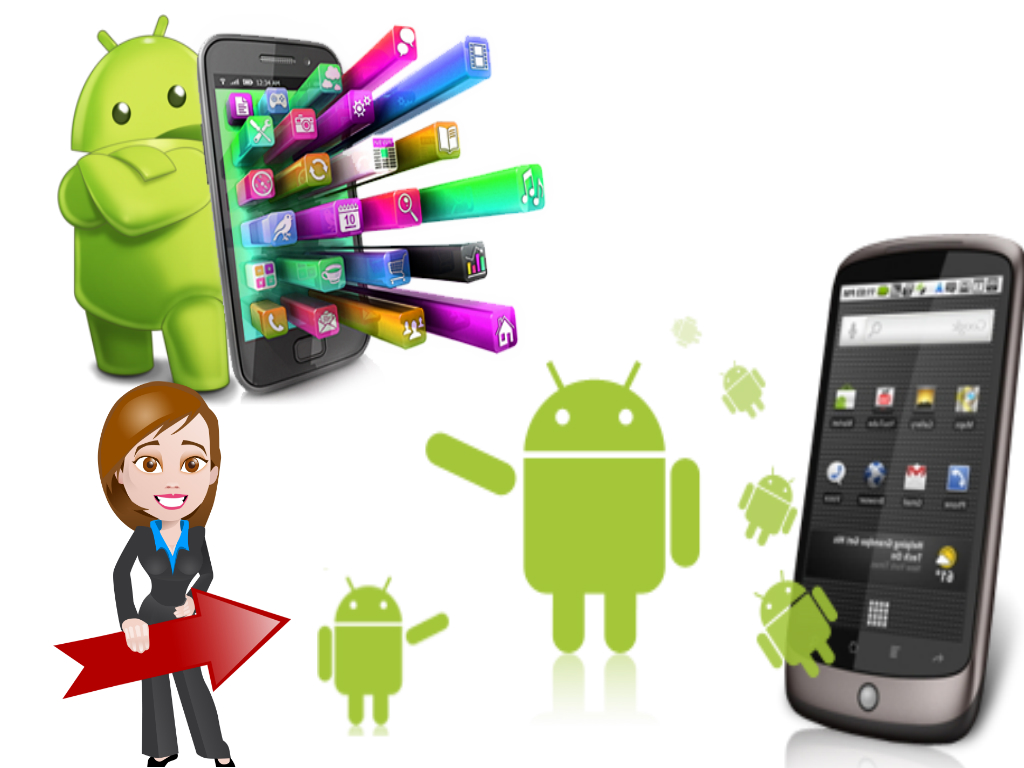 There is no deny that the android application development is growing fastly and many organizations prefer to outsource their requirements to the android application development company. Outsourcing your android development requirements offer many benefits and has a great scope. Initially, you might not agree to outsource your app requirements but be rest assured as there are several benefits. Let's take a look at several benefits of outsourcing your android application development requirements.
Cost effective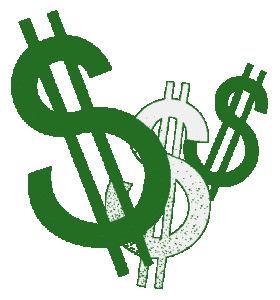 On finding that your in-house team lacks the expertise and knowledge of application development there is no option left for you other than outsourcing. You can outsource your app development requirements to India as they possess the experienced android application developers who can help you to develop innovative and unqiue android applications. Also, you can cut down on the development cost by a huge margin. You can also hire an android app developer on a full-time or part time basis who will dedicatedly work on your project requirements and help you develop your app as per your business needs and deeds.
Quality of service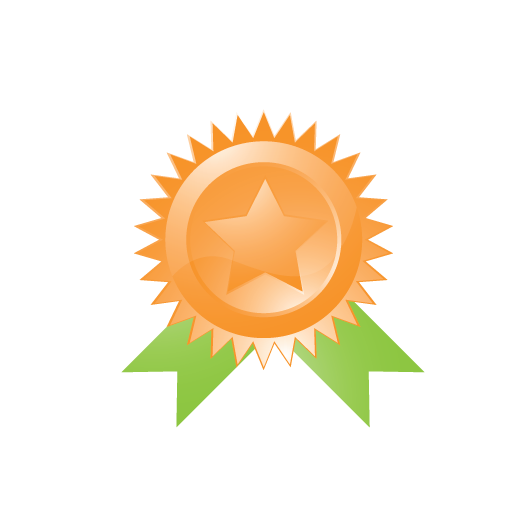 Outsourcing your android application development requirements to an IT service provider you can relax about the quality of work. Such outsourcing companies uses the most advanced tools and technologies and possesses the most experienced developers who are highly expert in creating applications. You can develop your application in different categories and you need not have to run from place to place as the company has a team of highly versatile developers each of them are adept at creating specific genre of applications. In this way you can avail the services of a specialized professional who is qualified to develop a certain genre of apps which assures high-quality application development.
Complete support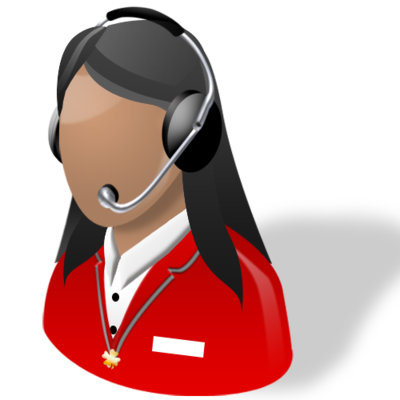 An outsourcing company will thoroughly understand and analyze your project need and will proceed only after it has gained the complete knowledge about your motives. It's pretty obvious that you will want to know where does your project stand, what is its progress, when will it be completed etc. To keep you free from such questions the company will provide you 24*7 support giving you every bit of information about your project. You can chat with the experts and update yourself with the development proceedings of your project. Also, you can suggest them new ideas so that it can give the desired form to your concept. Other than this, the outsourcing companies will assist you later on as well in case you face any problems in the future by providing you after-sales support.
To conclude, before selecting an outsourcing company to take care of your application development needs make sure to conduct a good research and invest a good amount of time before making the final decision. Also, check on the client's testimonials, technical portfolio and their accomplishments…!