Today Android applications have become crucial in our lives. As the number of Android smart phone users out there is so huge, it's pretty obvious that the demand for the efficient Android applications in the market is on high. Moreover, as there are applications available for various tasks, these are now becoming the most wanted utilities and talked about things among the social and business groups. Android apps development is something that even the corporate world today is embracing at a faster rate in order to get on to the heads of the largest mobile apps user group, i.e Android users group.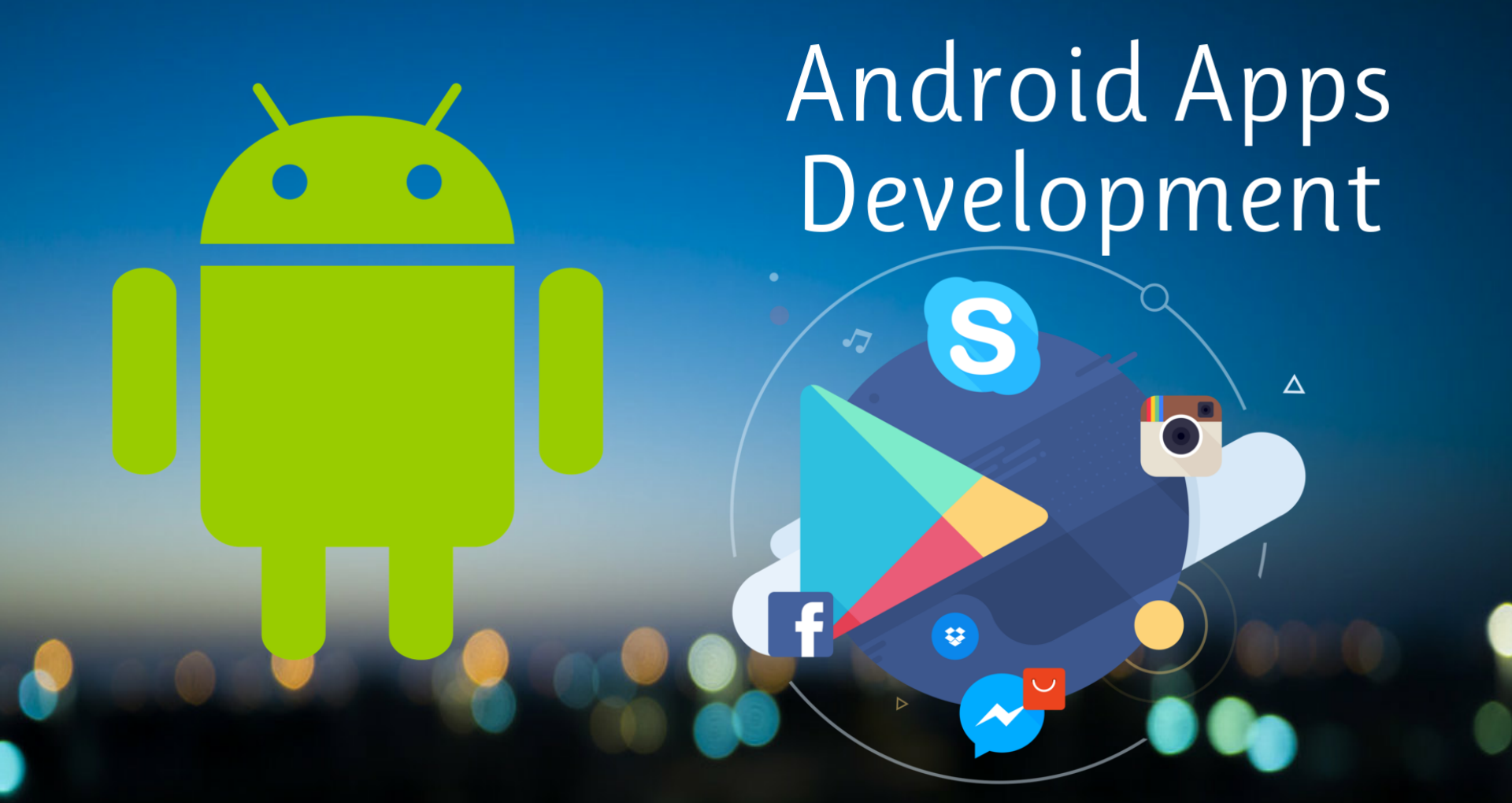 Android Apps present A Strong Platform for Business
Android apps are available for free of cost on the Google Play Store and are now-a-days available on third party stores as well. So, getting the apps for Android smartphone users has become a very easy task and hence, reaching out to the largest Android user base is just easy for the businesses with these apps. So, in this digital age, where people are very much attracted to the smart phones, Android is offering a strong platform for the businesses so that they can reach out to the largest group of audience available on the most popular smart phone platform. It's very easy and most importantly, it's cost effective medium for the businesses to get on with their brand promotions and allowing good communication with their customer base through these apps.
Developing Android Apps for Business Growth
The mobile apps development helps businesses to connect with each other as well as with their target audience in just the right way so that they can convert their potential opportunities into business. So, if you are looking for developing Android apps for your business growth, then definitely you would be having several options to choose from. There are specialist Android app development firms as well as the IT entrepreneurs in the market that can provide you with custom services for your requirements. Hence, all you need to do is to find the right development partner who can provide you the best services most suitable for your needs and that too at an affordable price.
Finding the Right Business Partner
There are different ways through which corporates can find reliable partner for their mobile apps development needs. One can either rely on their friends, relatives or group to help them get a good reference for such service providers or may also opt to find for themselves through various modes like internet. You may opt to outsource your business requirements to a reliable business adviser who in turn can help you hire a good mobile apps development partner for your needs. Get on with a face-to-face discussion with them in order to understand their business and kind of services they provide. You need to enquire and find out about the quality, standards and timeliness of their services, only then you can get an idea of the right business partner for your Android app developing needs.
For those looking to hire the best business partners for Android apps development can rely on Grey Matter India. Grey Matter India is one of the leading IT solutions company in India offering excellent services for mobile app development including both iPhone and Android. So, check out GMI for reliable IT services for your business needs.