London Olympic 2012 is embraced with high spirits by the viewers, but the iPad application development company welcomed Olympics in a totally different form. Who knew the app world would even enter the Olympics? But it has entered and has been widely accepted likewise by Olympic viewers, athletes and coaches. Today, we can say that London Olympics 2012 have become app-reliant. That's the magic of a variety of iPad application development companies that have ably worked to roll out efficient apps for optimum use during Olympics.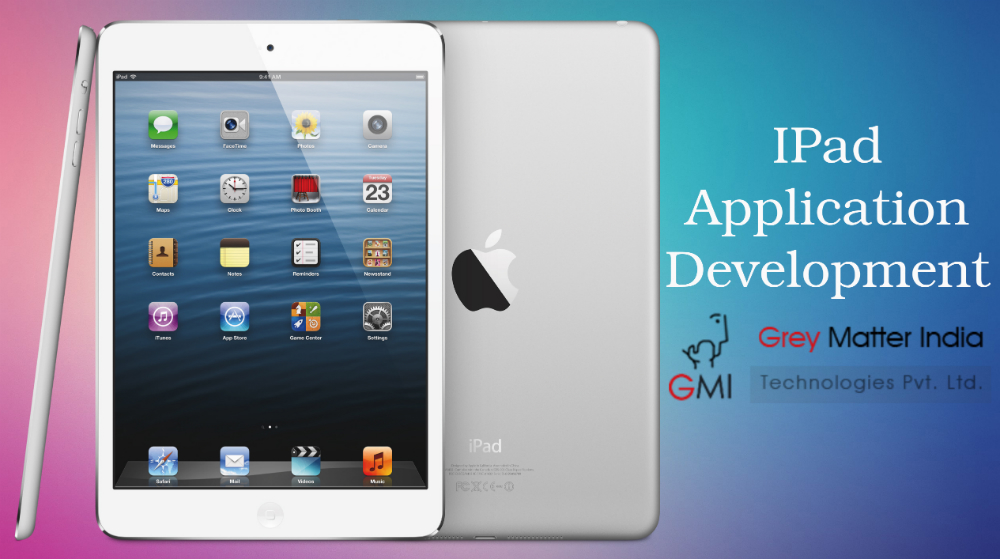 Considering the huge impact of iPad in the mobile computing world, it is hard to believe that the iPad market came into existence just about two years ago. Still in its relatively brief presence, iPad has overturned the tablet market.  In this article, we will list down the unique and compelling tablet-based experiences for this season of London Olympics.
Some of the most popular apps you may be missing on are as follows:
London 2012 Join In
As the name suggests, London 2012 Join In app gives you the feel of being actually present at the venue to attend the game. Its event calendar allows you to drill down into each session with pictures, videos, etc. Also, watch social check-ins for those going. Watch news and plan a journey.
This is an official, free app and essentially a planning tool with searchable maps. On the top of that, there is a vast list of other things that you can perform and become a part of the world's largest festival.
BBC Olympics
BBC Olympics is the best app for those who cannot carry TV all the time (Of course, all of us). This app allows users to watch 24 live streams in a day, letting users enjoy each moment of their favorite game and be there during the medal moments.  Thanks to BBC Olympics app, we can now see key highlights, comprehensive schedule and daily news & stories can be saved for offline reading. Now, ensure that you don't miss a single moment of the game you love to watch.
London 2012: Official Results App
While many rumors leaking out, London 2012 official result app will keep you updated through Live moments and winner details. It shows comprehensive details of the athlete who is winning and who has won. Being an official app, you get real updates right from the Olympic field.
This app also provides an up-to-date list of all participating sportsmen along with their bio and information relevant to their personal activities.
With the iPad application development company's initiative, users can now enjoy games from anywhere in the world at anytime convenient to them. With only a few days left for the London Olympics 2012 to end, download these apps now to relish on the games you like.