The world is turning mobile and Apple is the biggest platform. However, before engaging in app development, it is necessary that the clients are convinced and aware of an iPhone application development cost.
It is no surprise that iPhone app developers are short on supply and more on demand. On an average, an iPhone app developer charges somewhere between $50/hour to $250/hour, depending upon the experience and goodwill of the app development company. Given the limited pool if dev talent, it is no surprise that it's developers market and iPhone developers can charge a whooping amount in return of a high profit earning application.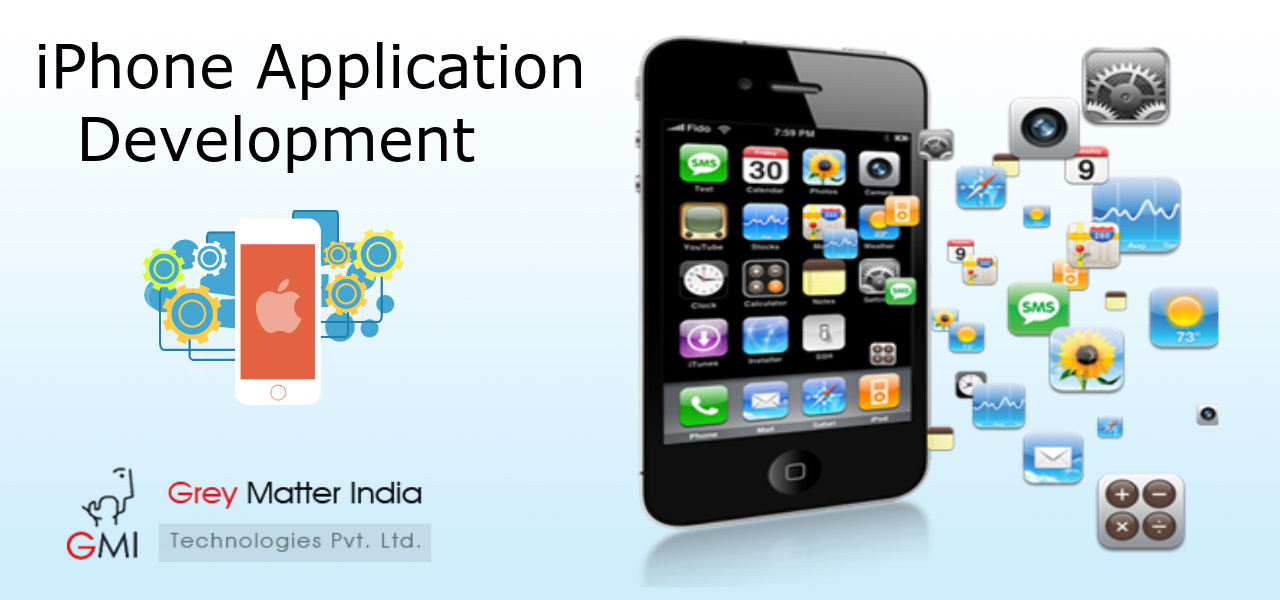 So, the first question we must consider is "Is iPhone app development cost, worth?"
If you have an iPhone, consider downloading iSteam. It is a simple application that creates a virtual steam when you blow into the phone's mike. A user may use it only for a few days to or probably for a few seconds, just to flaunt friends, and then uninstall it to make space for something else. Yet, the app owners earned more than $10,000 per day. Surprising?  For further proof, check the earnings for other simple mobile applications that don't even deserve to stay prolong on the users' smart phone. With stories like these popping up on weekly basis, no wonder why even grandmothers have jumped into the constantly mounting iPhone bandwagon. Well, that is the kind of response an iPhone application gets.
Another question that clients often ask is, "how to reduce the iPhone app development cost"?
Being an iPhone app development company, we suggest a certain things that clients can themselves perform to significantly reduce the iPhone app development cost, as follows:
Winning developers through corporate identity:
Having a concise and clear corporate identity can portray you as a professional. This will enable win the confidence of your development team, influencing them with your ability to make key decisions. This exhibits that the project has a greater chance of completion on time and budget.
Chalking out definitive goals to achieve through an app:
Knowing what you want your app to gain, knowing its right market will help you cut cost occurred due to the change in process. Defining the right requirements and plans can reduce the development time and cost.
Customization—needed, Over customization—chuck:
There is a slender difference between customizing an app and over customizing it. Accept the fact that all apps work in an almost similar fashion. There is a tried and trusted method for all developers that enable them to build the app quickly and efficiently. The processes may differ as every business or concept is unique; however, don't try to change the flow of navigation until it is really needed. The thumb rule is, "if it ain't broke, don't fix it"
These are just a couple of ways to influence the iPhone app development cost. Being specific on your demand may help reduce a significant cost incurred through risk, change management, and unnecessary iterations.