The open battle among smart phone devices and platforms are underway. From Apple to Google, all platforms are either fighting a legal battle or playing public politics to undermine each other. To create even more confusion, there are smartphone application developers that constantly overstate themselves on the web. In such a scenario, it is extremely difficult for organizations to choose the right smart phone application developers who would give life to their creative ideas or who would streamline their processes for better productivity.
Today, it is imperative for every organization to have a web presence. More than that, it is now important to be available on smart phones, which means being able to perform on a device as tiny as a smart phone irrespective of the platform it is running on. For high performance and better availability, it is necessary to select an experienced, yet quality app development organization, but how?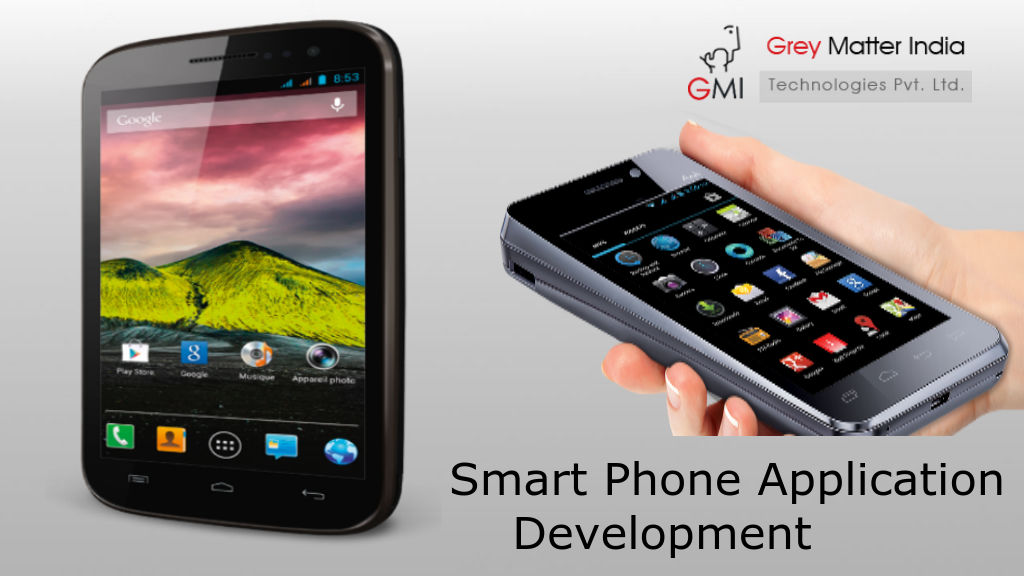 One way is considering the smart phone application developer's portfolio. However, the most effective way is to speak to the previous clients of the company. Although there are chances of bias, but it is negligible. Clients' feedback often helps, making it difficult to go wrong.
Know before-hand the kind of support your developer is ready to offer. Applications for platform like iPhone need after sales support more often than development skills. Major bugs, performance tweaks and fine-tuning of the applications are the issues that you would want your developers to fix. In such a scenario, it is always better to have a legal deal, through contracts, for after sales services.
Today, smart phone platforms have entered a cut-throat competition thereby making it essential for you to know which platform you would develop an application for. Both Android and iPhone are favorable platforms; however, the nature of application you want to build will decide its platform. In such a scenario, it is better to find a company that is known for its consultation services. Experienced consultants often gauge your need and recommend a solution that would perfectly match your requirements. Such consultants acquire expertise and do not perform things on trial and error basis. They analyze your requirement, environment and vision.
Consultants not only provide the right solutions, but suggest a solution in your budget. This means a consultant often recommends an effective solution that is easy on your pocket.
Offshoring and hiring a resource are the modern methods of application development. While offshoring is known since years, hiring skilled smart phone application developers is easy, assured and cheap means. Through these techniques, one can easily get assistance and desired service at extraordinary flexibility. These companies offer 24*7 support, making it easy for you to get in touch with your mobile application developer at any point of time.