Cloud technology has entered the mainstream of software application development services. Rising above the core security issues, cloud technology is widely embraced and adopted in the major sectors of almost every business.
According to the latest research conducted by IBM titled "The Power of Cloud: Driving Business Model Innovation", which engaged global executives, a growing number of businesses understand how cloud can propel their business innovation. Increasingly, top organizations are building complex cloud architectures in their organizations to gain an edge in the ever so competitive industry. Typically, cloud is enabling organizations to reshape their products, innovate new ways of business, streamlining processes and rebuild customer relationships.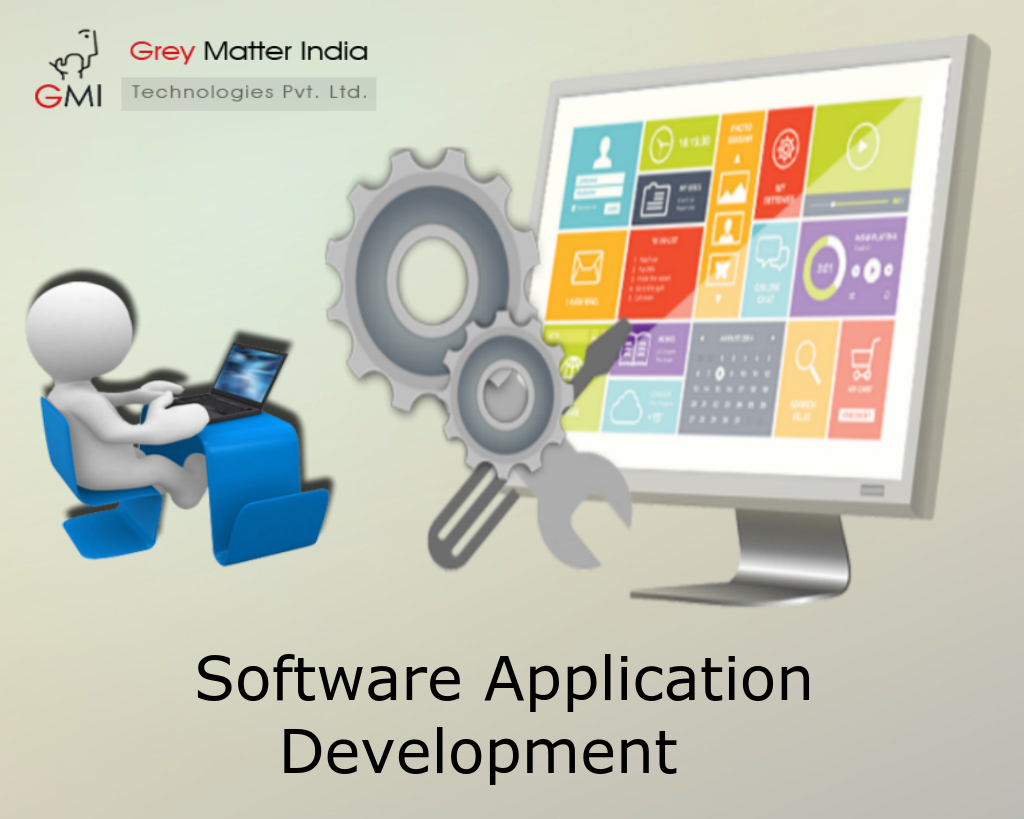 The role of cloud is cemented in the IT industry. More than 50 percent of the global research participants said that they choose cloud computing over traditional IT approach. Although most of the companies adopted cloud to flaunt their image before competitors, they realized tremendous profits after adopting it. Now, every possible activity they perform is first evaluated with cloud computing before moving to any other approach. In fact, the research results revealed that 65 percent of small companies have espoused cloud at least for their IT departments.
It is experienced that cloud is not used only to tackle technology challenges, but also to cure fundamental business issues. Cloud is used for broad innovation in the way you do business, opening doors to larger profits with less time wasted in consulting and infrastructure management.
Almost all software have moved to cloud. Software development service providers have equipped themselves to build and manage cloud applications. Cloud computing with Software application development services is famous for a variety of reasons. Let's see some of the reasons (benefits) of cloud-based software:
Flexible costs:  The reason why corporate would shift to the cloud technology is to save hefty cost of maintaining data at their own infrastructure. Changing software and hardware costs from a fixed to a pay-as-you-go price model changes capital costs into operational costs, providing organizations access to resources and processing power that may have been too expensive or time intensive to move out in the past. When it comes to rethinking business procedures, organizations are using cloud-based abilities to analyze client data in a more cost-effective way and to provide more unique marketing strategies and goods and services.
Scalable operations and Quick adaption to changing markets: Quickly changing trends as per the customer requirements is the key differentiator of present software application development services. Cloud technology allows easy adaptation to new techniques and business strategies, processes, products and services to meet new industry challenges.
Cloud computing enhances organizational scalability. By putting no limits to how much an infrastructure can grow, cloud software application development services allow your organizational application to grow unlimited with your business without compromising on the performance.
Cloud has advanced than before and provides many contemporary tweaks. For a long time cloud remained in controversy for its security, the issues apparently are totally resolved. Cloud applications are a secure, robust, scalable and optimum solution for Web development services.