With every passing day the technology is getting advanced and sophisticated compelling us to live in the high-tech era of intense competition. There are lots of software programs available that are generalized but can be adapted to any business. Being of generalized nature, they might not be able to address the specific needs of the business. Here you need to understand the ever-changing concept of what "bespoke" means. The word bespoke refers to anything that is customized. Hence, bespoke software is a software that is especially designed and developed for a particular function or organization.
Many companies across the world are currently engaged in providing bespoke software development services according to their client's requirements. New software development is expected to account for a major portion of the software revenue in 2013 and beyond. The offshore software development companies makes it possible for you and your organization to provide customization that adapts new market trends as and when required.
In this article, let's discuss the new trends of bespoke software development unison to your business requirement.
Customization – Unique to a Particular Organization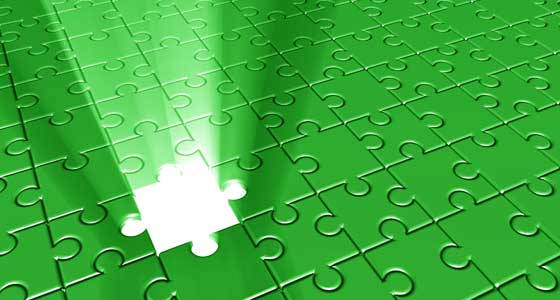 One of the biggest benefits of opting for a custom software development is the fact that it is unique to a particular organization. This means that an organization can now study all the latest trends in the industry and incorporate them into the business. Customization of software opens doors to almost anything and therefore with the right combination of technology and industry trends, customizing the software application for your business could place you far ahead of your competitors.
Streamlines Business Processes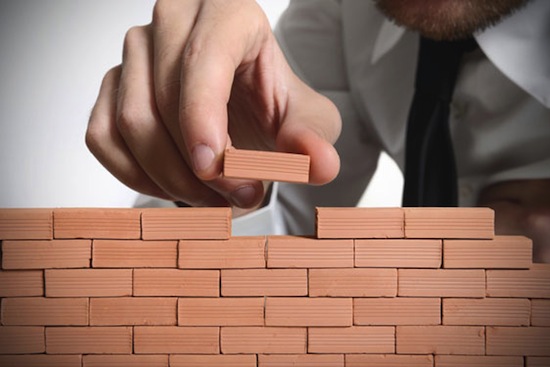 Bespoke software development is now moving towards making the tasks simpler and easier for those involved in them. The bottom line is simplicity and streamlined processes. If you are developing bespoke software for your organization you'll find that the one thing the developers will focus on is your problem area. Today's software development trends involve developing specific software tailored to meet the specific purpose. Tailored software will not only resolve your problem areas but will also develop and enhance your business making sure that you are in control all the time.
Build Business Software and Solutions that could help a Business Increase Profitability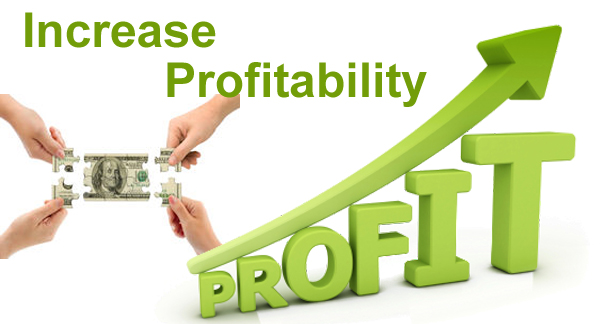 Bespoke software development in India can develop various kinds of software tailored as per your business needs and requirements. You will find developers who specialize in various domains of Microsoft, .Net, JAVA, AJAX etc. Development includes data warehousing, solutions for eCommerce, rich-internet based applications, mobile apps, business software, database tuning and design, internet solutions etc. Any kind of software developed will help your business to grow and develop rapidly. To achieve this, get in touch with the best software Development Company who could provide you salable and robust applications and software solutions that will help your business to boost profitability to the next level.To sum up, developing custom software goes much beyond just the latest trends and writing codes. It is also about integrating an already existing system with a new one and making sure that the transition takes place smoothly. It also includes getting the people involved who will operate the software and making them comfortable with the change, making sure they understand the functioning of the software well so that there are no glitches. So, what are you waiting for? Contact us today for Software Development Services…!