Since its inception, iPhone has carved out a huge market for iPhone Development. iPhone one of the most preferred smartphones today offers rich interface and great user experience, making it a great platform for iPhone application development for varied businesses. iPhone development is a revolutionary market to develop various apps for mobile application development companies because it offers flexible development options supporting un-matched applications and software.
Custom iPhone application development allows every businesses to have an industry specific mobile app designed for their distinctive requirements. Customization of the iPhone application is basically done by outsourcing your requirement to a firm that specializes in iPhone application development. The reason for outsourcing your iPhone application development and customization needs is due to the complexities introduced with the new devices and their varied specifications.
According to a recent report from a market research firm it is estimated that with more technological advancements, iPhone application development industry is expected to become more cruical for major business operations around the world. In this blog post, let's have a look at some of the benefits that custom iPhone application development offers to businesses.
Branding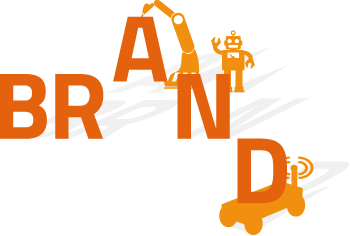 Custom iPhone app development can help in brand awareness of your products and services with added features that offers demos, product information, videos and support to customers who make a product purchase. The custom iPhone app development will also help in generating a loyal customer base with focused branding of your products and services.
Reach wider customers directly via custom apps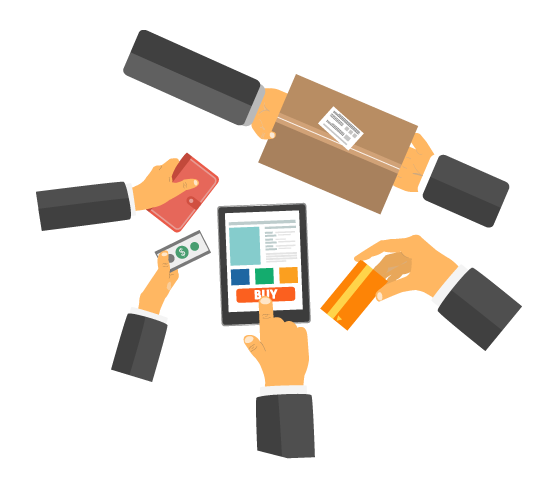 Custom iPhone app development includes outstanding features like mobile analytics and push notifications. The custom iPhone app development enables a strong connection with your customers and helps to cater to their diversified needs and converts them into a potential buyer. The enterprises can reach their customers directly through their custom apps and identify their needs as well as cater to their demands by enabling some more features by tracking the data through the apps.
Secure online transactions over mobile apps
With the rise of mobile apps and customers inclination towards online purchase, it is highly important to encrypt online transactions to eliminate risks like hacking, online theft etc. Custom iPhone app development enables you to have encrytion within your smartphone or tablet app thus ensuring efficient and secure transactions for your customers to make online purchase.
Extremely economical
The other major benefit of custom iPhone application development is that it is extremely economical and within budget for businesses as well as individuals. The reason behind this is that the iPhone development market has become extremely competitive owing to the vast opportunities it offers to the mobile app developers.
Are you looking out to build a custom iPhone app for your business or looking out for a mobile application development company that can cater to your iPhone app requirement and help you develop a robust mobile app. Contact us today for custom iPhone development services and get the best of it…!