Well, it's not enough to just have an iPhone application showcasing your products to the customers across the world. If you want to increase your sales and profits, you really need some faster purchase cum secure payment mechanism integrated in your app. You need to have a mechanism which can process the credit card, e-checks, and other payment modes thereby facilitating the customers to easily buy products online using your business app. Payment gateways will serve the purpose.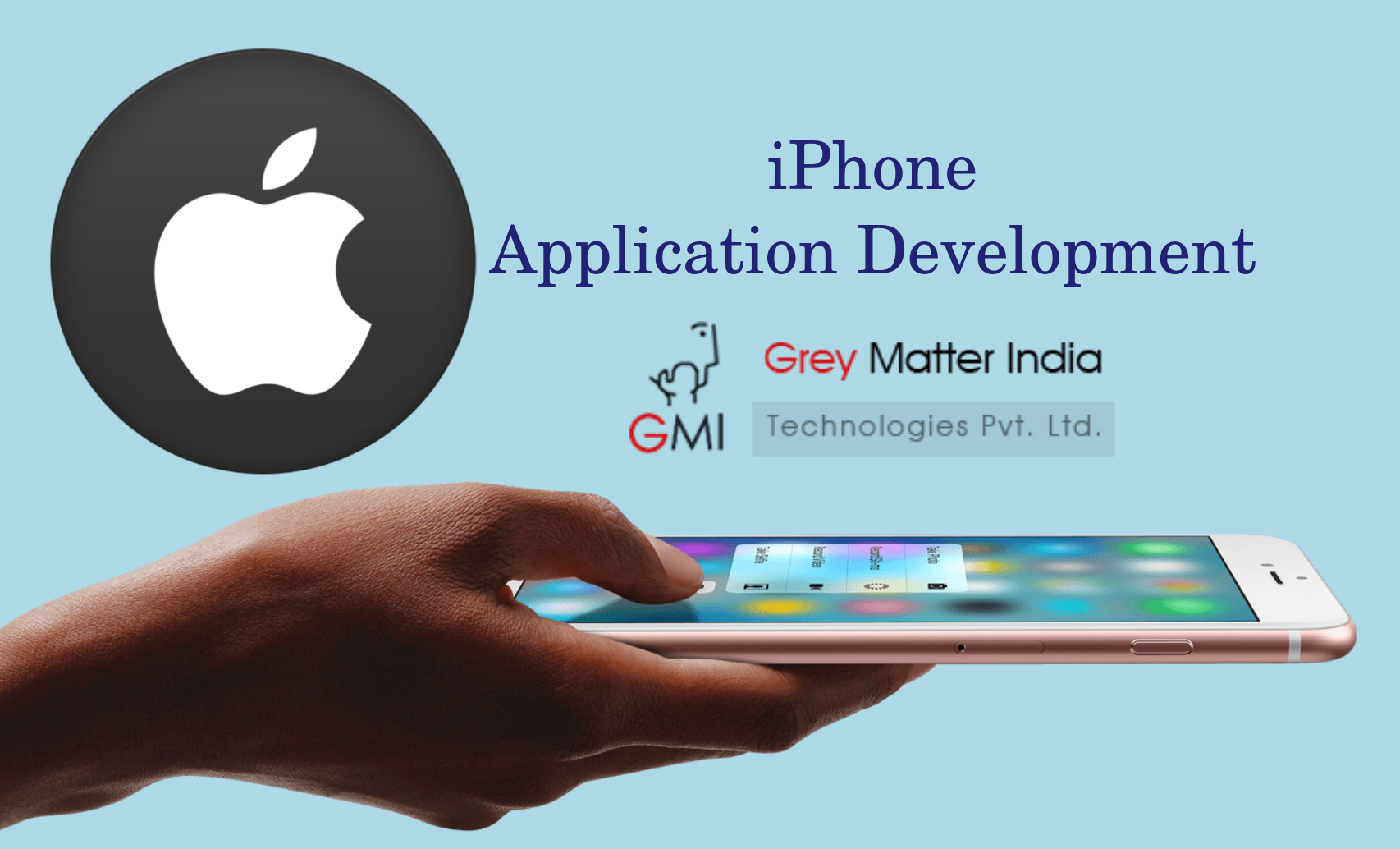 Payment gateway is a kind of ecommerce application facility or service that authorizes and allows credit card payments for e-businesses or online merchants. It establishes a secure connection between merchant or online store and any major payment processor. Hence, it allows for secure cash payment without any information leakage or data threats. Secure payment transactions are what customers look for while shopping online and hence, if you have an ecommerce iOS based application for your business, it would be better you go for payment gateway integration. Look out for the iPhone application development with payment gateway solutions in order to improve your business sales.
Why You Need Payment Gateway Integration?
Provide Complete Shopping Experience to Customers through Your App
Considering iPhone app development with integration of the right payment gateway(s) will enable the merchants to provide their customers, the complete shopping experience right from searching and browsing of the products to actually buying them because payment gateway will acts as POS for online money transaction through your app.
Convenience of Integrating Multiple Gateways
With payment gateway integrated in your iPhone app, you will have better control and automation to interface with multiple processors. By providing multiple gateways facility to the users, you are providing much convenience to the users so that they can make the payment for products through the entity they prefer. There are various kinds of hosted and shared payment gateways like PayPal, WorldPay, eWay, Nochex and others hosted by merchants for facilitating easy and secure online payment transactions.
Easy Payment Collection with Lesser Efforts & Time
With online payment facility in your iPhone application, you will not have to wait for or go for the cash collection from your customers. Everything will be done online. Hence the efforts and time required to process the payment will be significantly reduced with gateways enabled in your iOS application.
Making Purchase without Geographical Barriers
Payment gateway integrated in your app will allow your customers to make purchase from any part of the world within fraction of seconds with no geographical barriers interrupting the process. Hence, you are allowing your customers to make purchase using your business application from any part of the world. This will definitely boost up your business profits.
Secured Payment over Net
Payment gateway will encrypt the sensitive data like account number, name etc., that has been entered by the user for online money transfer. Hence, this is a trust worthy mechanism for secured payments over the medium of internet. Internet is exposed to several users and hence, there are possible chances for your important personal information to get leaked or hacked. For this reason, many businesses today rely on payment gateway integration with their business apps in order to provide secure payment facility to their customers.
Related Article: iPhone Application Development – The Sure Shot Way To Foster Your Business Revenue
So, it is definitely a good approach considering the payment gateway integration for your iPhone application and for this purpose you should hire only the experts. There are number of iPhone application development companies in India offering iPhone application development services along with payment gateway integration. Check out the expertise of the firm in gateway development and only hire them for your services. This will help you develop the best iPhone application for your business needs with right payment gateway integration solution.