The ever growing demand from global enterprises to manage their entire gamut if complex IT infrastructure & API's is leading to massive spurt in demand for offering expert IT consulting services to organizations around the world. Service providers are soon understanding this need & they are adapting quickly in this dynamic environment. They are leaving no stone unturned in acquiring clients & are trying hard to offer maximum value for their services.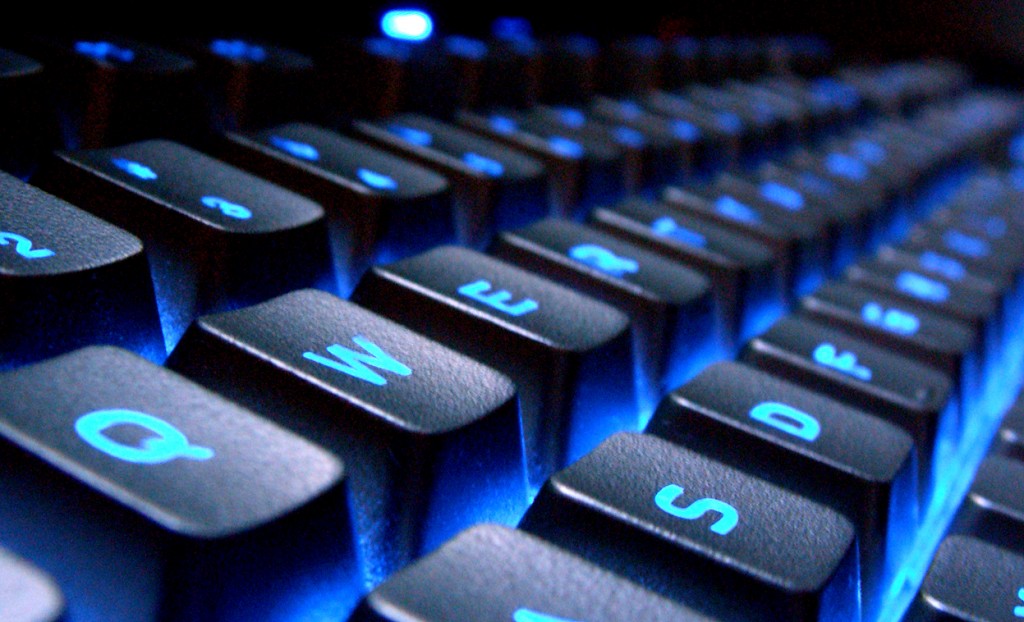 (Image:-itechcode)
Let's take a look at some of the IT consulting services offered by service providers in the industry: –
Busines & Advisory Services – It primarily comprises of helping clients by devising an appropriate IT strategy. Other services could include offering digital marketing services, providing cost optimizing solutions (like BPO services), business analytics, offering regulatory & IT compliance services & ERP services.
Technical Services – It comprises of offering all forms of technical know-how & skills to client. Firms hire full-time software consultants, engineers & application developers & depute them on a client facing roles for implementing complex IT projects. Consultants with knowledge of .NET, LAMP, Joomla, Drupal, SharePoint, SQL, PHP, Magneto, Android, iPhone & Blackberry are high in demand in the marketplace at present!
Project Management Services – Offering application management & project management services forms the core area for offering these types of services to the client. Project Management Professionals (PMP) are hired full-time to manage entire project life cycles of the client to ensure efficient & timely delivery of the services. E-commerce & mobile application projects are hot projects in the market at the moment!
Foreign Language Services – Foreign language plays a critical role in acquiring clients in the global markets. It helps service providers expand market share & gain edge over competitors by adding value to their services. Foreign language experts have been high in demand, for this reason!
With IT business consulting services poised to grow at 12-15% Year-on-Year, GMI could be a perfect ally to its partners & clients in offering quality IT consulting services to its clients!