You need not have everything in-house. Business demands your attention at all levels. You need to be looking at finance, marketing, supply chain and a host of other tasks at the same time. It's best to leave the technology to the experts. Well, if your next web project is in the pipeline, hire PHP developers for the task and you can then handle the more pressing business issues that require your personal attention. PHP development today is so evolved and PHP developers ensure that your website is built with all the recent trends and development options in mind.
Here's why you should hire PHP developers: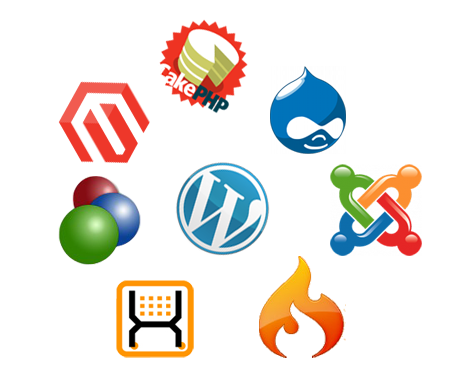 Expertise today supersedes the need for cost reduction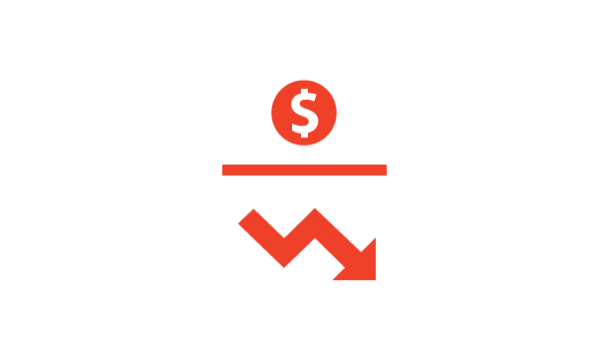 Hiring developers either by outsourcing and offshoring generally triggers a sense of cost cutting. Well, that being true, it's no longer the only valid reason for hiring talent elsewhere (other than in house resources). Well, dedicated technology experts can give you a solution that is current, trending and future ready.
Cost reduction also matters though
When you hire PHP developers you definitely will get a cost advantage. Expert services at a almost 50% reduction in cost is almost alluring. Well, think about your budget. Hiring by outsourcing is a great option for those with a tight budget. PHP is open source and developers customizing it can definitely afford reduced costs.
Keeping up with Technology changes
Technology experts can think about technology and you can concentrate on the business issues that require your attention. PHP and all such web development technologies change every now and then. A dedicated hired resource will definitely help keep up with these changes and ensure that your website is upto date and as per current trends.
Flexibility and Follow the sun advantage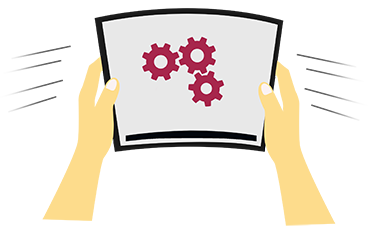 If you decide to outsource, you can effectively implement the follow the sun model. This means that if your business targets a global customer base, you can provide them with support and services on a 24/7 basis without having your employees to work nights. It's a great way to conduct business bringing it closer to customers and more accessible.
You can concentrate on business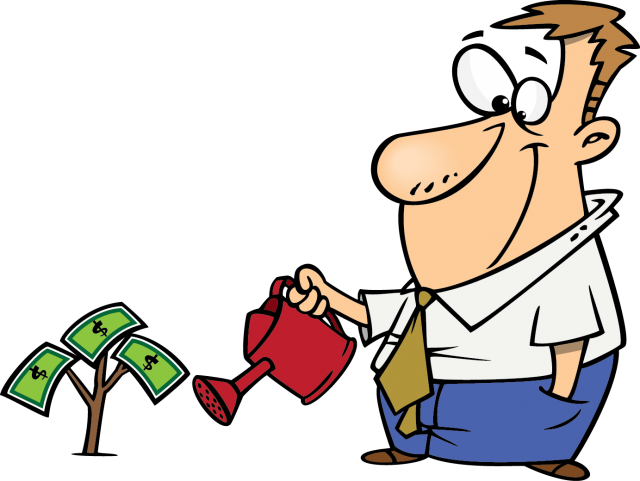 You can then divert your attention to other aspects of your business. Finances, suppliers, customers, market research, sales, profits etc. there are plenty of business processes that need your exclusive attention. Concentrate on these aspects of your business and leave the technology to the PHP experts!
Getting the right resources to do the development work will ensure that you have a robust solution for your web requirements. If PHP is your choice of technology for web development, ensure that you hire the best PHP developers for the project at hand.