Have you started a new business? Does it in the category of small businesses? Are you confused about getting a mobile app built for your business? If the answers are yes, yes and yes, you are just in the perfect place at the perfect time. When you are done reading the post till the end, you will be clear with what exactly you should do.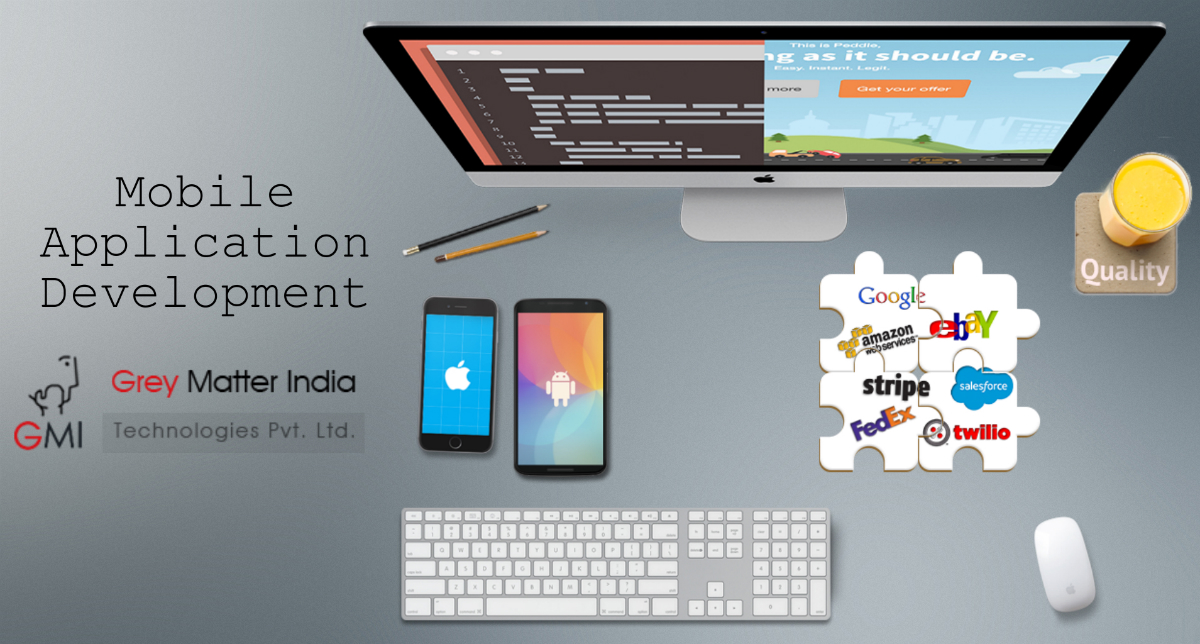 In this smart age, smart phones and applications are an integral part of our lives. Mobile application is a necessity for every business; be it a start up, small business, medium sized business or large enterprise. In this fast paced, for any business to climb up the stairs to success, a mobile app is a must. Mobile application can help a small business in a lot of ways.
Here, we will go through some of the most important benefits of mobile applications for small businesses, so that they come to know the reason behind its necessity. So, let us take a look at few of those advantages of mobile apps for small businesses and start ups.
1. Showcase your products and services effectively: With the help of mobile application, you will be able to display your products and services in a better way than showcasing on the website. The users will be able to better understand your products and services, as they will be able to access all the information like description and images easily.
2. Know your customer needs: Through mobile app, you will be able to know your customer in a better way. As you come to know what type of services or products sell the most, the location and everything else, you come to know the needs and requirements of your customers, ultimately helping you to generate customer insights.
3. Easy access and increased traffic: As the app icon is right in front of their eyes on their mobile phone screen, it is easy for them to reach you as compared to that of reaching through website. In order to access website, they must enter the website address; whereas reaching you through app is just a tap away. So, the number of visitors will increase if you have got a mobile app.
4. Repeat business and increased sales: As you better know your customers now, you will tend to behave the way they like it giving them better experience on your app. So, they intend to come back increasing the repeat business and increasing your sales to maximize revenue and profit.
Now that you are aware of some of the most important benefits of having a mobile app for your small business, you might want an app soon for your business. However, it is not advisable to build it on your own. It needs the pat of the professionals. There are a lot of companies that provides the mobile application development services. So, make sure you research and interview a few of them and then compare them to choose the best one. Good luck with that!