In this digital era, all the businesses irrespective of the industry or product; have a goal in common, 'Increasing the sales'. If you have started your business with the same goal, this post is meant for you. Well, marketing has become necessity for all types of businesses and wise marketing is executed where your customers are. One good idea is to do it online; an effective online presence is better than any form of advertising. Most corporations have understood that digital marketing is the key to increase sales and generate high revenue. Social media marketing helps building brands, strong customer base and increase the online visibility.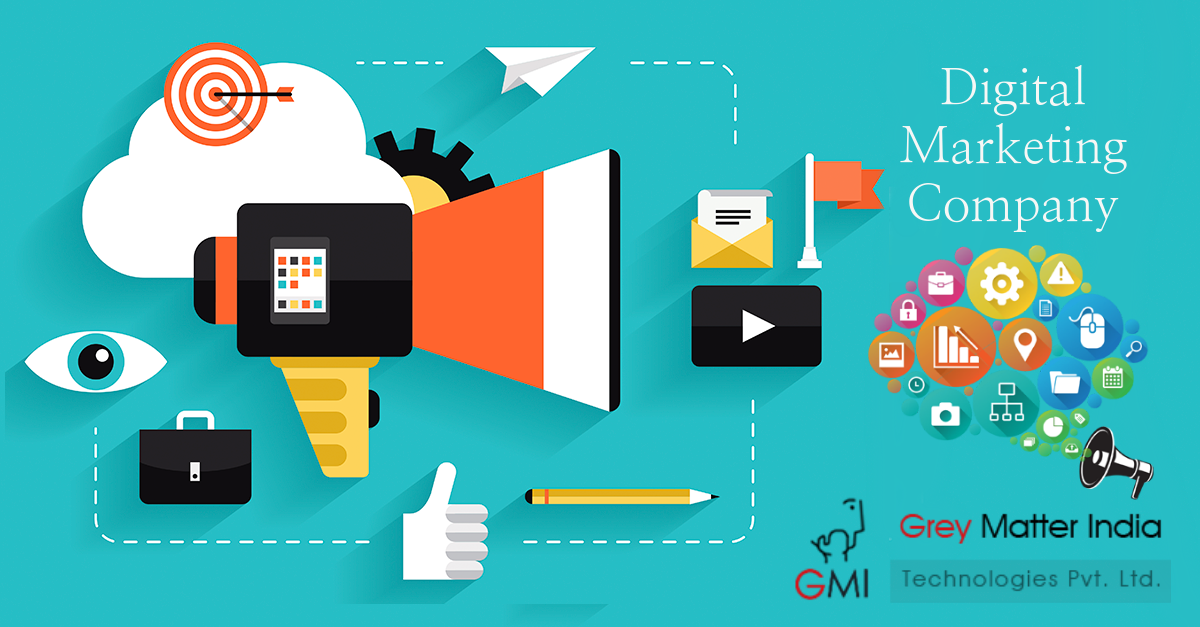 'Digital marketing' – these two words mean the world to online businesses. The digital marketing company can use various channels like search engine optimization, social media marketing, content marketing and paid advertising, to name a few. Digital marketing has become an integral part of all the online businesses, as it is responsible for increasing your sales and revenue. So, let us look at some of the most important benefits of digital marketing and let us see how positive impact it creates on sales.
1. Customer connection
Most of the people spend their time on internet to seek for information in easy and convenient manner. Digital marketing, with the help of its tools and channels mentioned above helps you to connect with your targeted customers easily and quickly.
2. Cost effective
Traditional advertising used to be quite expensive. Instead of wasting your money into it, you can promote your business through digital marketing spending less money as compared to that of traditional way of marketing.
3. Real time customer service
While traditional marketing was all about one way communication, digital marketing is a two way communication; which is best for the real time customer service; which increases the customer satisfaction and retention. Other benefits of real time customer services include marketing effectiveness, precise targeting and driving revenue through personalized offers, increased cross sell and upsell rates as well as marketing efficiency and quick time to value.
4. Increased conversion rate
Well, the ultimate aim of your business is to convert the maximum passive visitors into active shoppers in order to increase the conversion rates and generate leads. So, reaching targeted audience and increasing lead generation is the essence of digital marketing.
5. At par with competitors
Apart from the above mentioned reasons, one of the most important benefits that we should not forget is that, the digital marketing helps you to keep ahead of your competitors. The digital marketing campaigns using social media or PPC will help you not only to increase the revenue, but also stand out from the crowd.
Now that you are aware of some of the most important and the best ways digital marketing can be beneficial to your business, it is highly recommended for you to hire a digital marketing company and get the most out of it to increase sales and expand your business to reach desired heights. Good luck!