Healthcare is a huge industry involving a large number of entities that relate with health, fitness and well-being of the individuals. In the modern times, where every industry is getting revolutionized with significant changes, healthcare is a no exception. With the advent of technology, the health and fitness industry has got a new face today with easier and faster mechanisms to rescue. One of the breakthrough changes in this sector is the mobile app development. Yes, its health and fitness apps development that has helped masses to get the knowledge and services of this industry in the most convenient way through mobile phones. There are number of health and fitness apps available today on app stores for free. Hence, accessing these apps is really easy and moreover cost effective. Any individual today who has a smartphone can remain in shape and healthy easily without having to spend lot of money and time into hard fast gyms. They can easily train themselves for maximum fitness even at home by following the healthcare apps.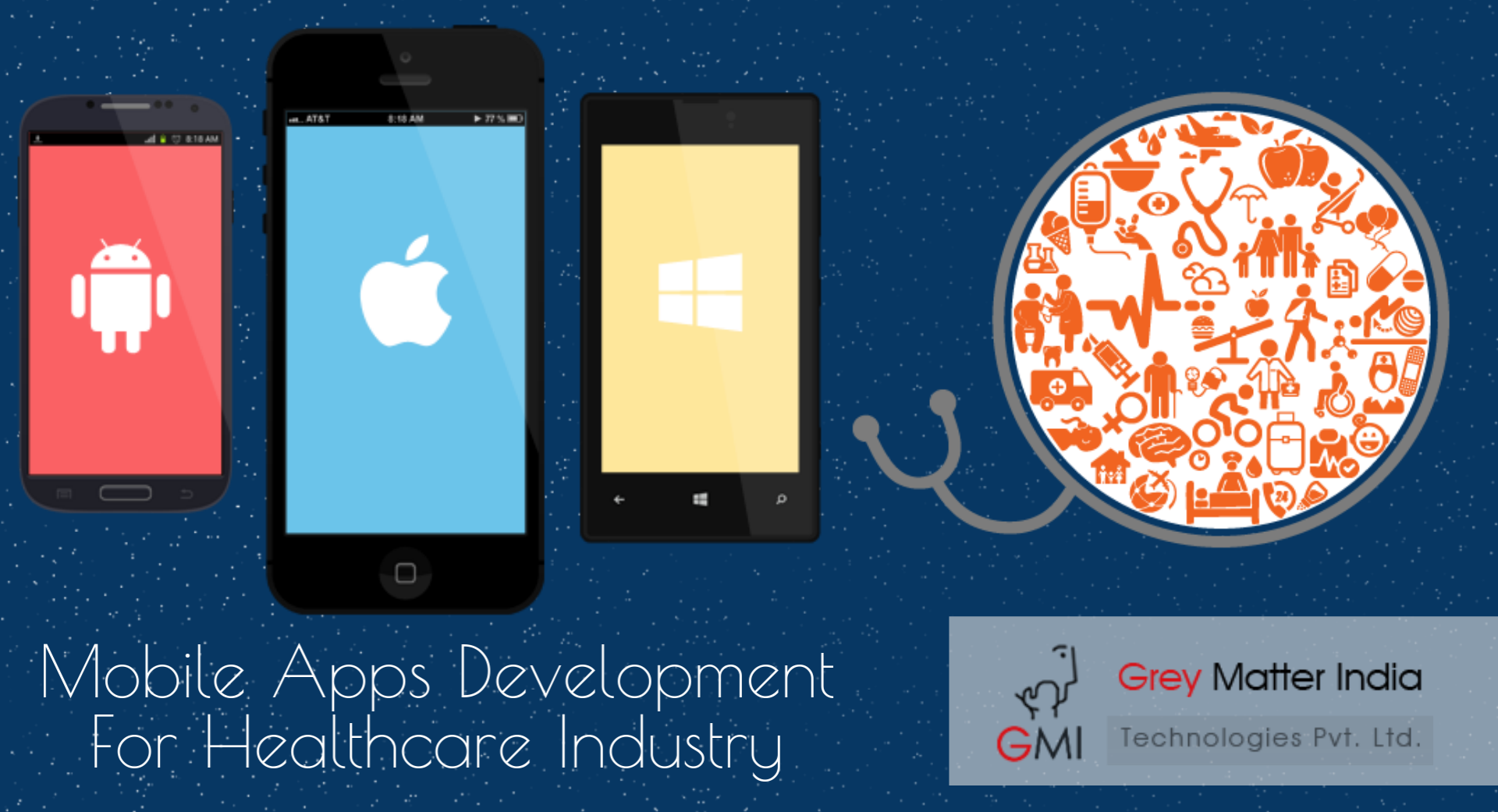 Let us now have a look at few important benefits of mobile app development for health and fitness industry and how one can easily use their smart phones as a personal health and fitness training tool.
Find Workout ideas to Meet Your Needs
Mobile apps are a boon for those who find it difficult to take out time from their busy schedules for work outs in gyms or with help of personal trainers. Healthcare mobile apps can help an individual to plan their workout routine according to their requirements like time of workout, current fitness level and work out intensity required. Now, one does not require to spend on books for fitness or professional workout regimes. They can access this easily and in a cost effective way through mobile apps.
Set Personalized Training Goals
There are specialized mobile apps for those looking to transform themselves within a limited period of time. These apps can help an individual to set out as well achieve the realistic fitness goals according to their requirements in a tested time frame as they start their fitness routine.
Track Your Personal Training Efforts Easily
You can now track out your training efforts and monitor your progress with certain mobile apps designed for training tracking mechanism. These apps work on GPS system and can track your speed and mileage as you walk or run through the set time period and hence, can assist you track your training activity.
Ensure Healthy Eating with Diet Apps
Healthy diet plays an important role in ensuring the utmost fitness of an individual. Your smartphone can now guide to the best diet so that you can monitor your health every day. Whether you are looking for an overall health based diet or cutting off calories to reduce weight, you can access the health diet apps to stay fit with your eating regime.
So, as you can see healthcare mobile app development is a boon for the individuals who want to track and remain intact with their health and fitness regime in their busy schedules. They offer a cost effective and a convenient way to remain healthy for the individuals as per their requirements.
Grey Matter India is a leading IT solutions firm in India offering most effective and reliable solutions for mobile app development. The company has expertise in developing mobile apps for health and fitness industry and has already served a number of clients with their health related technological needs.