The demand for Drupal development services are constantly on rise. Drupal, an open source content management system is very popular and extremely active amongst the Drupal community. Thousands of companies worldwide choose Drupal for developing feature rich website to reach the masses. To make your site more attractive you need to consider your options and select a right Drupal theme. Either you can customize a free theme, buy a premium theme, design and develop your own theme or hire a developer to create unique theme for your business.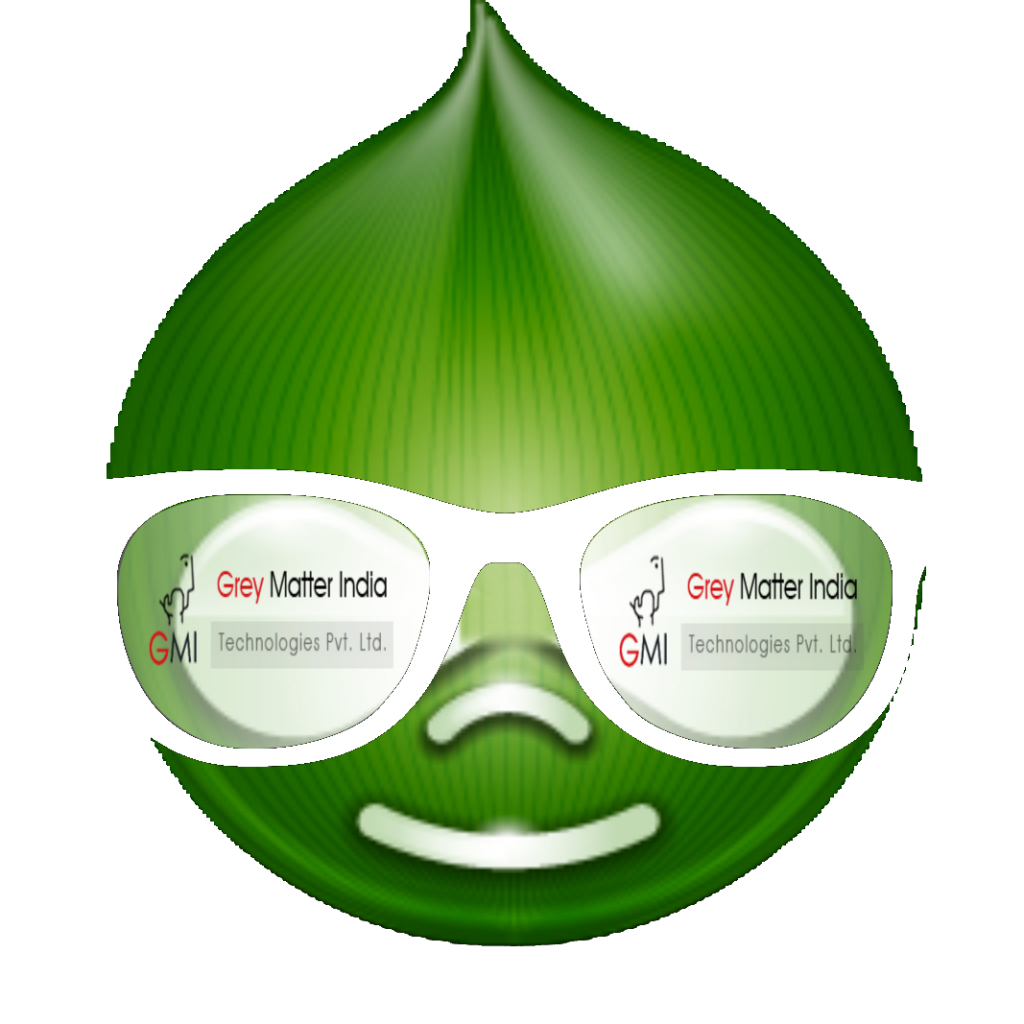 With thousands of themes available in the market you have plenty of choices. But in this article, we will see how you can select a right theme for your website to make it more attractive to the masses.
Use and customize a free theme
A free theme is always an obvious choice. You can see the free Drupal themes on live demo websites. Such sites allow you to click and interact with a website running the Drupal theme. As plenty of free themes are available you need not have to be careful when choosing a free theme. Usually, themes are code and you need to select a theme carefully for your site – just select the good ones that suits your business.
Purchase a premium theme
You can buy a premium Drupal theme for your site and if they have some extra features it will make it easier for your to make quick changes when you wish to. But while choosing a premium theme, consider the security standpoint and check whether the theme (the one you have selected) is already in use on various sites out there.
Make your own theme
You can make your own theme at an minimum cost. You will need your company's logo and color scheme. A good Drupal theme makes it really easy to make changes in the look and if the theme makes use of the color module you can even change all kinds of colors without actually touching the CSS. Even you can upload your own logo. If you wish to do tweaking you need to make a separate sub-theme with some customizations based on the base theme. If you need different fonts just check out collection of free font kits at FontSquirrel.
Hire a Drupal developer
If you are not able to find a suitable theme for your site consider hiring a Drupal developer. If you are sure about what you want the website to look like, you can hire a right Drupal developer within your budget. The Drupal developer will design a custom theme for you site and will also assure that you totally install the theme.
To conclude, Drupal provides many options to select the right theme. If you spend less money and time on your Drupal theme the less flexiblity you'll have. Either you can select the readily available options – a free theme or buy a cheap premium theme that fits your business perfectly. The more flexibility you wish, the more time and money you'll need to spend…!