In this web world, every business has got a website. You might want one for your business too! Hiring a web design company will be a great option to do so. However, in this competitive world, where the professionals are overburdened with work, they might use some automated options when it comes to design, font and color which makes your website look no different than others.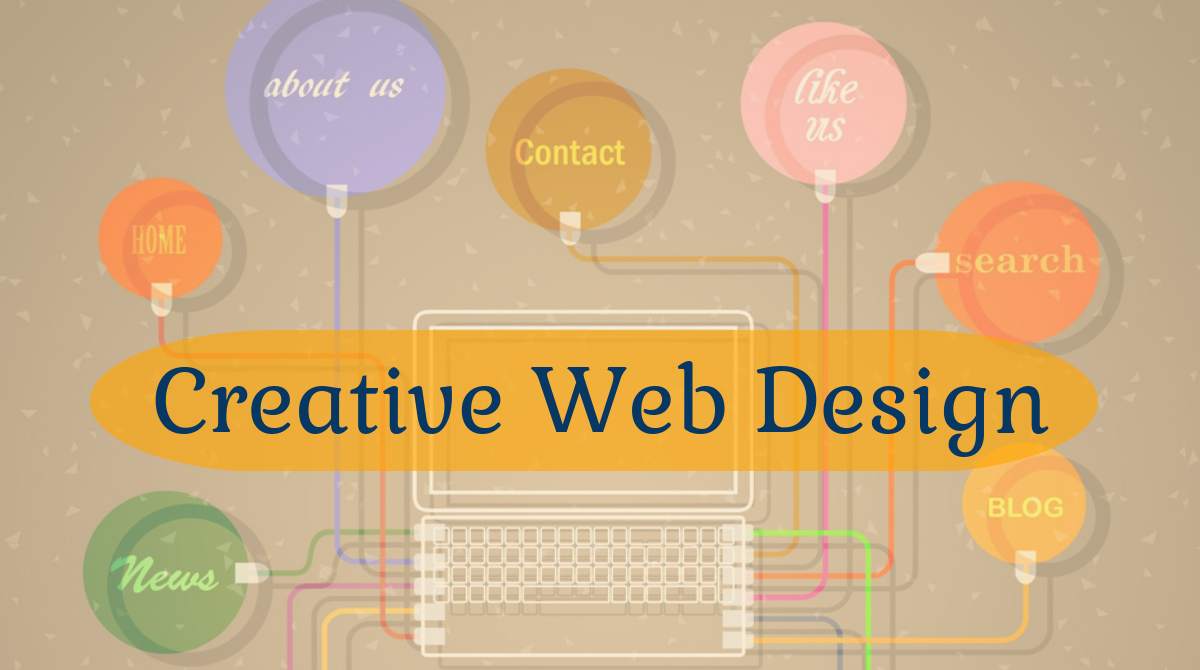 Website is the face of your business and you can impress the clients in the first go with the uniquely designed website. So, how you think you can make your website look amazing, yet unique? What things you must do to keep away from generic web designs? Well, there are some easy tips and tricks to keep in mind during website development process that will help you to save yourself from ending up with a generic design for your website.
There are a few points you must take into the consideration when developing a website in order to make it unique. If you are hiring company that provides website designing services, you must share these points with the designers too. So, let us take a look at some of the most important tips and tricks that prevent your website design to be generic.
1. Everyone's using flat design and so are you; don't!
It is not the flat design is good or bad; it depends upon the type of requirement of your website. You cannot choose flat design over material design, just because it is famous and everyone is using it these days. You must understand the technicalities and find out which one suits your website.
2. Ditch the common fonts; go for something different!
Fonts play a huge role in the look and feel of the web design. Using normal font is no crime, of course! Also, it is an ideal way to keep it simple, as simplicity is the new sophistication. However, you need not be too flashy or gaudy when it comes to fonts. There are other options available in fonts which are simple, yet different than the ones which are commonly used. So, make sure you try out some new font styles and check which one looks the best for your website.
3. Full screen headers are too common and now risky too; avoid them!
In the recent past, the full screen headers have become common. However, now that it has been extensively used, people are not going to get impressed anymore by the same kind of fonts and ghost buttons. Don't waste your time and efforts in those full screen headers anymore. Instead, it is always a good idea to do something that helps you convert the visitors into customer quickly.
Now that you are aware of some of the most important guidelines for making your website generic, it is advisable to make sure that you hire the company that provides the best creative web design services and make sure that the professional web designers put the above mentioned things into practice, so as to end up getting a unique design for your website. Good luck with that!