Any business that is planning to invest in a software for its corporate needs, should go for a custom software development rather than buying the ready-made off-the-shelf software. A custom software can best fit into the needs of your firm and can give you the desired functionality or performance. But in the case of a packaged software there could be issues regarding the inappropriate or mismatch of the functionality as required for your custom needs. This is because every firm has its own different need and hence, one cannot expect a packaged software to satisfy it as the way a custom software does. Because custom software will be developed considering your requirements, it will surely give you the results as you want and hence, give you better results for your investment made and in turn will also improve the productivity for your business.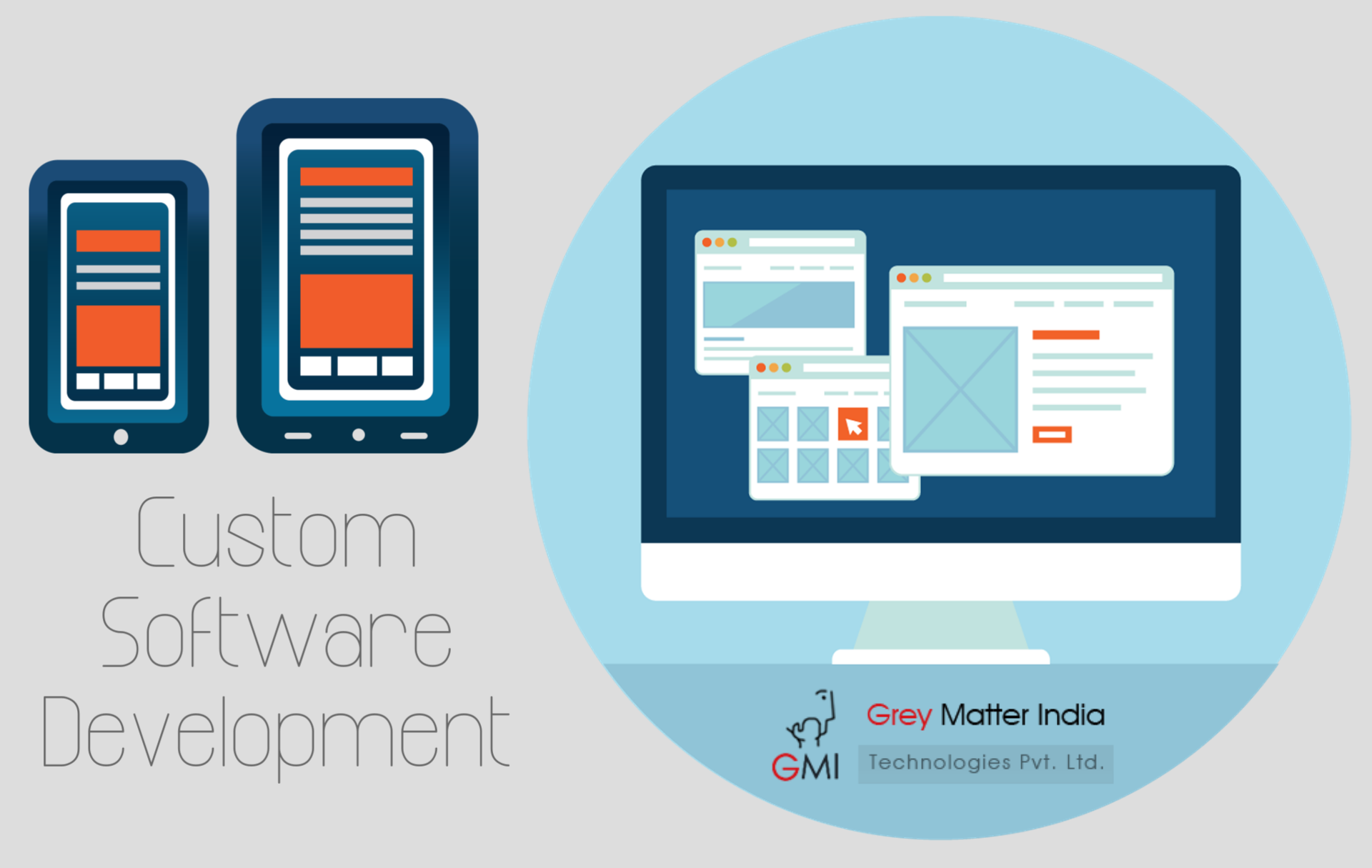 A customized software is made exclusively for your business and hence, is the best choice for incorporating exclusiveness in your business issues. Let us now have a look at different benefits your business can derive from a custom software.
Go for Changes Anytime
With a custom software developed for your needs, you are always independent regarding the decisions to be taken for your software whether it is for an update or changes to be made for including new tasks or business operations. You do not have to wait for a specific release in order to get new features for your software. You can get them done by a custom software development company at any point of time. So, a lot of time is saved and hence, this can in turn positively impact your ROI.
Guaranteed Satisfaction
With a customized software you are always sure that your business needs are well met because ultimately it's upon your requirements that the software is built. It would be a great difficulty and a case of investments wasted if your business software does not work as per your needs. But, a custom software would be developed with your current and future requirements in mind. Hence, with custom software satisfaction is guarantee for you but if you are opting for off-the-shelf software make sure to check it before purchase to identify whether it meets your business requirements or not.
Affordability
There are almost no or negligible chances for the modifications required to be done to a custom software to suit the business needs. While it's quite opposite in the case of a packaged software where the changes are must in order to get desired functionality from it. So, costs are drastically increased with a packaged software.
Competitive Advantage
You can get your custom software developed in the way you like and get in it the most competitive features for use. Your business software would be developed specifically for your requirements and hence, will be a unique one. This provides a competitive advantage to your business over your competitors.
Scalability
Scalability is an important factor one looks into while selecting a business software. Your business software should be scalable enough to persist with the present requirements of your business while should also be capable enough to accommodate the future requirements as well. Hence, when you get custom software developed, you can easily communicate with your developers and get your software developed in this way.
So, always go for custom software development for your business needs instead of a packaged software.