The unbeatable popularity and success of iPhone has geared up a much more innovative approach in iPhone App Development to deliver high-quality apps. The requirement and expectations are on the peak to develop iPhone apps and hence many application developers are making their way into this field. But as the demand for the iPhone app development is increasing day-by-day many iPhone application developers are feeling stressed out while developing an iPhone app say for business purpose, social networking app, entertainment app or a GPS based application. This may result in the failure of apps due to some silly mistakes caused during the development process.
Let's uncover the list of three most common mistakes which should be avoided by the iPhone app developers during iPhone app development phase.
Mistake 1 : Avoid using lot of plug-ins and tools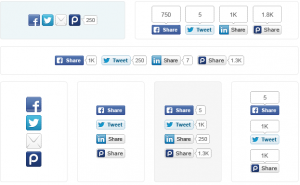 This is the most common mistake committed by the newbies. In order to develop the best iPhone app the developers use a lot of plug-ins and tools. The excess use of tools can make your app complicated and not so usable iPhone app. Hence, it is always advisable to make your app simple yet attractive with the use of appropriate number of tools or plug-ins.
Mistak 2 : Resolution must be taken into account wisely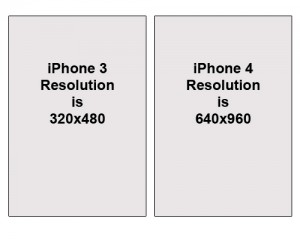 It is very crucial to keep in mind the resolution or screen size of iPhone while developing an app for it. If your app is poor then any user can switch to your competitor. The Retina Display technology of iPhone offers an unmatched watching experience to the user and hence opens up a lot of opportunities for developers. To attract maximum users the iPhone developers are developing high definition and extra high resolution user interface which tremendously slows down the application and reduces the performance of your app.
Mistake 3 : Multi-tasking in application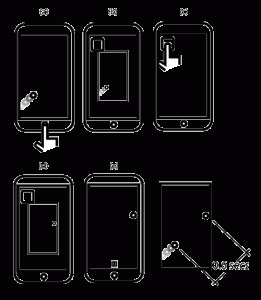 This mistake is often committed by the experienced iPhone app developers. The application you are designing and developing must be concentrated on a single genre. You can surely add traits but going out of the subject would spoil your app as well as your expectations. For instance, if you are developing an gaming app then make sure you do not integrate the business features with it.
Final Words
The above are some of the common mistakes or factors the iPhone app developers should avoid during their iPhone application development process. I hope this blog will help you to make your iPhone app a smash hit.