The success curve of your business will see an exponential rise with mobile business applications for Android, Windows as well as iPhone application development. If you don't think that sentence made an impact, read on. The key feature of a mobile app is it's accessibility and convenience. If customers do not have to go through a lot of hassles to accomplish simple tasks, they will surely be looking towards a long term relationship. Customers for any kind of business want thing "right now and right here". If businesses can meet this demand – half the battle is won. iPhone is a smartphone with a great user appeal and missing out on the opportunity to capitalize on it's business potential is like a downward slide for your business. Well, lets look at how iPhone application development will help you stay in the forefront of the competition and see your business grow!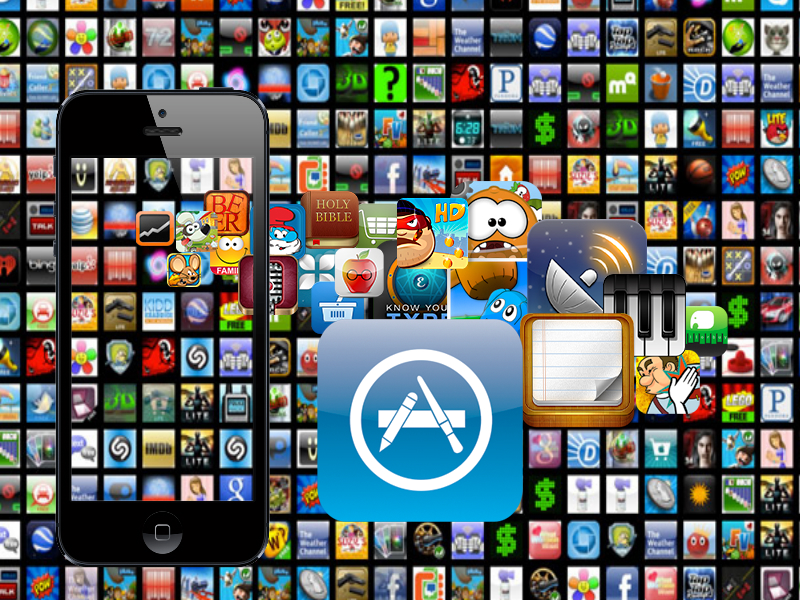 Quick service: Everything is at your finger tips! Customers need just a few taps and a few swipes to get things done. Businesses enjoy greater customer satisfaction and loyalty which results from that. Businesses can be "ready" whenever a customer requires any kind of service! Instant service equates to a happy customer!
New customers:iPhone users are growing by the day, giving your app the visibility to a greater audience should be an easier task. Iphone Application development with perfectly tailored apps for your business can help you attract new customers and ultimately help you spread the word around more effectively and more efficiently.
Easy to use:iPhone apps are generally not built to be complicated. A great user experience will definitely help when customers are using your app on iPhone. After all ease of use for them, means many more customers for you and much more profit for your business!
Customer experience matters: Your iPhone application could be your tool to stay in touch with your customers even after close of business hours. The ability to get services anytime anywhere generates a great customer experience which in turn means greater sales for your business.
If that's not reason enough, iPhone application development is not a heculean task. It's just about selecting the right iPhone application development company to do it for you! These days you get services at affordable rates too! Keeping up with the latest trends and changing strategies with time should also be part of your business growth plan. This means that if smartphones is going to be the way mobile trends are moving you need to follow suite. If your business lacks this important facet, you are missing out on some great expansion opportunities.
Easily accessible tools and applications that users can tap and swipe to get things done on the go is what the world is expecting from businesses. If that's the trend that businesses follow, they will see instant gratification from existing customers and will be able to attract new customers. After all a profitable business is what all businesses are looking for! So find the right iPhone application development services and get your business app out there without any delay..!