Today, each and every well-established looks out for better ways of marketing its services and products. What better way can be there than technology. Yes, mobile marketing is the strategy every organization today is adopting in order to generate more revenue for their business. Mobile devices are widely used by the largest group of users and hence, can be the best channels for cost effective advertising that businesses can opt in order to increase the reach of their products or services. However, question here arises that whether small businesses should consider making such an investment or not.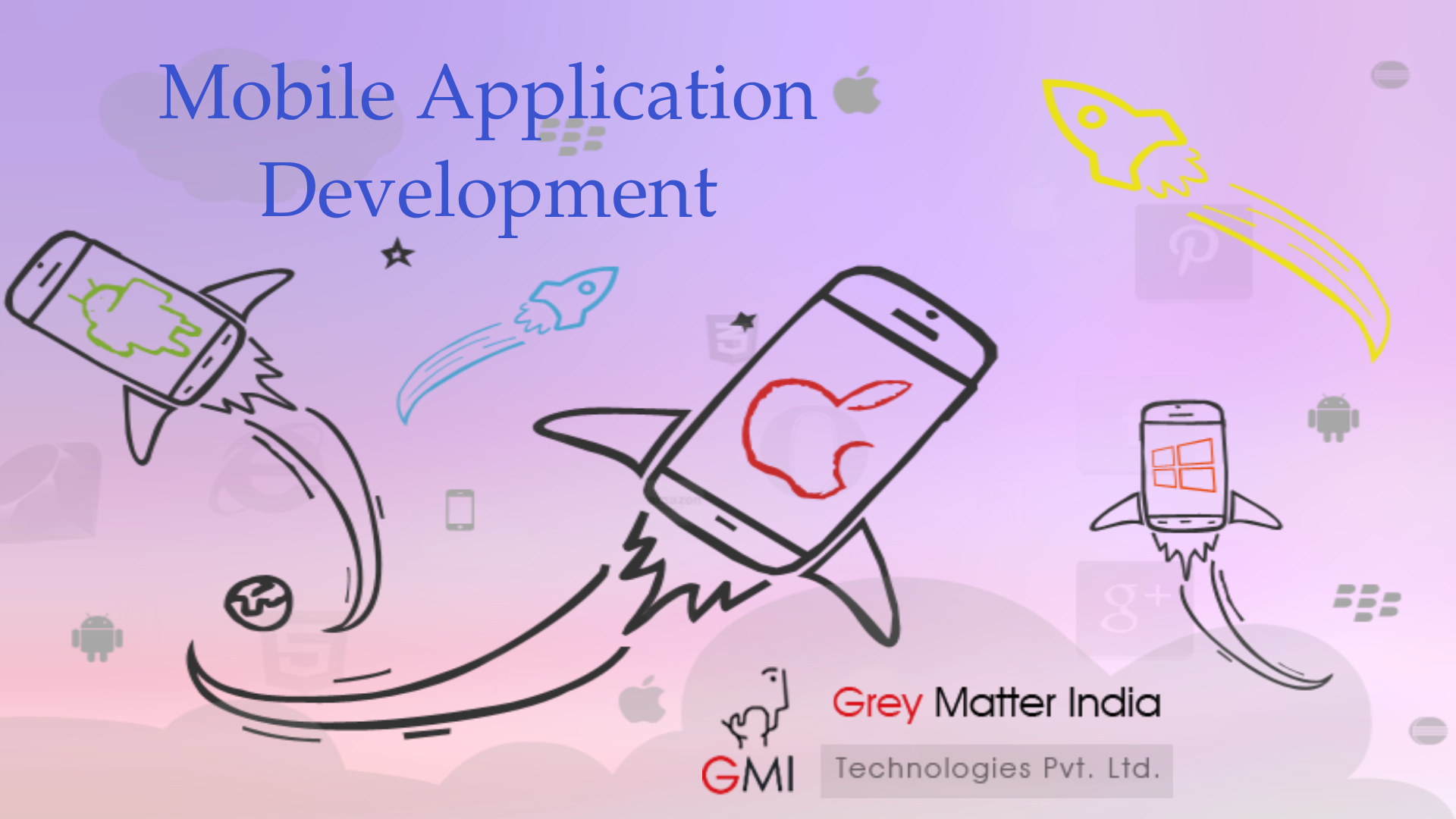 Small businesses that do not have larger profit ratio and hence, usually hold on to traditional and cheaper methods of marketing to almost no marketing statistics sometimes. Many of these firms neglect the power of mobile marketing with a wrong notion that this kind of advertisement strategy can cost them more than their profits. But, less do they understand that marketing through mobile devices will only help their business grow by enabling it to reach out to new prospects across the world that too at a cost that is almost negligible to the profits they are sure to reap in near future with such a marketing strategy. Hence, small businesses should definitely opt for mobile application development in order to enlarge their business scope and profits.
Mobile application development can make more sense now than ever for a small business. This is because the recent statistics reveal that majority of the buyers use their mobile phones or smart phones for shopping. An interesting research on time that people spend on various devices has shown that people in advanced countries like America spend nearly 3 to 4 hours a day using their mobile devices as compared to 2 to two and half hours on average watching television. Similar statistics are revealed even for other various nations as well making mobile the first and best screen for marketing needs. So, it is the right time that small businesses should consider making an investment in mobile app development in order to survive the tough competition posed by the well-established and popular ones.
Moreover, having an app seems that you are actively making your presence felt to the customers irrespective of the time they go searching for products or services related to yours. With custom mobile application, you can always be available to give your services to your prospects thereby giving them the best experience of dealing with your firm with 24/7 availability. Create a mobile application with gateway integrated in it, so as to allow your customers shop with easy payment strategy at any point of time irrespective of the location. Satisfied customers who get better experience through app will surely get your more business in the near future by referring to others and by returning again and again.
Small organizations can further improve their business through mobile apps by embedding a few interesting features in it like displaying daily deals, flashing sales and discounts and offering coupons. This will increase consumer engagement with their shopping apps, thereby generating sales for the brand. Not only customer related apps but small businesses can greatly profit even through employee based apps which employees can use during their course of work in order to improve their productivity. Hence, whatever be the form of application development, small businesses are definitely going to be profited from these.
So, it's right time for the small businesses to invest in mobile applications to create awesome application for their business needs. However, taking the help of a reputed and well-established mobile application development company would be better for the purpose in order to get the best results for the investment made.