All the eCommerce merchants, it is the time to hold your breaths, as after a long wait, let us welcome Magento 2.0 which will add wings to your eCommerce business and help you take it to the next level altogether!
In the world of eCommerce web development, all of us know that Magento is king and it will always rule the eCommerce world. With the intention of enhancing the store and better handling and store management, they have come up with a new version Magento 2.0 with unparalleled features and amazing functionalities that help you stand out the crowd!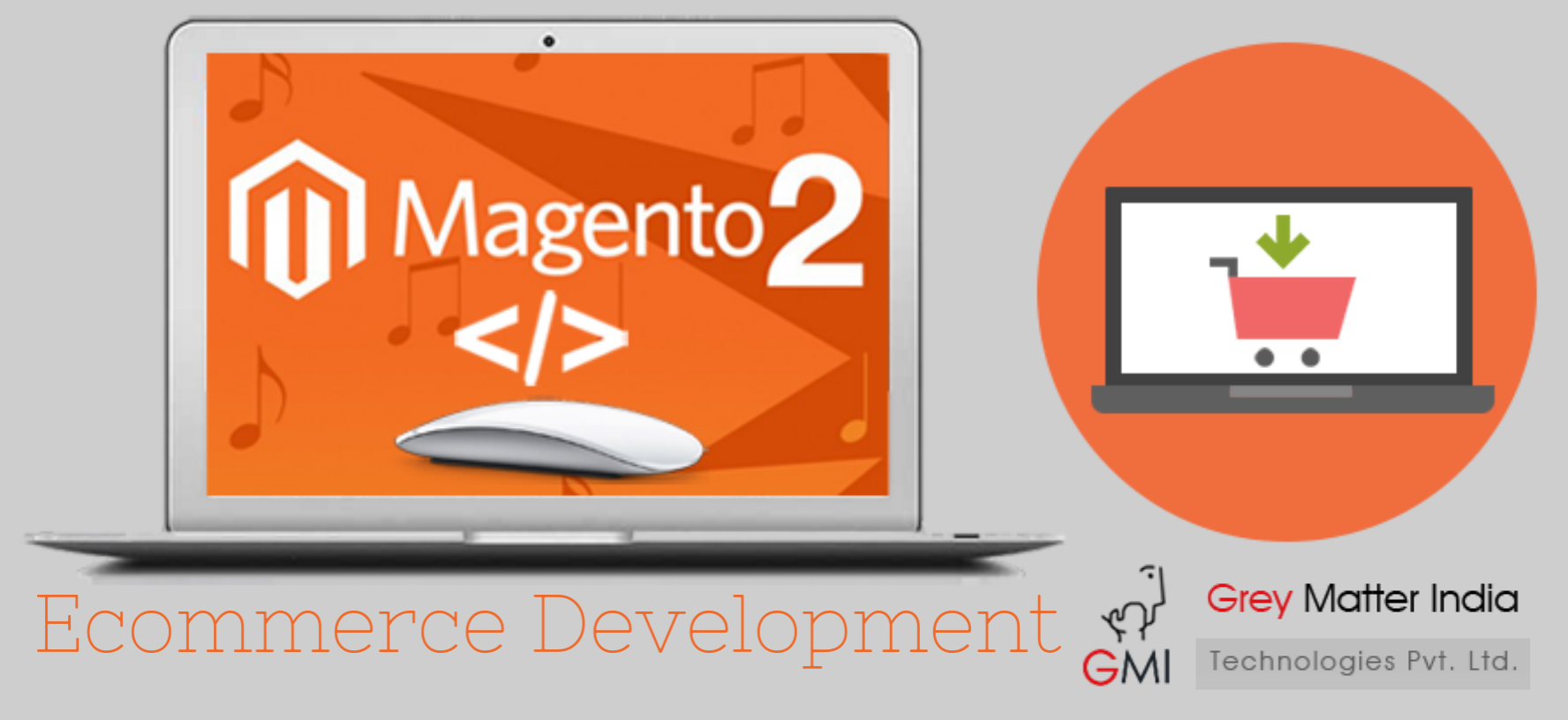 The field of Magento development is gaining popularity each day and the store owners have started migrating from other platforms to Magento because of its out of the box features. However, the new avatar Magento 2 is better which will enhance the productivity of professionals and delivers the best ways to reach customers.
Magento 2 development seems to be exciting, as it can help to build exceptional eCommerce stores. However, it is completely normal to ask for more and check out the solid reasons to switch to Magento 2.0. So, here are some of the most important reasons you should migrate to Magento 2.
1. One of the top reasons of adopting it is that, it is compatible with all the modern technologies like HTML5, CSS 3, PHP 5.4 and PHP 5.5, MySQL 5.6 and higher. Apart from that it also supports jQuery and modern coding standards.
2. Another reason to switch is the high level of improvement in architecture. The structure of Magento 2.0 is different and improved as compared to that of Magento 1.x. This structure helps you to work easily and each module has its view directory.
3. The best thing about it is the enhanced scalability and performance, as it can be scaled on the basis of the needs of apps. Also, the developers can make multiple admin users.
4. Customers will be happy and content because of the level of customization Magento 2.0 provides. The developers can make changes in the eCommerce websites or applications as per the requirements of customers, in order to exceed their expectations and provide them complete satisfaction.
5. Because of the improved integration, the website can become even more responsive and refined unification can provide better engagement with users. Another benefit is multi device compatibility.
6. It has got all the necessary updates and the process of installation is extremely easy.
7. You can perform the unit tests, JavaScript unit tests, performance tests as well as legacy and migration tests easily.
If you want to stand out the competitors and make your eCommerce store the best of all, the first step towards it is to migrate to Magento 2.0. The above mentioned features are good enough o convince any merchant to switch to Magento 2.0. So, if you are really planning to migrate, the best thing to do it is to hire a Magento 2.0 development company. Make sure you research before you hire. Good luck with that!