The iPhone with its awesome features, sleek and stylish outlook is already a hit among the mobile phone users. Though Android has been giving tough competition to iPhone, the iPhone continues to hold its royal image and has got a good demand in the mobile market today. It is for this reason too that enterprises today look on to target the iPhone user base in order to drive in good sales and leads for their business. But, in recent times, this market of iPhone seems to be dwindling as the low prices of Android hit the mobile market. Several Android phones have been launched in a few years with almost equivalent and even better features than that of iPhone. Hence, there is slight threat to the iPhone application development despite of the fact that its niche is already dominant among the mobile users. However, there are a few things about iOS or iPhones that make them best options for the enterprise users. They are as follows.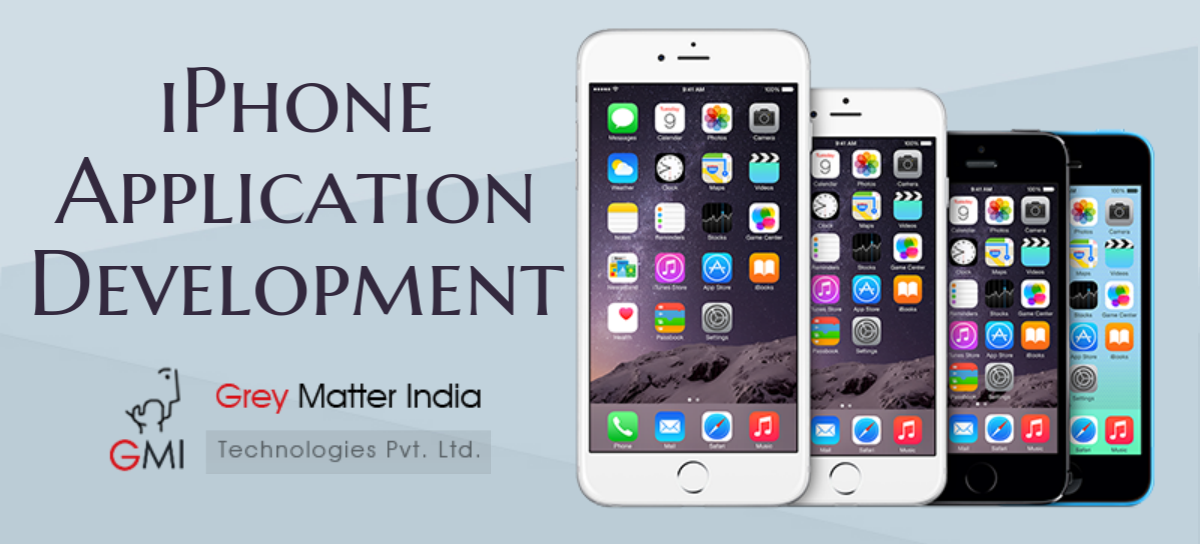 Innovation Drives iPhone Apps
Enterprises, even to this day, are focusing on iOS platform for development of their enterprise apps. It's because of the seamless features and innovativeness the platform offers for application development. The iPhone application development enables enterprises to perform their business smoothly and gives the iOS platform edge over its competitors. Enterprise iPhone apps built by innovative developers according to the industry standards will surely have the ability to redefine the way a company does its business.
Varied Behavior Patterns
In the recent times, the demand for utility apps and enterprise apps has increased significantly. In a recent study, it has been found that almost of the app stores in presence today, have got gaming apps as the majority, while the educational and enterprise apps follow at the second and third positions. So, in near future it is expected that enterprise apps will have a better dominant position in the mobile app market place and would share the position with gaming apps at the lead. Therefore, it would certainly not be wrong to state that enterprises developing a mobile marketing strategy for their business will surely have an impact on iOS apps market, iOS sharing a dominant niche in mobile apps marketplace.
Stability Provided
Today, it's the trend of introducing HTML 5 elements in iPhone apps in order to make them more appealing with graphics and productive with better usability features. However be the usability of the HTML 5 based apps, these cannot beat the high-end usability factor as associated with the native iOS apps. Hence, it is this stability factor that gives the iOS apps a better position over its tough competitors in the marketplace.
The future of iPhone application development seems to be promising at this stage when not only there are well-established companies but even the startup firms today are willing to invest in iOS apps for the development of their business. However as Android continues to introduce newer and better features with time, it's quite necessary for iPhone to be constantly innovating in order to stay in the market place.