Do you have Android application for your business? Do you feel your business will have a positive impact if you improve your app? Are you planning to get your Android app refined? If you are thinking to refine your Android application, you are reading the right post. It is too easy to implement once you come up with good plan. So, there are a lot of things you can do in your app to improve it; however, you must pick the important ones that will affect the most. The android application development process is simple and the ways to improve the app are even simpler.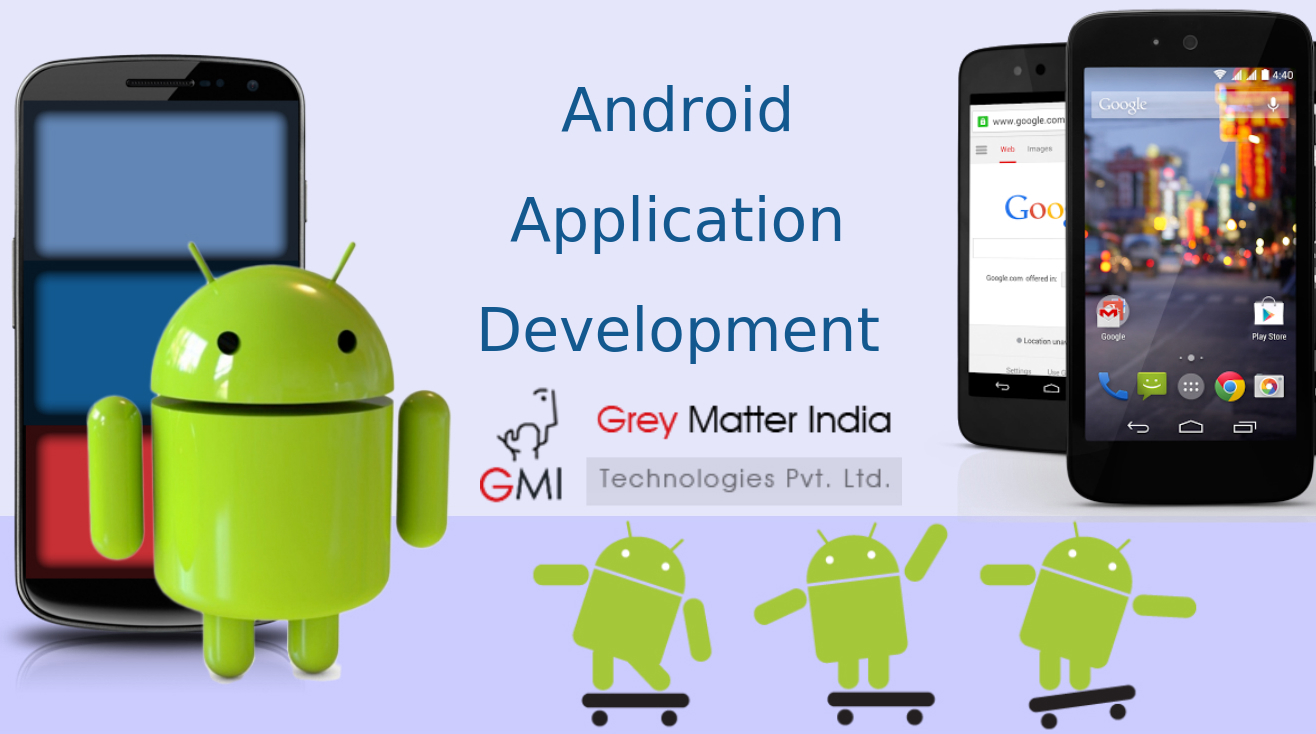 Instead of doing it on your own, hire the Android application development company and let the professionals do it. This will save your time and also, the refinement will be done perfectly, if done by the experienced Android developers who have attained expertise in the same. So, when you hire them, make sure you speak to the Android team and let them know about your exact requirements. Here are the refinements that you would want to do it in your Android applications.
1. Action bar: When it comes to action bar, it is advisable not to use this space in logo. Instead, this small space of your smartphone screen must be used for navigation and context, as most highly targeted apps do. For example: Facebook. This is recommendable by Google; so it is advisable for Android developers to follow the same.
2. Navigation bar: It is quite possible that you lose customers because of the poor navigation of your application. It is quite obvious that when users download and start using your app, they will use it only if they are comfortable using it; if it is easy to use. The navigation bar should not contain more than five tabs; otherwise it will be too congested and messy for the customers to use it. Drawers can look really cool; but it is always a good idea to keep the navigation drawers simple.
3. Icons: No matter how amazing, creative and revealing your icons are, you will not want to upset or confuse your users, right? Well, the small text below the icon will guide users and tell them what they are supposed to do the next. This will help them jump form one step to another without hanging in between.
4. Recent trends: The last but certainly not the least; whether it is designing, development, testing or deployment; in whichever phase you are, you must follow the latest trends so as to stay up to date. So, make sure the developers you hire are in sync with the latest tools and technologies that would help in the Android application development process.
Related Blog: Excellent Eight Qualities For Successful Mobile Application For Your Startup Company
Now that you are aware of some of the most important refinements in your Android application, it is advisable for you to make sure that these refinements are implemented in your app; only then it will bring a positive impact on your business. Good luck with that!