Amidst of the skyrocketing competition, entrepreneurs are now compelled to look out for innovative marketing strategies to fetch more sales and leads for their businesses from various ends.
Not to forget, this is the era of technology and digitization. Here, mobile apps are the top consumer tools and desktop application shave a significant role to play as well.While mobile is a major browsing tool, desktops or tablets seem to be the final sources through which most of product purchases take place.
According to Adobe Mobile Retail Report 2016, conversion rates on desktops are three times higher as compared to those with smart phones. The table below shows similar picture in case of conversions with tablets as well, which are slightly lower than the desktops. It suggests a greater percentage of people switching over to their desktops for purchases.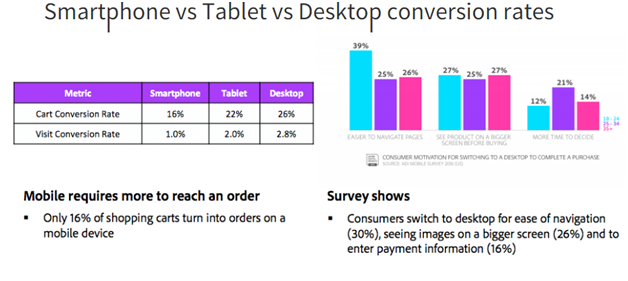 Hence, the enterprises need to plan and distribute their investments into mobile as well as desktop apps alike, if they want to reach out to the maximum audience for better brand recognition and sales. However, going individually for each of them would not be a wise decision. I guess, it would be very daunting and an expensive affair. Particularly, if funds are a problem and if yours is a start-up firm, then you cannot even think of business app development targeting each one of the mobile and desktop platforms or operating systems individually.
There's a solution for every problem, right? Here's one for this too.
You can always plan for cross-platform app development for your business as a cost effective way to target multiple platforms or devices to increase your brand recognition and reputation in the market.
The idea behind cross-platform apps is to target multiple operating systems or platforms with a single code base. This involves developing common apps which can work smoothly with mobile operating systems like Android, iOS and Windows Phone and also on desktop operating systems like Windows, Mac OS, and Linux etc. For developers, it simplifies the coding efforts as they shall write code which can run across multiple platforms seamlessly. It's like an all-in-one approach where efforts, time and costs of development are reduced significantly.
So, how will cross-platform app development let your business rise through the ranks?
Whether you are looking for an enterprise application or a consumer-focused one, there are a myriad of benefits you can reap with cross-platform strategy for your business. Not only versatility, cross-platform app development for businesses can fetch them higher ROI through better sales and improved brand reach.
Save Your Bucks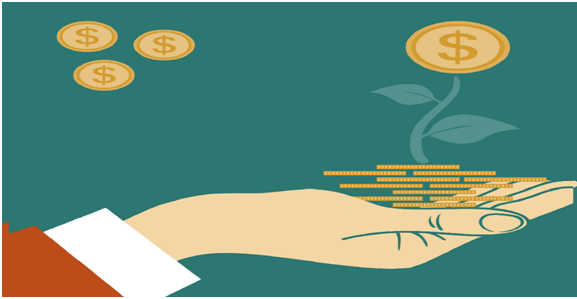 'One Instead of Many = Cost Effective' is the formula with cross-platform strategy.
Companies can now get their apps onto different platforms without having to invest in a team of developers specific to different ecosystems.
While you opt for native app for a specific platform, you are required to hire experts for it and if you are looking to develop apps for multiple platforms, you need to hire multiple technology experts to work on them individually. This would definitely cost you more as compared to the cross-platform app development where you are required to hire only cross-platform app experts for the purpose.
Not only development costs, you shall also be cutting off your maintenance expenses with cross-platform strategy. You are required to invest in maintaining only a single app while taking the advantage of the multiple platforms.
Get Early Returns for Your Investments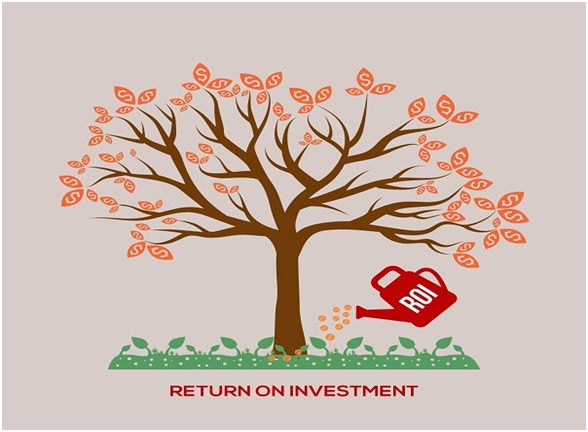 Building cross-platform apps is easier and would take lesser time as compared to the development of native apps for different platforms or operating systems. They can be constructed with lesser code and hence, fewer will be the errors or problems creeping into the development process as well. As a result, cross-platform applications can be developed with quicker iterations and shall require lesser time to market, thereby pouring in the early returns for the businesses to reap from their investments.
Apart from early returns, your business can also be assured of continuous long time returns from its mobile apps, which are expected to remain surely in demand for the next few years to come.
Get with the Competition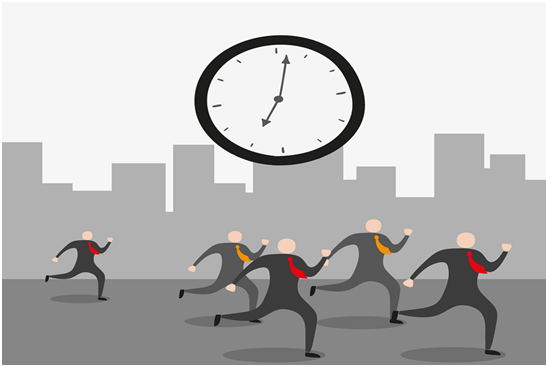 Going cross-platform can offer a bigger opportunity for the enterprises to reach out to a substantial user base in shorter period of time by targeting wide variety of devices and operating systems. Hence, with lesser efforts, one can ensure maximum reach and market share of their business with lesser efforts.
Attract Customers with Uniform User Experiences

One of the best advantages of the cross-platform app development is uniformity in user experiences. With cross-platform apps,businesses can readily offer consistent user experiences to their customers who can enjoy using the app in the same way and with the similar quality on almost any device.Whether your customer prefers accessing your business app through mobile or desktop, he will get the similar experience on both the platforms. Especially, if it is an eCommerce app, this hybrid app strategy can offer added convenience to your customers so that they can buy the desired products using their mobile device or desktop.
Wrapping Up….
Cross-platform or hybrid app approach is a healthy way to go to get your business going, as it can provide improved reach for your brand with faster turnaround time, competitive advantage, early returns and improved customer engagement at lower costs and investments. Though involved with many challenges, if successfully addressed, cross-platform app development can reward your business with valuable benefits for sure.