In this smart age, most people use smartphones and 90 percent of people who use smartphones prefer applications rather than browsing through websites. Businesses tend to switch to mobility in order to reach to more audience. In this app freak world, if you still depend on website and do not have a mobile application for your business, you are lacking much behind and giving a chance to your competitors to be ahead of you.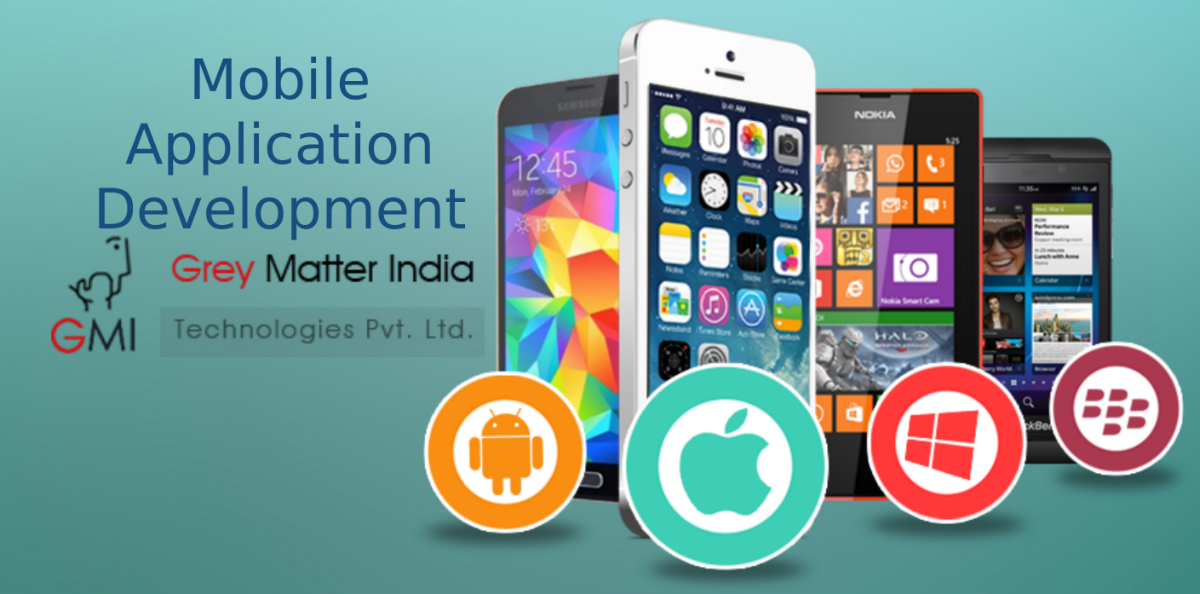 You must get a mobile application built for your business in order to reach to a large audience across the world. Through mobile app, your customers will be able to access the information easily. They will be to use your app on the go and do the tasks quickly because of the easy and quick navigation and user friendly interface. This will help you gain even more customers and generate high revenue. So, you must hire a mobile application development firm and get an app developed at the earliest.
When it comes to choosing the right company, you must do it with utmost care, as the success or failure of your business depends upon the mobile app development firm that you choose. With the constant increase in the demand of mobile apps, the number of companies providing the mobile application development services is rising. However, you need not get confused when choosing the right company. There are a few important points like the reputation of the company and your budget, which you must consider when making the decision.
Well, there are a few mistakes which most people tend to make when choosing the mobile application development company. So, let us take a look over some of the most commonly committed blunders, so that you do not repeat the same mistakes.
1. Reputation: Not considering reputation of the company is one of the biggest mistakes that you can make. It is advisable to ask your friends and family or check reviews of the company online before choosing it.
2. Price: Sealing the deal with the firm without asking how much they will charge you is another big blunder. Always ask the price, negotiate and get it written in the contract before signing the deal.
3. Experience: not asking how much experience the company has is again your fault. You must always hire a company that has at least a few years of experience into developing mobile applications.
4. Expertise: The Company must be providing a lot of services, but it should be specializing into mobile application development. So, choosing the company that does not have expertise in developing mobile apps is again a mistake.
5. Location: If you are looking out for a firm in your vicinity, it is a huge blunder. You should focus on services, price and experience rather than focusing on the location.
Now that you are aware of some of the most commonly made blunders, it is advisable for you to keep these mistakes in mind so that you do not repeat them. Good luck!