Now-a-days it seems as if the popular trend of ecommerce is diverging its flow towards the mobile technology as the number of mobile shoppers goes on increasing day by day. According to the recent study, it has been revealed that more than 60% of the online purchases done in present times are through mobile devices and hence, for this reason, even the businesses today are willing to target the mobile platform for ecommerce application development to increase their product sales. Yes, the firms today have realized the potential of mobile applications and so, are looking to get m-Commerce or ecommerce apps for mobile platforms like iOS, Android, blackberry etc., in order to attract more audience and promote their business better among the mobile users. The fashion retailers are no excuse to this. The technology of m-commerce has also made its mark in the fashion world and the point is clear from the fact that today many fashion businesses are providing the convenience of mobile shopping to their users with superb features to try on.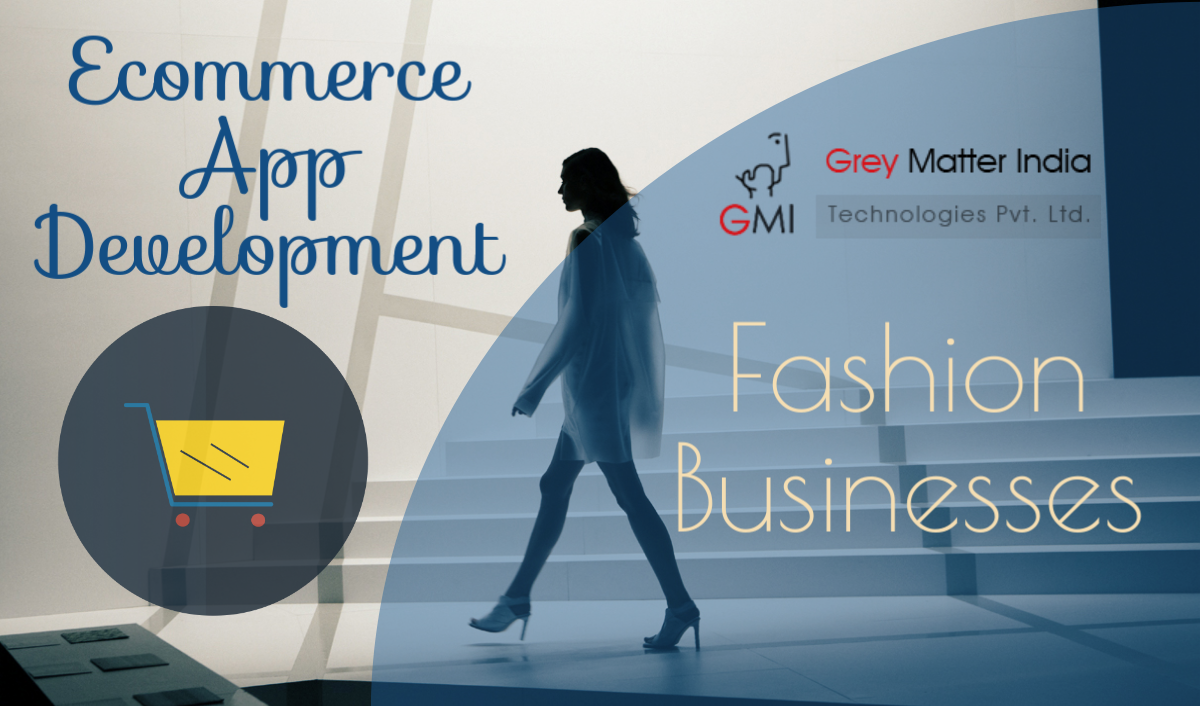 Let us now explore those extravagant ecommerce technology upgrades that fashion retailers today are using in their m-commerce apps in order to drive better sales and improved profits.
Things that Fashion Retailers Should Go For When Considering Ecommerce Mobile App Development:
Image Recognition Technology
Combining ecommerce app development with image recognition technology was a great advantage for the fashion retailers who were able to grab this technology upgrade for providing better user experience to their clients. This new feature is all about searching with images instead of a typical word search. One can click a picture of an attire or almost anything and search on the basis of that picture. The images that closely match with the garment type, color, brand, design and other factors will be revealed to the users here. Hence, user browsing experience is completely improved with images to deal instead of boring words.
Location Based Service Apps
The location based service apps like the popular Beacons are now prompting online shoppers to go for in-store purchases. These apps will intimate users about the shops near them for the products they are looking for and then deciding which the authentic one is. Hence, the long process of searching Google for products is cut down thereby saving time of the users. The fashion retailers are opting for location based service apps in order to target local customer base for better sales.
Apps that enable Visual Search
The fashion retailers today are adopting the visual search technology in their mobile based apps in order to give their users a better browsing experience. Now the users will be able to search for outfits based on the features like color, neckline, pattern, length and according to the dress style they want to wear. Here the choices are displayed visually thereby helping the users to make a better choice. This results in better client satisfaction for the fashion retailers who in turn are ultimately profited with better returns with this technology.
So, ecommerce mobile application development has certainly undergone significant changes in the recent years and those who have been constantly upgrading their applications with these changes are the ones to grab on the maximum benefits.