Lots of improvements have taken place in the field of websites and applications development in the past few years. Yes, can you just think of the earlier days when internet and website development was confined to the desktop, when there were no smartphones, when Internet Explorer was the prime web browsing tool for internet browsers and when there were completely different web development methods and technologies to implement.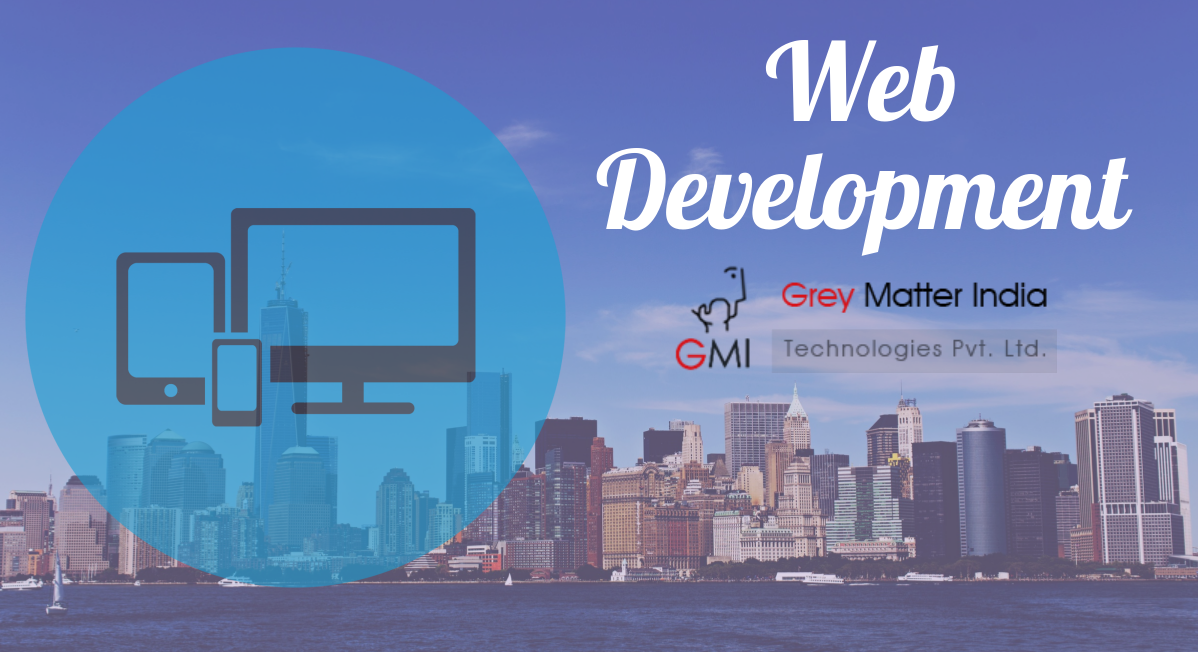 The things have drastically changed in the past few years with mobile applications gaining a significant importance than the web applications. Smartphones and tablets have become the prime internet browsing tools today and are the sources for online shopping. Hence, to keep up with these changing trends even the development methodologies have been changing over the time. The result is better web development methodologies that have greatly impacted the way the business is done.
The question that arises here is why businesses should adopt these changing web trends. Businesses today are adopting the latest trends in order to attract customers. It's a human nature to get on with the changes and hence, responding to this state-of-the-mind of people, businesses today are moving on with the web development trends to give their customers a positive impression of their brands. These days it is important for a business to have a website as well as online apps supporting every browser and device to sell their products and improve their brand reputation. A responsive website or app is essential for modern businesses to survive in the tough competition and give out a message to the customers that they are not behind the times.
Now let us have a look at a few major changes that have taken place in web development in the recent times and are expected to happen in near future.
Shift towards JavaScript Frameworks
This is the era of JavaScript frameworks that help developers to create client side applications much efficiently and more easily. Today, there is a need for responsive web applications that can compete with native mobile apps and desktop software. So, JavaScript frameworks that help with this are getting popular and are rapidly being adopted by the businesses as well, in order to survive the tough competition and attract more audience to their brand with trending options.
Improved Web Security
Number of security breaches have been witnessed over the past few years and hence, is a major concern for the web developers. Hence, better methodologies are being developed for secure web development and are a must to be implemented by the modern businesses who are focusing on online ecommerce development for better sales and branding.
Growth of HTML, CSS & UX
The recent changes in HTML and CSS can be witnessed in the latest improved HTML5 and CSS3 versions that have made web applications behave like native apps while helping applications become responsive to the various devices. On the other hand, importance of user experience has significantly improved. Users today expect good design, simplicity, easy navigation and intuitive experience from the web application. Hence, for businesses it is important to go for web application development with user experience as a primary factor in order to get better response for their business apps.
Single Page Web Applications
Today, it's the trend for creating apps for mobile devices and hence, instead of multi-page applications, single page apps are in demand today because these take lesser time to download on mobile devices. Moreover, even navigation and resolution of these single page applications in better than multi-page applications on mobile devices. So, the organizations today are considering single page web applications for their business in order to draw the attention of majority of audience available over mobile phones these days.