With so many frameworks available for PHP development, it's often confusing and a difficult task to choose the relevant one for your web development needs. There are different things one can try to learn in depth about these frameworks, their benefits or disadvantages. For example, reading the documentation available for each of them, learning from the experienced professionals or even trying out using the framework on self-basis can help. There are certain things one can only learn by experience or by using a framework for a longer period of time. Similar is the thing with Symfony framework as well.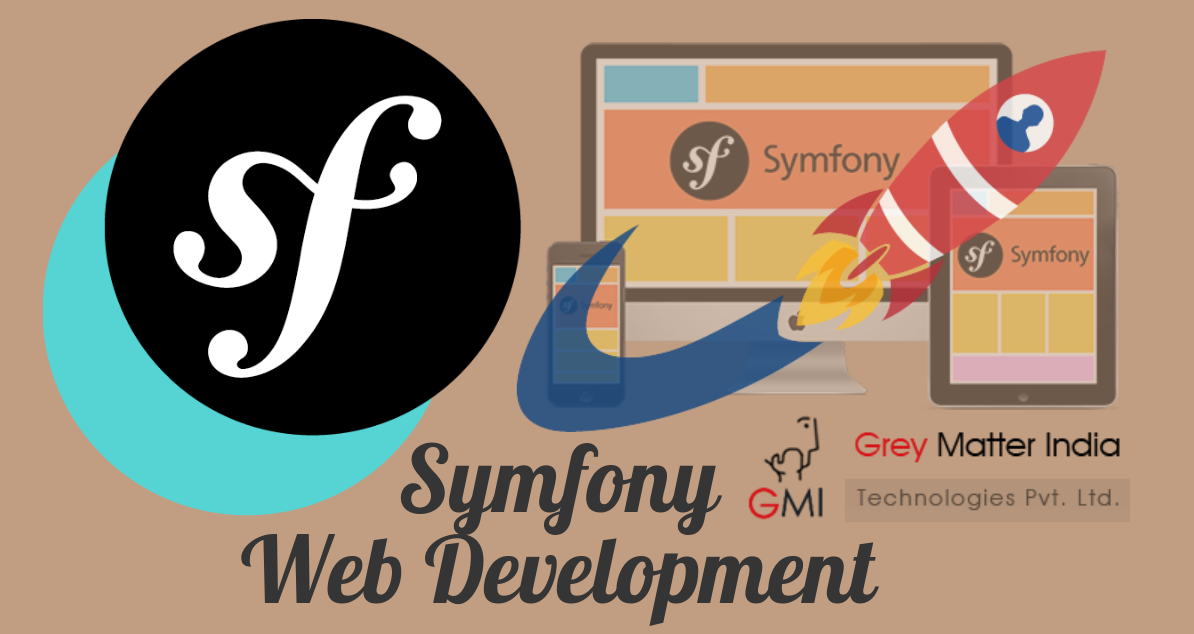 There are certain non-technical reasons behind the increasing popularity of Symfony framework. These are the things that are usually left unnoticed but are the most compelling factors that can drive businesses to go for Symfony web development. The present article explains these reasons in detail.
1. Quality Assured:
Since the launch of Symfony, it has been well-adopted as a web development framework by the experts and the scenario today is that it is a well-acclaimed PHP framework loved by the PHP web developers across the world for its reliable web building environment. The framework's growing references, active community that includes users, developers, integrators and contributors can assure the quality it provides for web development needs.
2. Technology Sure to Stay There:
Sensiolabs is the company that has been standing firm behind Symfony since a decade. Even to this day, the team of SensioLabs relies on this framework for its development needs. Hence, this makes Symfony a reliable tool or technology for web development, which is also assured to stay in for many years to come. Moreover, the framework has got vast developed ecosystem for customer management and provides great support to its users. It's an open source framework which gives its users freedom of using it for open source as well as proprietary applications development. Hence, the enterprises looking for a reliable technology for their corporate web development needs can opt for Symfony web development as Symfony is the future technology which is assured to stay in the future.
3. Examples of Great Contribution are Already Available:
Symfony web application development is present everywhere. Number of websites and apps have already been developed on Symfony. For example, consider the popular ones like Yahoo, Drupal, DailyMotion, phpBB and opensky.com. Web applications of various types including the general public sites, intranets, community sites, social networks as well as the management applications are relying on Symfony today.
So, as an assuring factor, you already have number of real time websites and apps as examples of great contribution of this framework.
4. Good Support Available:
When opting for web application development with Symfony for your enterprise, you are always assured of getting prompt support from its community in case any kind of problem arises. With readily available works and documentation, one will even find it easy to carry out the Symfony web development process.
For those looking to hire Symfony web development services for web application development for their enterprise, can rely on Grey matter India. GMI has professional and highly experienced Symfony developers who can create fully functional and user engaging web applications for the corporate needs.