With an emerging trend of mobile applications, more and more apps are being stuffed into the app stores. Are all of them equally popular? Are they downloaded quite often? No. Not all the apps are able to get the customer recognition. Not all of them are market fit. Only those apps that are market fit are able to captivate the attention of the target audience and generate revenue for their developers.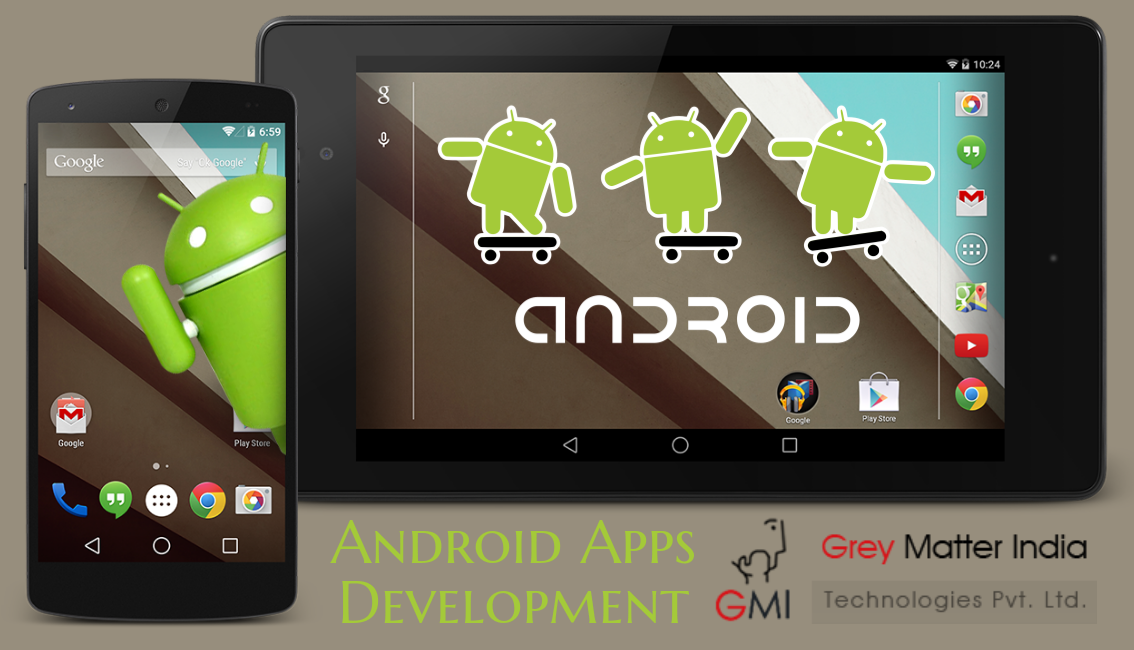 Today, apps are no longer restricted as the applications for enhanced functionalities in a mobile phone. They have emerged as business marketing tools. Android application development in the present age is considered the top marketing idea for the businesses willing to improve their ROI. So, in order to get the best from your business oriented Android app, you should first of all ensure that it is market fit, because only market fit apps have the ability to captivate more and more users with their desired features.
Develop Android Apps Only After Knowing the Target Market
One of the best ways to develop market fit Android applications is to learn about the target market. Yes, before developing Android apps for your business, you should be aware of the target market for your app. So, how do you think you can do this? Know your customers and what they will be interested in. Learn what your customers can look out in your app for. It's true that it's quite a time consuming and sometimes a difficult task to research on whole about what your target market or audience will applaud. However, with such a research, you will be able to find the exact requirements of your customers and will be able to target them for better profits. A clear strategy is to understand your customer needs and come up with a strategy to fulfill them in your app. Go for developing Android application with exclusive features that your target market is searching for, if you want to get the best fit app for your target market.
Consider Usage of Your Apps during Development
The usage cycle of your app starts actually when the target customer reaches it and downloads it for use. There can be circumstances when your user may be introduced to your app via social media too apart from the regular app store. However, they will get ready to download your app only when they are convinced by its features and usage it provides to them. Value proposition delivered by your app will determine its popularity and usage in near future. This is the time when you can determine the market fitness of your app.
First impression is the best impression is the saying we all have heard of and this is the right time to implement it in our work. Apps with wow factor are more downloaded and most liked apps in the marketplace. So, you need to develop apps with something really captivating in order to ensure that your users are impressed at the first use of your app and get ready to download it for use.
A successful Android app is the one that gets maximum downloads and referrals from the already established customers of the app. This is possible only when an user gets satisfied by your app. Only then he will recommend it to others. So, in order to determine whether your app is market fit or not check out for its number of downloads and viral coefficient.
In this way, businesses can ensure that they invest in successful Android application development strategy to develop market fit apps that are capable of driving revenue for their profit.