The ecommerce industry is revolutionized with the advent of Prestashop, a powerful platform for online store development and management. Starting an online business can never be as affordable and as easy like it is with Prestashop. This flexible, open source platform provides hundreds of innovative tools to drive one's imagination to reality with a dynamic online store. Hence, in order to thrive in today's tough competitive market, businesses should definitely hire services of a good Prestashop development company that can create an unrivalled online presence for your business with a powerful online store.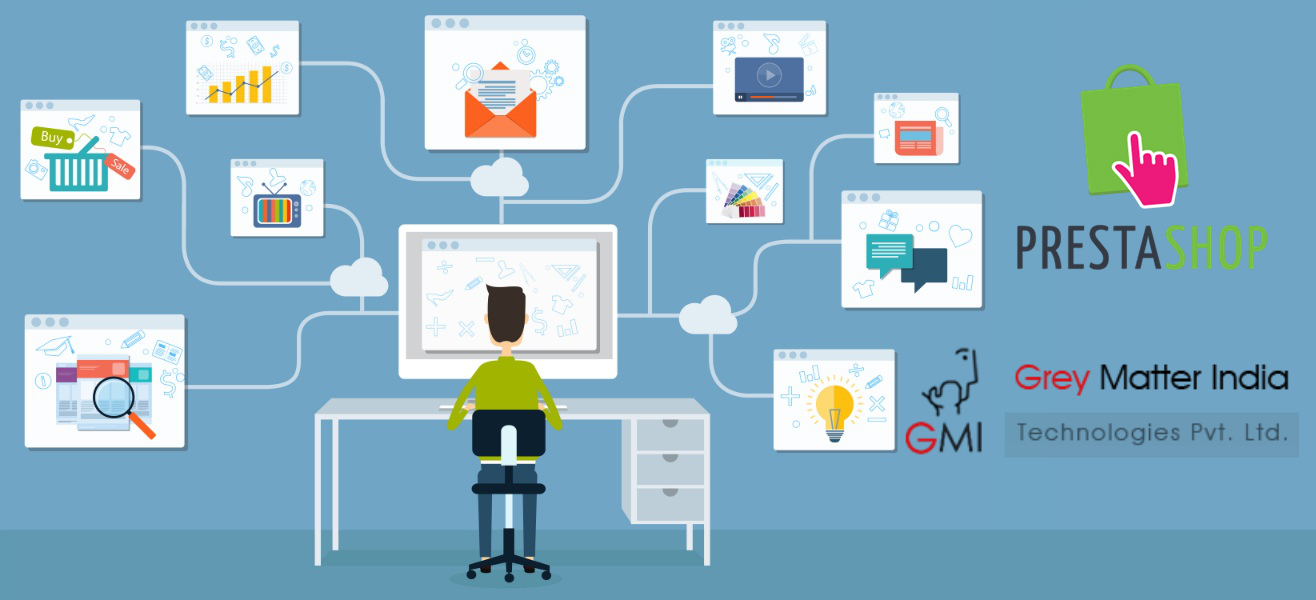 There are a few things that require to be considered for selecting the right firm for Prestashop development.
List out Your Needs
Before you go searching for a company to develop an ecommerce solution for you, it is really important that you are clear about the requirements you have for your online store. Get a clear idea of what features you like the best in your store. This can help you during the steps ahead for selection of Prestashop development firm.
Research is An Important Criteria
You may have got tips from the people around you regarding which firm is better for your needs. But, blindly following them would not suit your cause. Advice with proper research will help you get closer to your goals. You should research for different Prestashop development companies that exist in your city and check out for the variety and quality of services they provide. However, a secondary factor to include in your search would be the cost of the services. Never get impressed with the low rates of a company. Better way is to select a firm that can give you quality services within your budget constraints.
Have a Look at The Work Portfolio
Never hurry. Just take your time to refer the portfolio of services offered by a Prestashop development company in order to get an idea of its services. This will give you an idea of technical expertise and relevant experience the company has in ecommerce development based on this platform.
Go for an Experienced Company
Countdown the experience of the firm before hiring it for your job. Only an experienced company can offer you the services as you require. A professional company will offer the entire gamut of services right from installation to implementation to support any kind of client's requirement related to Prestashop like web designing, customization, mobile store development, custom theme design, template design and integration, module development, store enhancement, trouble shooting and maintenance.
Yes, only they would have worked on different projects similar to that of yours and hence, will have the ability and resources required to customize this shopping cart software platform for your requirements. However, a better practice would be learning about the qualifications, expertise and technical knowledge of the developers in various technologies like PHP, MySQL, HTML, XML etc. that are required for development of Prestashop shopping cart software.
Check Out for Technical and Support Services
Before you select a company for your online store development needs, it would be better to learn whether the company can offer you technical support services after the development phase. Select the firm that offers round the clock maintenance and support services to their customers as and when they require.
Hence, by taking the above points into consideration, one can definitely select the best Prestashop development company for creating the best online brand presence for themselves.