The world is moving towards mobility, as it has transformed the way we have been living for years. As the mobile phones and apps have made our lives easier, a lot of industries like transport, media and entertainment and travel, to name a few have adopted the use of mobile phones and apps. These industries got success by using mobile apps for business and have observed high rise in customer engagement and revenue. The healthcare industry is also gradually adopting, as easy and quick communication through apps during emergency can save lives. So, the field of healthcare app development is also gaining momentum these days.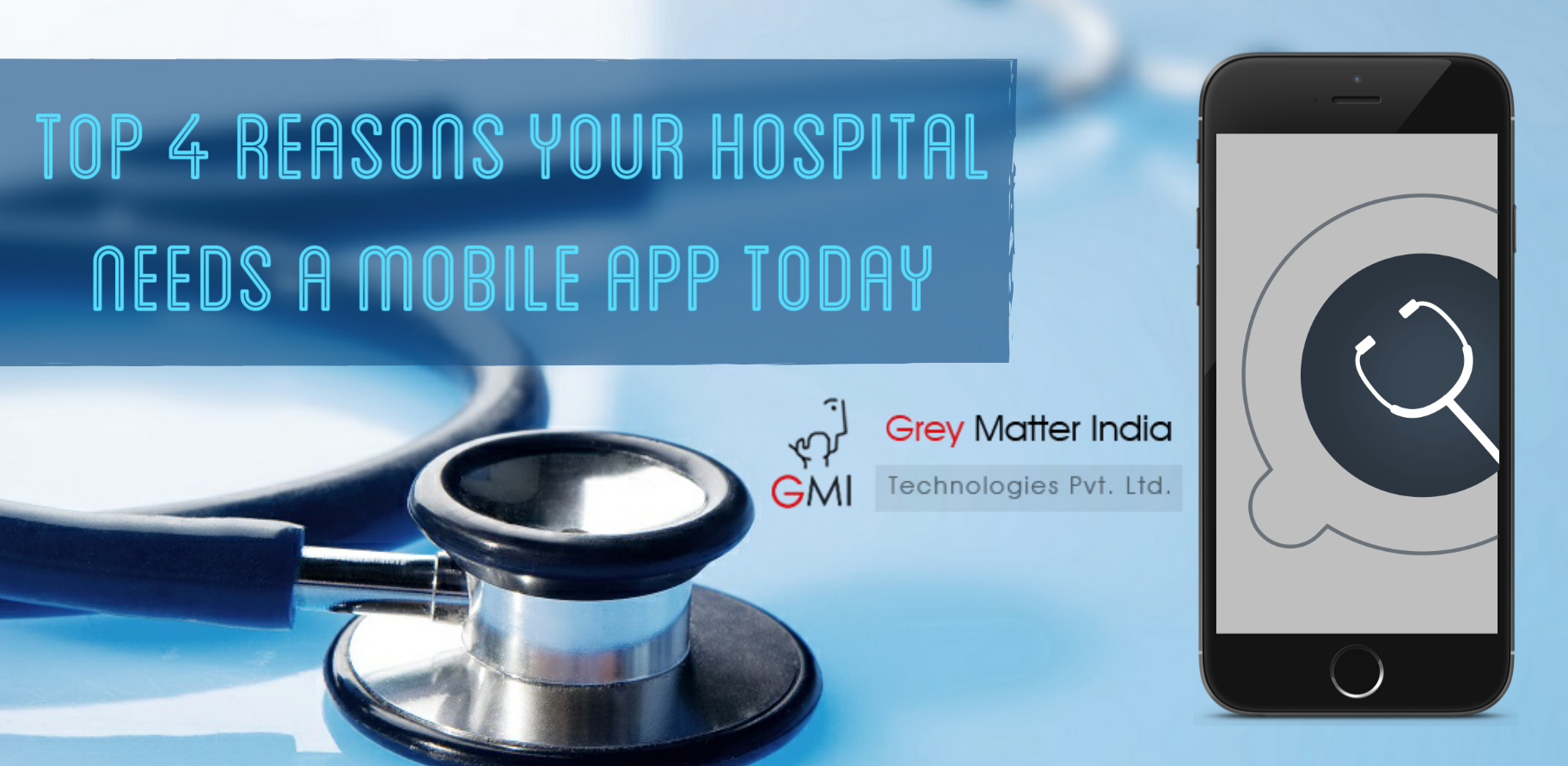 Mobility is extremely important in healthcare industry, as the value is directly related to lives and not money. It contributes the most in improving the level of quality of services. Here are some of the most important mobility trends in healthcare industry.
1. Administrative process: When it comes to managing entire process right from checking in to discharge, there is a lot of hustle. Patients have to call and take appointment, wait for receptionist to answer and manage according to availability of doctor. A mobile app for hospital will help to manage time and information, as patients can check availability of doctors and take an appointment from the app itself and doctors can use the same app to manage their meetings and schedule. A mobile app will help to restructure entire administrative process and manage time and information.
2. Digital health records: Documenting the health records of patient is one of the most important things to do in hospital environment. One of the huge challenges is to store ample amount of information, as it needs huge storage space and retrieving the same when needed. So, using a mobile app to store and retrieve the health records of patients will streamline the process at great scale. Accessing patients' information from remote locations makes things easier for physicians. Also, the advanced technologies help doctors diagnose severe things like brain stroke with the help of a mobile application.
3. Mobile communications: There are a lot of departments in hospital and a mobile app can collaborate all of them. One mobile app can make the internal communication extremely easy. It can also help people to communicate with people working at another branch of the hospital. This helps a lot of time and serves like a boon in times of emergency.
4. Automated inventory management systems: When it comes to hospitals, there are hundreds of products which need to be stocked and almost all of them come with an expiry date. So, managing the products has always been the most difficult part. Well, the automated inventory management system of a mobile app can help you manage medicines and products.
Now that you are aware of some of the best mobility trends in healthcare industry, it is advisable for you to peep into them and get the most out of it. So, make sure you hire the mobile application development company that offers the best healthcare app development services so as to get the successful app.