Do you want a web based solution for your business? Are you planning to get a website or web application to add wings to your business? Are you confused about which platform or language to use? Well, benefits of PHP are not hidden anymore! The field of PHP web development is doing great since quite a lot of time now. With each new framework entering the market, it is becoming even stronger, serving businesses and developers across the globe.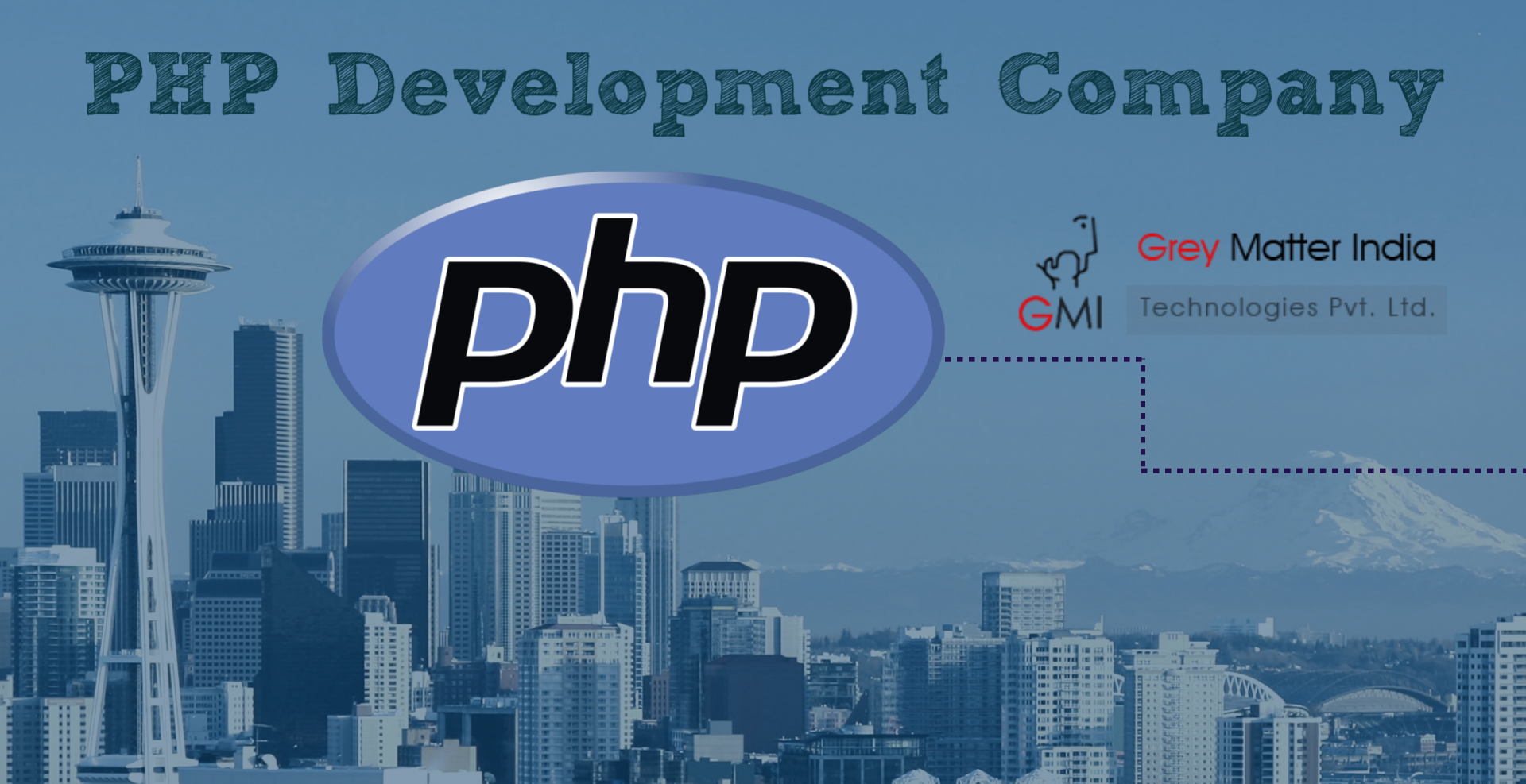 Whether you want to build a small informative website for your small business or a huge complex robust feature-rich website and web app for your large enterprise, PHP is just the right choice for you. However, if you are planning to do it yourself or get it done from freelancers, it is not a good idea! It will waste your time and money, and still not get the best output.
One wise idea is to hire a PHP development company and get the work done from the expert PHP developers and professional designers. It has a series of benefits as compared to doing it yourself or hiring a freelancer. So, let us take a look over the reasons of hiring a PHP development company for getting a PHP website or web application for your business.
1. High QUALITY work from the experts:
The PHP professionals working in the reputed company are not only highly qualified, but also skilled and talented. So, they have got extensive amount of knowledge of the field and they also remain updated about the latest tools and technologies. So, you will get the work done by the experts resulting into high quality web solution for your business.
2. QUICK and ERROR FREE work from the experienced:
When you hire a web development company, the team has got senior members who have got several years of experience into the field of PHP development. So, they make the use of the tested and proven methodologies which leaves no room for error. As they have been doing the same work since years, they take lesser time to do it as compared to that of the inexperienced.
3. COST EFFECTIVE due to minimal capital expenditure:
If you hire a reliable PHP development company, you will not have to buy work stations and tools. Also, you will not have to incur internet and electricity charges. Summing up all these costs and comparing it with what you will pay to a web development company, you will find out that hiring a company is cost effective.
4. SAVES TIME which you can invest in business:
Rather than spending so much time into research, design and development, it is wiser to let professionals do the same and you can instead work on something more productive, which can help you in growing your business. So, free up your time by hiring PHP development company to build up your website.
5. SUPPORT and MAINTENANCE services post development anytime:
If you hire the best PHP development company, the technical team will offer you 24×7 customer support services, so that even if you get stuck anywhere at any time of the day or night, you will get it sorted then and there. Also, if you want to make modifications or update your website, you can contact the same company and they will do it for you.
Now that you are aware of some of the most important benefits of hiring PHP development company, it is advisable for you to do it at the earliest and get the best web solution for your business so that you can take it to the next level!