In this modern world, the smartphones and applications have become necessity and the field of app development is advancing each day. Out of so many platforms, iOS and Android are ruling today, and so are the field of iPhone and Android application development.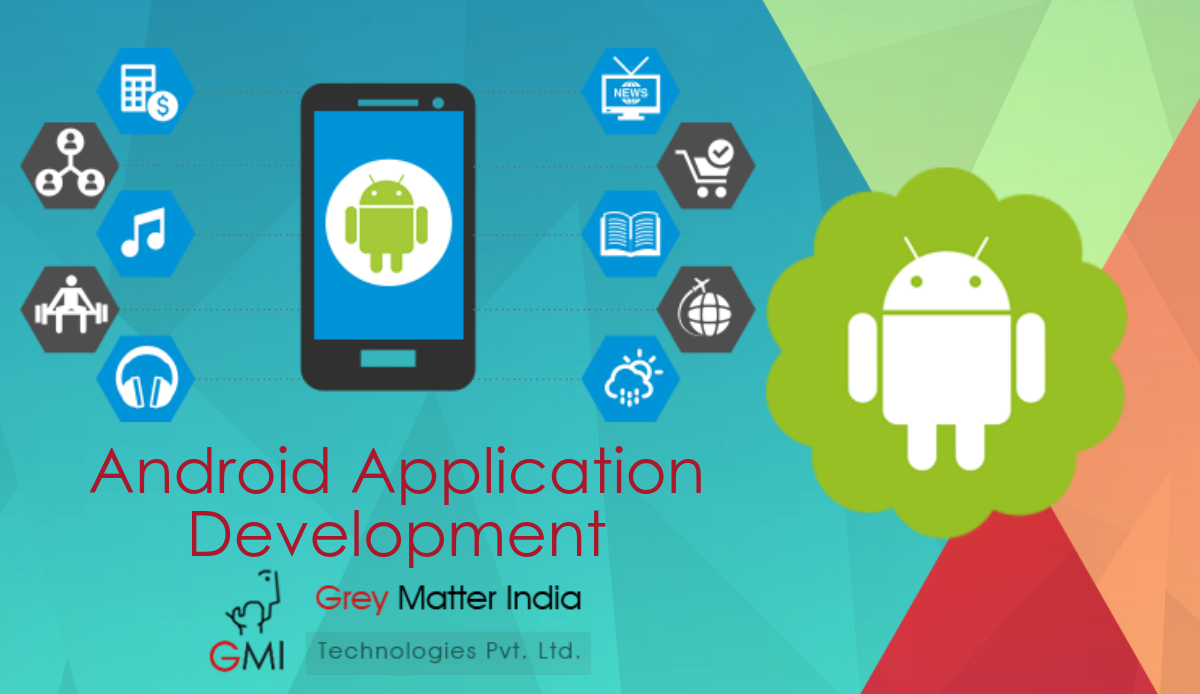 Did you know that you are not aware of everything that your Android smartphone can do? Google likes to keep a few things secret and only an enthusiast who want to know what more his phone can do, can dig deeper and find out the hidden features from the secret zone; which is known as developer options, and the best thing about it is that, you do not need to become a developer for it.
You might not be aware of the developer option in your phone, as it is hidden to keep it protected. Cracking the code is really easy! All you need to do is go to Settings and go to 'About device' and then to Build number. Make sure you hit Build Number multiple times till you get the confirmation message which says you are a developer. Once you activate the developer options, you get access to all the developer features from the settings and you can do it all by yourself then!
Here are some of the great things that you can do it with your Android smartphone after getting into the developer options…
1. Keep your screen active screen for long time: There are times when you do not want the active screen to shut down, if you are doing something important. For example: if you are cooking by following the recipe from your phone, you might want your screen to remain active for long. So, the maximum time for which you can keep your screen active from the normal settings is 3 minutes. However, in the developer options, you can set it to keep it active for as long as you want.
2. Keep an eye on your apps' consumption: This feature helps you know which application uses the most memory, how apps perform using Wi-Fi and other data statistics that can help you know what demands the most RAM of your phone. This will help you know how to make your phone work more efficiently.
3. Let your phone to interact with PC: If you toggle the switch, you are allowed to access the software of your phone from your PC with the help of USB cable.
4. Limit the apps in the background: You might want to stop the apps like Facebook and Snapchat to run in the background, so as to make your phone work more effectively. So, all you can do is click on 'Limit background processes' and then select the apps you want to stop working in the background.
5. Optimize graphics in 3D games: You can optimize your gaming experience by activating Multisample Anti Aliasing which enhances the images in the games.
Now that you are aware of some of the great things you can do it with your Android smartphone, you can try them out!