The only thing which doesn't change about Web CMS trends is that, they keep changing. Every year, new trends come up. So, here are the top 6 Web CMS trends of 2015.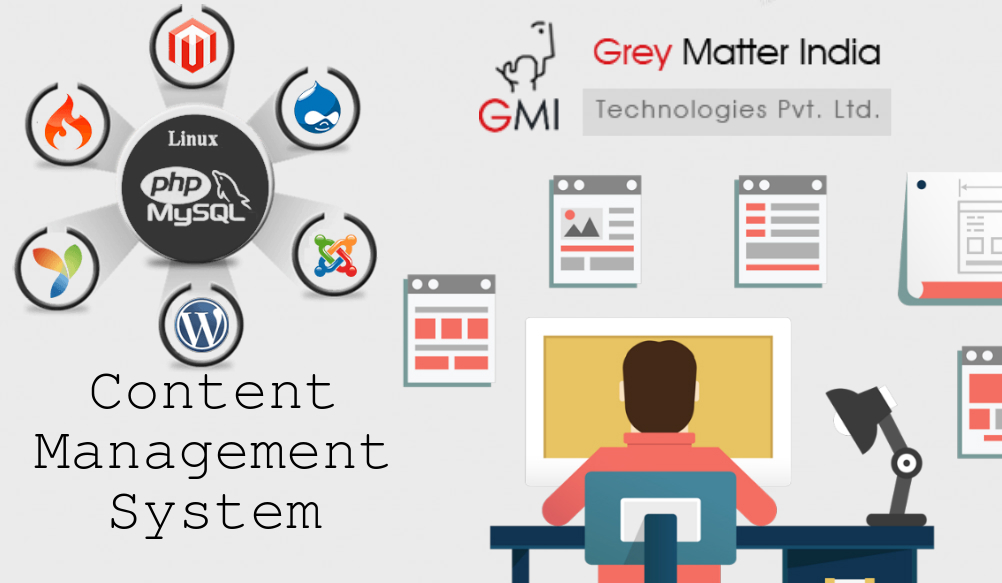 1. Be responsive:
It is like when you go Paris, you must see Eiffel Tower, when you develop a website, it must be responsive. The number of mobile users has increased so much, that it is high time to go responsive, keeping the web experience for mobile users in mind. Developing a separate mobile website is a thing of past; now is the time to build responsive websites that work well in all devices. The design should take shape of the device in which the website get opens; just like water takes shape of the vessel in which it is poured into. Web CMS should be able to support being responsive, or else your website will be nothing more than a garbage in 2015.
Related Article: Nailing Down The Mistakes Made While Choosing A CMS
2. Supplement with data:
Web CMS is not just managing the website; it has to be much more like supplementing it with data to get an overall overview of customers. Some of the examples include the data about offline purchases, customer interaction in an online support community, technical support cases filed by customers and customer inquiries, to name a few.
3. Go social:
All of us know that social networking websites are the fastest mode of communications these days. Use social media as your destination to drive visitors and gain traffic to your properties. It is advisable to all the marketers to focus on the social tactics and find out which one of them actually works.
4. Focus on analytics:
Completing a project, selling products or delivering services is not an end; it's a beginning of your work. Put all the efforts into analyzing the data, observing the user actions and determining the trends. Through analyzing, you might just come to know which page of your website brings the major traffic or the page which stops the traffic and then take the actions accordingly. Web CMS provides the easy way to get access to analytics so that marketers can take actions at the earliest.
5. Don't ignore cloud:
Running Web CMS in cloud is a better idea than managing the hardware, software, installations and other such things. However, make sure that you choose the cloud solution wisely. Make sure you ask for some references from the provider. It is a wise idea to make sure that you have an access to the data of your website and you can download it, if you plan to change your provider.
6. Usability is the key:
Through all these years, shipping, products and price were more important. However, in 2015, the focus is on user experience. The Web CMS systems should focus in delivering the best usability, which might soon become more important than products and features.
Make sure, you focus on the above mentioned trends, so as to drive traffic and generate high revenue. Good luck!