If you are planning to get a website built for your business, you have landed on the right page. All of us know that PHP is our evergreen programming language for building large business websites. With each day passing, the field of PHP web development is advancing. Its frameworks are also getting popular each day. They are being widely accepted across the world by web developers. So, if you want to get a website built for your business, you must choose the right framework to build it. Selecting the right framework is extremely important, as it plays an important role in deciding the success or failure of your website. A few important factors should be considered when choosing the framework. Here are those important points which should be pondered when choosing the framework for your website.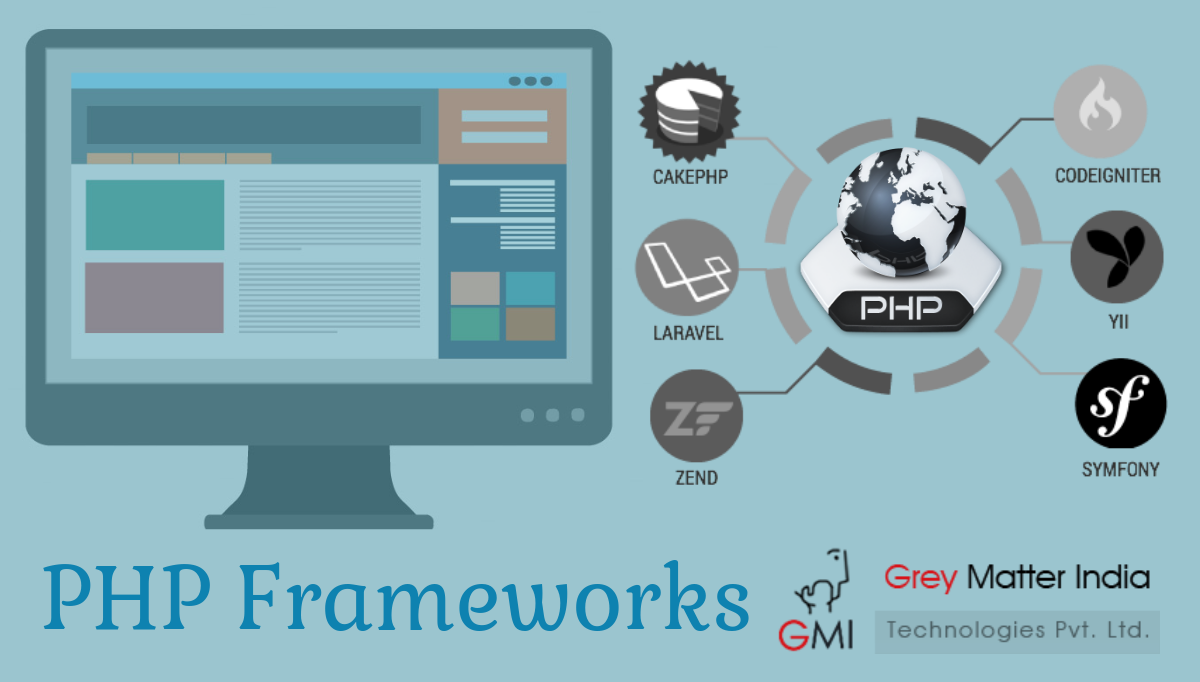 1. Main idea: All the frameworks are good and each of them is built with specific intention to solve the problems faced by developers. So, dig deep into the main idea or the philosophy behind the framework and check if it matches with your demands. If it matches your needs, you can pick it for your website.
2. Popularity: You might also want to use the framework which is more popular than the rest. It is obvious that there must be some reason behind it being so much popular and widely used. It might meet modern technological demands and also might adopt new ideas. It is also possible that it has got more plugins and it is quite obvious that it is of higher quality than the rest.
3. Sustainability: While choosing it, you must also look for the sustainability, so that you get clear about the maintenance and upgrading too.
4. Support: it is quite important to make sure if you will get the answers of your questions and from where you will get the help. Will publisher provide the help or you can rely on the answers from the community or you will be provided training.
5. Security: it is obvious that up to some extent the websites and apps are vulnerable; so, make sure you select the framework which has got the highest security features, so that your business website and app remain safe and secured.
6. Documentation: If you want an easy to use and upgradeable framework, you must check how well documented it is. So, make sure you don't forget to check the documentation.
7. Resources: It is advisable for you to check that you have got all the resources like designers and developers who are well acquainted with that framework, so that they can develop the best possible website for you.
Wrapping up…
If you look for all the above mentioned factors while choosing the framework, you are sure to select the right one, which exactly suits the type of business website you want to develop. So, don't miss any of the above factors while looking out the perfect fit of the framework. Good luck for the same!