In this modern world, it is obvious that you might be having a website for your business. However, don't underestimate the power of mobile app. It has done wonders for any and every type of business. Primary reason behind that is the increased use of mobile phones. As per the research, it has been found out that in the year 2015, 4.43 million people used mobile phones and the number is anticipated to increase to 5.07 million by the year 2019.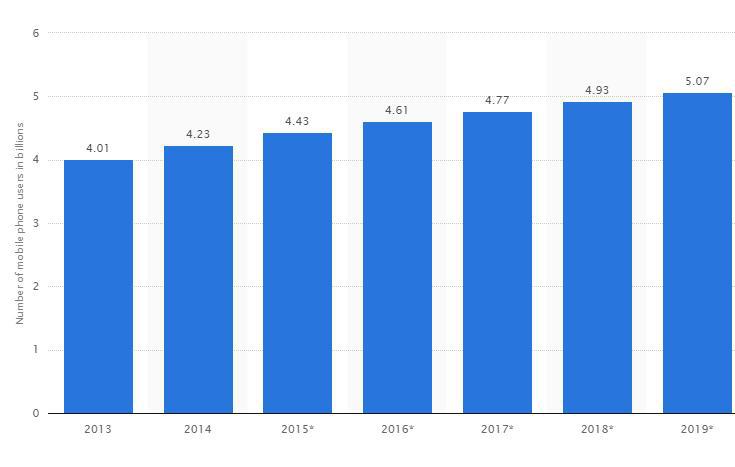 If you don't have a mobile app for your business, you must get it built at the earliest. There are a lot of mobile apps development companies, so you can hire the best one to get your app developed. However, before the development process begins, you must know about some important things. Here are some of those most important things to know before developing a mobile app for your business.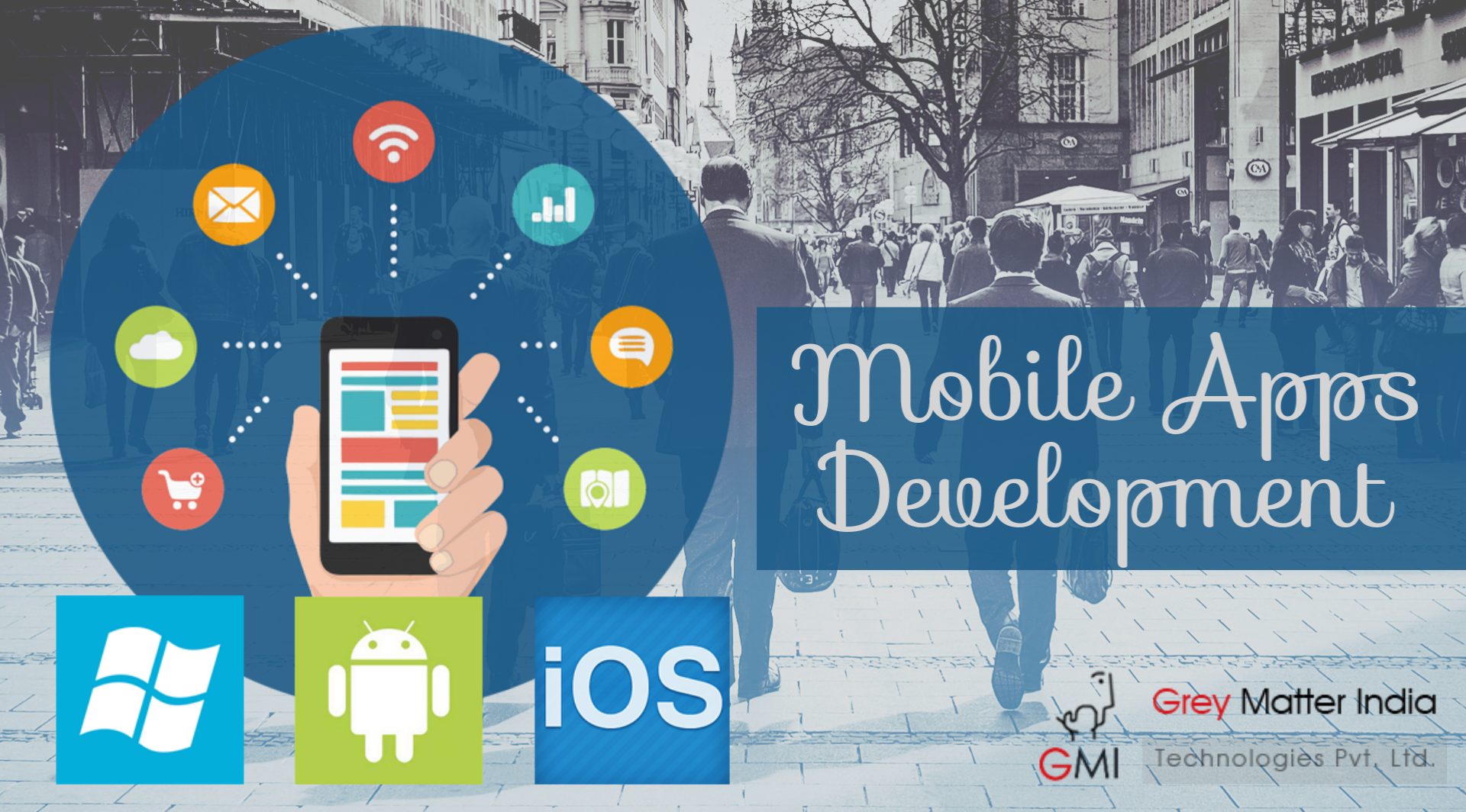 1. Industry and market research and analysis: Like you do research and analysis before starting a business, you must do the same before developing a website. Only research can answer all your questions. It will also help you know about your competitors.
2. Determine budget: Before you hire a mobile app development company, make sure you determine a budget so that you don't exceed it. Keep a track of your cost so as to ensure the neat budgeting from start to end.
3. Go for one platform at a time: Most businesses tend to launch their app in Play Store as well as App Store. However, it is a wise idea to choose one platform of the two; Android or iOS. It would be beneficial in the terms of time, money as well as efforts.
4. Identify your USP: Most of your competitors might be having a mobile app, so when you are planning to build yours, don't forget to showcase your unique selling point. It will help you to increase the revenue generation like never before.
5. Know your targeted customers: Knowing your targeted audience and understanding their needs and requirements is the key to successful mobile app. So, make sure you know the problems of your customers and solve them through your mobile app.
6. Progress indicator: Never ever keep your customers waiting. When they try to open a page, make sure you show some indicator that shows that process is in progress.
7. Develop a promotional strategy: In this competitive world, if you want to set apart from the crowd, you must form the best marketing strategies for your mobile app, the way you do for your business.
8. Test it: Before someone else points out your mistake, it is good you yourself do it. So, make sure you test your app before going live.
Now that you are aware of some of the most important things to do when getting a mobile app developed for your business, make sure you follow these tips so as to get a successful app for your business. Good luck!