As you are already aware of how vital it is to effectively market your mobile app once it has been developed. A good part of your mobile app marketing strategy and promotion efforts involves submitting of your app to the good app review websites online. This gives your app an added exposure among the wide audience. In this article, we will see some of the top Android app review websites for the mobile app developers.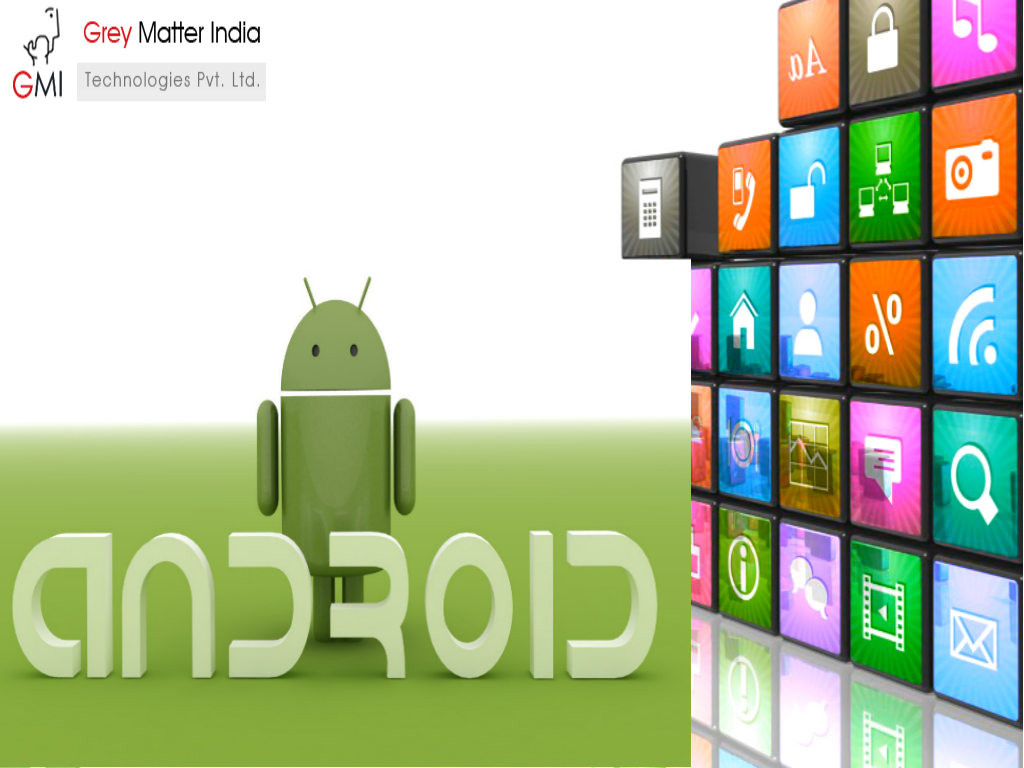 AndroidTapp
AndroidTapp offers the latest news and updates on the apps, app recommendations and even interviews with the android app developers. This website enables you a platform that showcases your app developing skills. Also, AndroidTapp lets the user post detailed app reviews, pros and cons etc. The user can even rate your app including screenshots, videos, pricing etc. This will enhance your overall mobile app marketing efforts and will give your mobile app a lot more exposure among the end-users.
AndroidLib
AndroidLib is yet another android app review website which features the latest app in the market. Also, it let the user know the brief reviews on the key functions of the app. The catalog style database enables readers information about the pricing, user rating etc. But the best thing about AndroidLib is that is displays the apps being browsed at any point of time. This means that the most enaging and popular your app is it will be featured in the most being browsed list.
AndroidApps
AndroidApps enables the user to browse and search apps category wise. It also offers long and detailed descriptions and app recommendations. The user can post screenshots and videos of your app online. This site also lets you inform the users regarding price cuts on your mobile app such that they are always updated with the latest information. AndroidApps features the top reviewers every week which allows you to choose from the best to review your mobile app.
AppBrain
The AppBrain provides users with a catalog style database which allows them to browse and search apps category wise. It also contains a latest reviews tab which let the user know the most recent app reviews. You can even write a detial description about your app's main features and also include screenshots, videos, pricing and user ratings. The user can install the app with just a single click and can easily share it with  their friends. This means your app can get extra promotion with less extra effort from your side.
To conclude, there are thousands of apps review website available today. Here in this article, we have featured the best android app review site for you. If you are willing to develop an app for your business and wants to promote it then get in touch with us for Android Application Development…!