Are you losing customers? Have you found visitors adding products to cart, but not buying? Do you want to convert all your visitors into customers? If the answers are yes, yes and yes, you are at the right place. Here are some of the reasons that your visitors do not buy products from your stores and leave your store.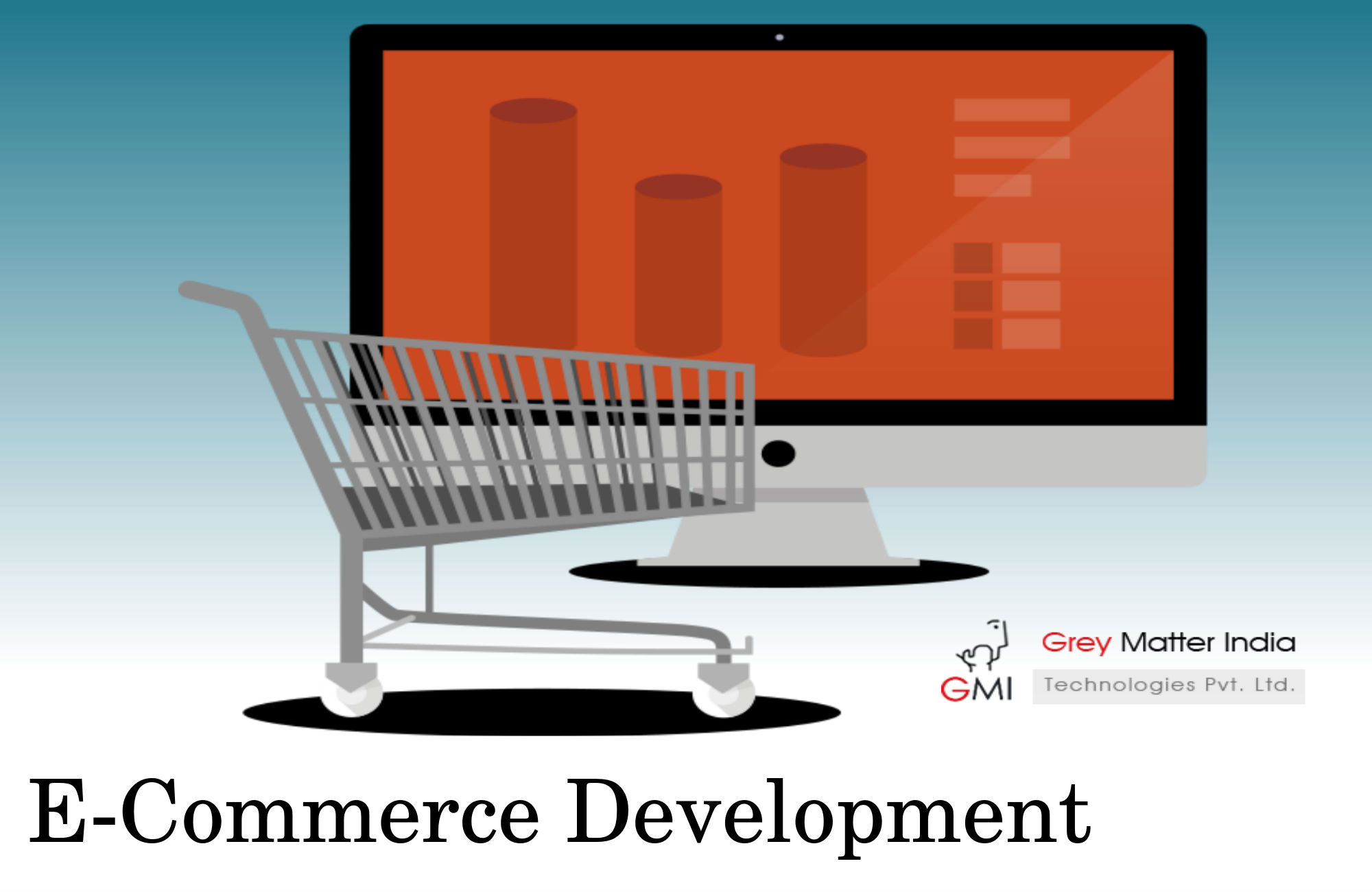 The field of eCommerce development is progressing each day. With constantly increasing number of eCommerce stores, you must make sure; you do not lose your importance. It is advisable to make sure that you sustain in this competitive market by not only earning more customers, but also keeping hold of the existing ones.
1. Hidden charges like high shipping costs and taxes:
A visitor decides to buy a product from the website when he feels that the price they are offering is low enough. However, during the checkout process, they come across the hidden charges like shipping costs, cash on delivery cost or taxes. So, make sure you do not surprise your customers with this increased costs in the end.
2. Concerns about payment security:
There are a lot of people who do not buy from the website because they feel that the website is not secured when it comes to the transaction security. So, make sure you assure customers that their payment details are confidential and safe.
3. Forced registration and no guest checkout:
Most people do not like to fill long forms and decide to leave the website when they are not allowed to place orders without filling the forms and registering themselves. So, allow the guest check out and win customers.
4. Less payment mode options:
Some customers prefer cash on delivery, some prefer to pay online. Some prefer to buy through credit card; whereas some through debit cards. So, if they do not find their preferred mode of payment option, they tend to switch to another website. So, keep maximum payment options possible.
5. Not wide variety in shipping options:
If you do not provide shipping in the area where a visitor wants, it is obvious for him to get diverted on another website. So, make sure you provide shipping to a wide range of locations.
6. Slow website:
People do not like if the page takes a lot of time to load and it will frustrate them and force them to leave your store. So, make sure your pages get loaded quickly.
7. Mobile incompatibility or not mobile friendly payment option:
If visitors are not comfortable using the website or app on their mobile phones, it will result into customer loss. So, it is always a good idea to make your store mobile friendly.
8. Found better price anywhere else:
If the overall price is too expensive or if the customers find the same product in lesser price in some other store, they will not buy it from your store. So, make sure you provide highest quality with lowest price.
9. Out of stock:
If the product is out of stock, customer will be disappointed and will instantly leave your store. So, keep a check on your inventory and keep the products in stock.
10. Shipping time was too long:
Most customers want the products to get delivered in a day or two. If you keep shipping time too long, they will tend to return from the cart. So, try to deliver the products in a couple of days.
Now that you know the reasons along with the solutions to all those problems, make sure you implement it to increase your conversion ratio. Good luck!