In the constantly shrinking world today, there is a lot of importance attached with the communication sources that reduce the distance between people. This is a no exception for the business world where the enterprise mobility is the trend these days. With mobile work solutions, enterprises today are able to improve their process efficiency, client relationship and overall profitability as a result. It is nothing but the mobile applications that helps enterprises go mobile with their tasks and solutions. Hence, in the modern business world there is a lot of importance for the mobile application development. Businesses today, are seeking development of mobile apps targeted to major platforms like Android, iOS, Blackberry etc., in order to drive business and reach out to maximum number of users. However, its Android application development that's going really good with the enterprises that want to get mobile applications but with less cost overheads.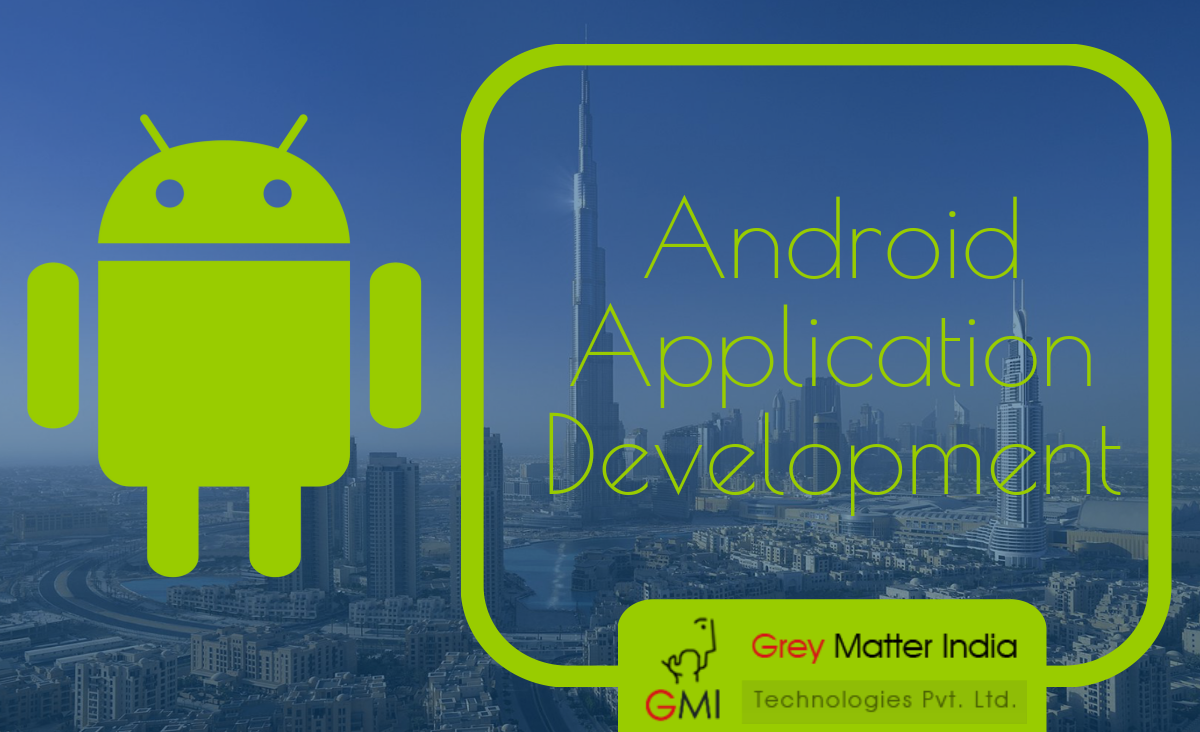 Some of the best reasons for why enterprises should opt for Android platform for mobile apps development are as follows.
1. Easy Development and Extensible Platform
Android application development is really easy with readily available Android SDK that provides a flexible development framework for the users to work on. The platform allows for third party API integrations and therefore can well cater to the growing needs of the enterprise with the passing time.
2. Support for Various Types of Robust Apps Development
With Android, enterprise can opt to develop apps suitable for their needs like mobile application development to suit certain sub system of the enterprise, app to support the work process in the entire system etc. The platform allows developing robust and highly scalable enterprise mobility solutions and hence can very well cater to the needs of various business sectors.
3. Feasible to Implement
Applications developed on Android platform are feasible to implement and hence, can easily help to achieve the desired needs of an enterprise. For the firms looking to implement a BYOD policy can go for Android applications that are quite user-friendly and also easier to adapt.
4. Enable Easy Work Collaboration
Android apps have rich features to facilitate conversations, transit information securely and hence, promotes a better source for work coloration for the enterprise irrespective of the work location of the employees.
5. Data Safety
Android apps are facilitated with enhanced security features that protect the sensitive information of an enterprise. They enable a secure data transfer process and thereby reduce the risks of information leakage or theft of the trade secrets.
6. Easy Analysis
Android apps can be easily integrated with Google Analytics tool in order to track the information regarding your app and how users interact with it. For example you can learn about your app users like their demographics, who are visiting these apps or are the users of apps, how they came to know about your app and much more. You can very well track the performance of your Android business app through analytics tool.
7. Best Business Benefits
It's easy to pack an Android app with features considering the usability aspect of its users. Hence, one can easily create custom Android applications for enterprise needs. Hence, with extensive customization possibility, it is possible to draw the best business benefits from the Android apps.
All in all, it would not be wrong to say that Android application development can be of best help to enterprises looking for mobility solutions. Such apps can enhance the work process in a firm, increase staff productivity, enhance customer services and overall can boost up the productivity of the firm to an entirely new level.