With the constantly growing trend of eCommerce stores, the competition is increasing. The number of platforms on which you can build up your online store is also rising at a rapid pace. Out of so many platforms that can be used to develop an eCommerce store, one of the most popular ones is the Prestashop ecommerce system. Well, it has gained momentum since the time it was introduced in the year 2007 in Paris. Since then, it had its name in the top open source eCommerce solutions. A lot of businesses owners have build their websites in Prestashop across the world and the number is constantly increasing, as the custom Prestashop development is gaining popularity.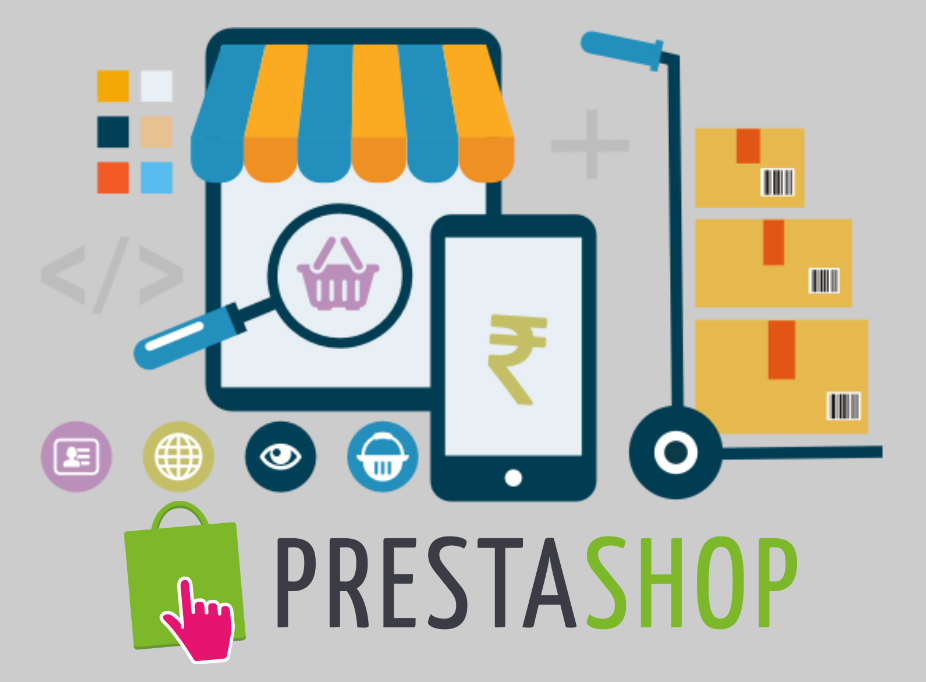 There are a lot of reasons you should choose the Prestashop for making your online store. It has got a bucket full of benefits. So, out of so many advantages, let us take a look at some of the most important benefits of using the Prestashop eCommerce system. Here we go…
1. Open source and free of cost: As you know, it is open source, it can be used free of cost. So, if your budget is quite less and if you are looking out for an affordable eCommerce solution, nothing can be better than this.
2. Multilingual: The most important thing in the online shops is that, it should be easy to understand by the people across the world. Well, Prestashop supports multiple languages, so people of all the countries can use it easily.
3. SEO friendly: As it is the search engine optimization friendly, it will be really easy for you to gain more targeted traffic if you build your website in Prestashop. In addition to that, you can easily modify the URL as well as title tags.
4. Easy development: Unlike other eCommerce systems, development is extremely easy in Prestashop. It is not at all complicated and extremely easy to maintain. Moreover, it is quite affordable, as it requires less servers, resources and configurations to work.  Also, it has got animated 'add to cart' built in feature which makes the development process even easier.
5. Free modules save time: Because of the availability of free modules, it takes no time to build an amazing eCommerce store at the affordable prices.
6. Free themes: There are many themes available freely which can used to improve the looks of your website. Making it more appealing will draw even more customers and will let them stay on your website.
Now that you are aware of the benefits of using Prestashop ecommerce system, it is advisable for you to use it when getting your eCommerce store built. Well, there are a lot of companies that provide this service. However, you need to make sure that you choose the best Prestashop development company so that you can get the store built as per your exact requirements. Good luck for that!
If you are really looking for a good company that provides the Prestashop development services, come to us. We provide the best custom Prestashop development services to our clients across the world.