Offshore software development has been a flourishing industry for the past few decades. The general notion is that off shoring brings significant cost savings. The cost savings are actually the easiest to understand, but the tables are turning and today, off shoring is looked at as a "business solution". Companies offshore the critical tasks too and some companies even think that getting quality work is the reason for outsourcing. Well, offshore units also have highly skilled and trained software developers in large numbers. Some companies have a follow the sun model of operation and hence prefer part of their software or part of their business to be handled offshore. It simply improves the efficiency of the business.
That said; let's explore the type of software that are best candidates for off shoring
Web Design and Web development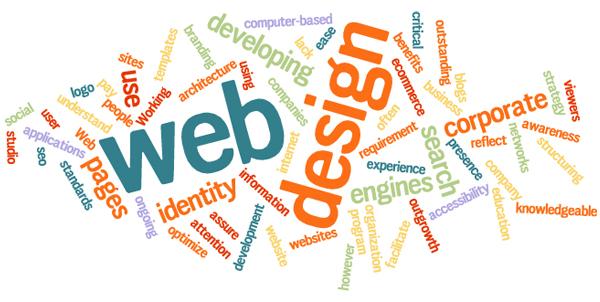 Web design and development is the best candidate for off shoring. It is risk free, there is not remote access required to your business data or servers. You can set a task and ensure that you see the results as clear as they will be in the production environment. You can see the final results and how things will look like and work at every stage of the project. With low security risks and with greater quality work, web design and development are the best candidates for off shoring.
E commerce development
Ecommerce is the most recent addition to the web business' world. Ecommerce development has been a promising option for outsourcing. Well, it's a great way to get high quality websites for your eStore at affordable rates.
Mobile application development
Trends have changed and ever since the mobile explosion, mobile apps development is one more addition to the list of good candidates for off shoring software development. Mobile apps are very much in demand and are essential for almost all business verticals. Whether they are used for business processes or for customer experience or pure entertainment. This is the next great opportunity for businesses to offshore software development.
Software testing and Remote Support
Software testing and software support and such other routine tasks can be handled by an offshore firm that can easily provide you with quality work and almost 45-50% cost reduction. Businesses can then concentrate on the more pressing issues that need attention. All the other tasks can be managed by outsourcing or offshoring.
It's a paradigm shift……
Initially perceived as a great cost saving option, today is seen as an opportunity for businesses to get quality work, business continuation with follow the sun model and other business growth opportunities. Offshoring software development is a great way to fuel better business progression.