People, Process and Technology are three main pillars of support on which every business is based. Especially, for a retail business that has got multiple retail stores situated at different locations, getting these three things right and intact is very important. Managing and keeping a sync between components across all the retail locations is crucial in order to ensure that the business performs smoothly.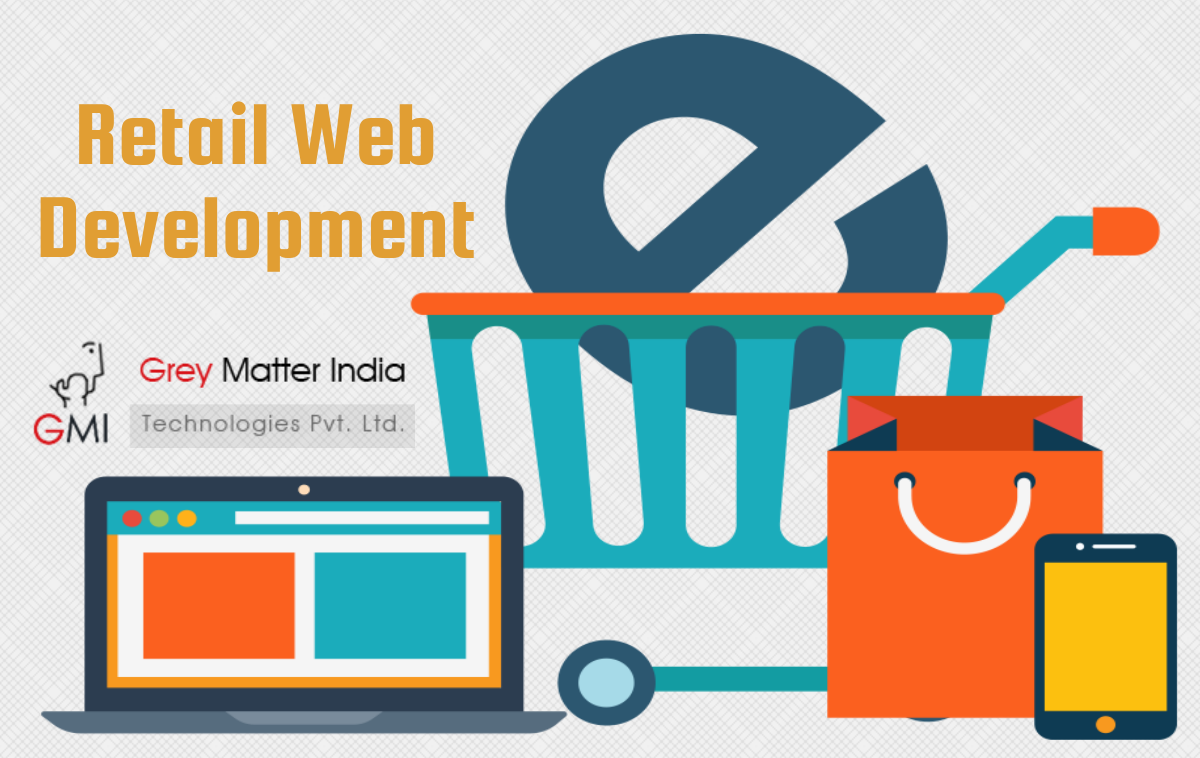 This blog presents useful guidelines on people, process and retail web development for the retailers who are planning to start a multi-store and multi-location based retail business. Following are a few important points which can be handy for all the multi-store retail businesses to keep their teams, processes and technologies in line.
People:
Behind every successful business there are people, people who are passionate about their industry and have the right attitude towards their work and employer firm. Hence, if you want to ensure the success of your multi-store retail business, you need to find and hire the right people suitable for your requirements. Though you would hire skillful individuals it's quite important to train individuals to your process in order to get the maximum output from them.
Process:
Best processes make up great firms. So, if you want to get on to the list of successful multi-outlet retail businesses, then you need to ensure that the best practices are followed in your stores. Yes, you need to teach your staff about the right process to do their jobs. Make sure that only the established standard procedures are followed in your stores. Document the same and distribute among your staff for awareness or you can even employ people who can keep everyone moving towards and following the standard work procedures.
Technology:
Your staff and processes will work smoothly only when you have the right tools or solutions to empower them. Having the right technology for your multi-outlet store is as crucial as having good staff or process. Talking about the technology, you should first of all have web tools for your business like website, mobile app or responsive apps targeted to various devices in order to attract more business by creating awareness of your brand among customers. For this, you will need to find out a retail web development company who can provide you reliable services suitable for your entrepreneurial needs. You can even consult experts for better guidance regarding which platform would be the best for your website development or mobile app development needs.
Following are a few technical tools which can lead your retail business to a sure shot success.
Point-of-sale/Ecommerce Website:
In modern retail world, it is important for a business to sell its products or services across geographical barriers and across multiple channels. Yes, your customers should be able to purchase your products from your ecommerce website from any location, any device and any point of time. For this you need to ire professional POS development or ecommerce web development services.
CRM Software:
Retaining your customers is very important to drive your business to success and a CRM software is the most efficient tool that can help you do this. With CRM software, you can save your customer information, track their purchase history and buying behavior so that you can intimate them with latest offers of their interest in your store. This way you can strengthen your relation with your existing customers and make them come back again and again to your store.
Inventory management software:
Staying on top of inventory with multiple stores at different locations is quite a difficult task. So, multi-outlet retail businesses should have a reliable inventory system that allows to view, track, and update stock levels for several outlets. The software should give a single, updated view of the firm's inventory.
Technology is a crucial component for smooth functioning of any retail multi-outlet business. So, make sure you find the right software tools for your business and get them developed from a well-established software firm offering competitive retail web development services.