Customers today are walking around with internet enabled smartphones in their pockets. Businesses can tap this opportunity and turn it into valuable means for driving revenues. Mobiles offer businesses with immense opportunities for reaching out to their customers – via mobile apps development, mobile friendly websites etc. Businesses get that extra boost with the help of mobile apps.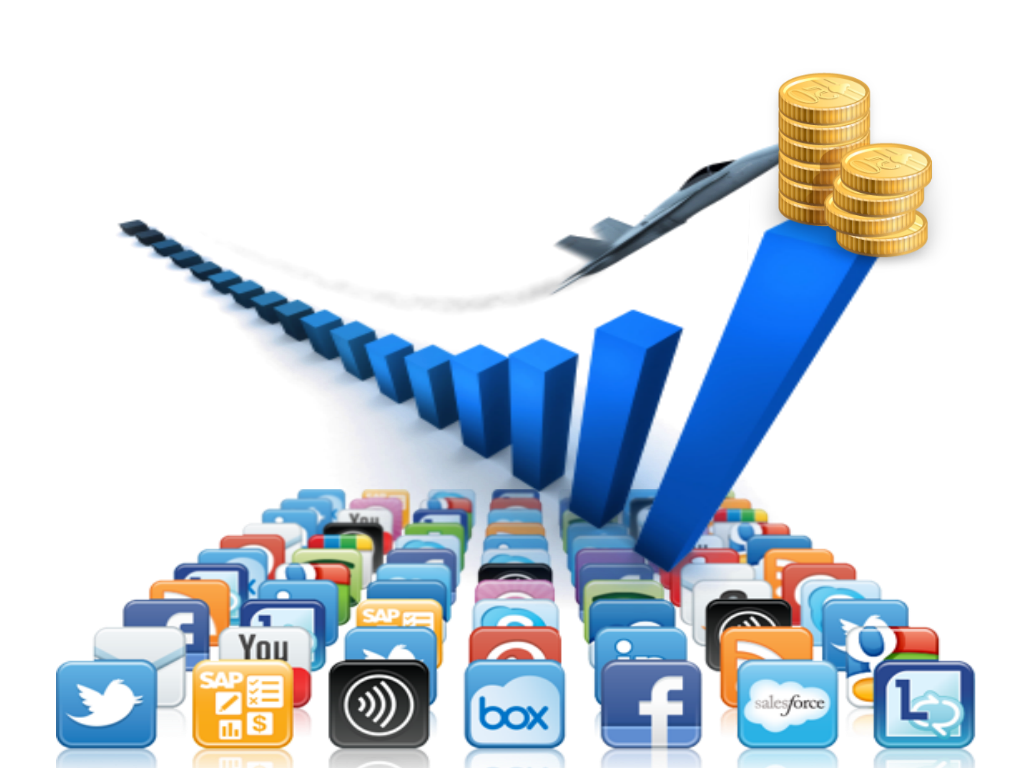 Here are a few ways in which businesses can drive revenues with mobile apps:
Push notifications that are geo targeted
Push notifications are powerful tools to send the message across to customers in a short and simple manner. They create a greater impact when sent to the customers at the right time and place. For example, a musical show can notify customers about their tickets selling out fast, or stores can send notifications about their latest offers and restaurants could notify users of their offers and specialties served on their menus.
Opportunities for sales
With the advent of mobile phones as a medium for ecommerce, opportunities for sales have increased manifold. The interactions between customers and businesses are not limited to any geo location in particular. Waiting in the long checkout queues and movie ticket lines have become a thing of the past. Today, customers can shop at any time and from anywhere.
Geo Targeted Advertising
Smartphone advertising can target users at a specific location and at specific times. You can also optimize the ads to be contextually localized. Businesses can create their marketing campaigns based on what works and what does not – in a particular geographic location. With the ability for native mobile apps development to use features like GPS, businesses can easily target location based customers and run successful marketing campaigns using mobile apps
Dynamic offers
This is a great revenue booster. Push notifications and geo – targeting can help businesses to create "just in time" offers and boost sales. For example, you can locate customers who are nearby and have recently searched, and send them an extended offer so that they are urged to buy.
Data Gathering
Data gathering is made easy with mobile apps and businesses can analyze customer behavior right from when they step into your online store to when they leave. Gathering data can help you serve them better with a touch of personalization .
Competition Grounds
Businesses can easily evaluate their competition. For brick and mortar stores the geo location was limited. For online stores, the competition grounds are spread far and wide, but the opportunities to reach out are also more. The means to target the right audience are also plenty.
Well, to sum it up, mobile application developmentwill surely open up new opportunities for businesses and businesses can leverage from these to drive sales and grow!